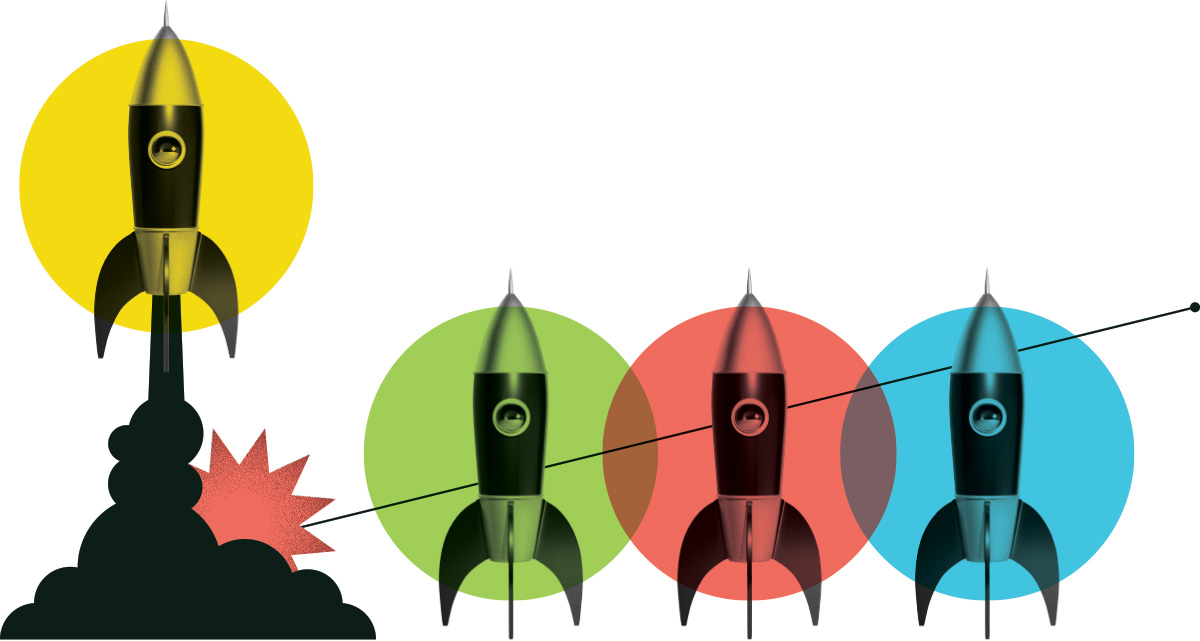 Jr. Data Analyst / Developer
SEASI Consulting Inc.
Posted: May 12, 2021
Location: Halifax, Nova Scotia
Internship Program: Digital Tech
Salary Range: $40,000 - $50,000
Hours per Week: 37
Start Date: June 28, 2021
End Date: December 27, 2021
Job Description
We are looking for a Data Scientist to analyze large amounts of raw information to find patterns that will help improve our company. We will rely on you to build data products to extract valuable business insights. In this role, you should be highly analytical with a knack for analysis, math and statistics. Critical thinking and problem-solving skills are essential for interpreting data. We also want to see a passion for machine-learning and research. The goal will be to help our company analyze trends to make better decisions
Duties and Responsibilities
As an Intern with SEASI, you will be responsible for:
• Identifying valuable data sources and automating collection processes;
• Undertaking preprocessing of structured and unstructured data;
• Analyzing large amounts of information to discover trends and patterns;
• Building predictive models and machine-learning algorithms;
• Combining models through ensemble modeling:
• Presenting information using data visualization techniques;
• Proposing solutions and strategies to business challenges;
• Collaborating with engineering and product development teams
Knowledge and Skills
Successful candidates will have an understanding of machine-learning and operations research. SEASI is looking for the following knowledge and skills:
• R, SQL and Python;
• Experience using business intelligence tools (e.g. Tableau) and data frameworks (e.g. Hadoop);
• An analytical mind, and business acumen;
• Strong math skills (e.g. statistics, algebra);
• Problem-solving aptitude, excellent communication skills and the ability to work independently or as part of a team.
Preference will be given to potential interns that are familiar with Scala, Java or C++.
Education Required
BSc/BA in Computer Science, Engineering or relevant field; graduate degree in Data Science or other quantitative field is preferred
What are people saying about Career Launcher?
Hear first-hand from the interns and employers who benefit from the program.
View All Testimonials

This internship has been an excellent opportunity to bridge the gap between my academic experience and the more technical conservation world. I've had a chance to apply the theory and skills which I learned in an academic setting to more practical questions.
Kira MacFarlane
Ontario Nature
A few of the great employers we have supported
Our funding helps them address labour shortages, diversify their workforce, and strengthen their industry.
Get Started