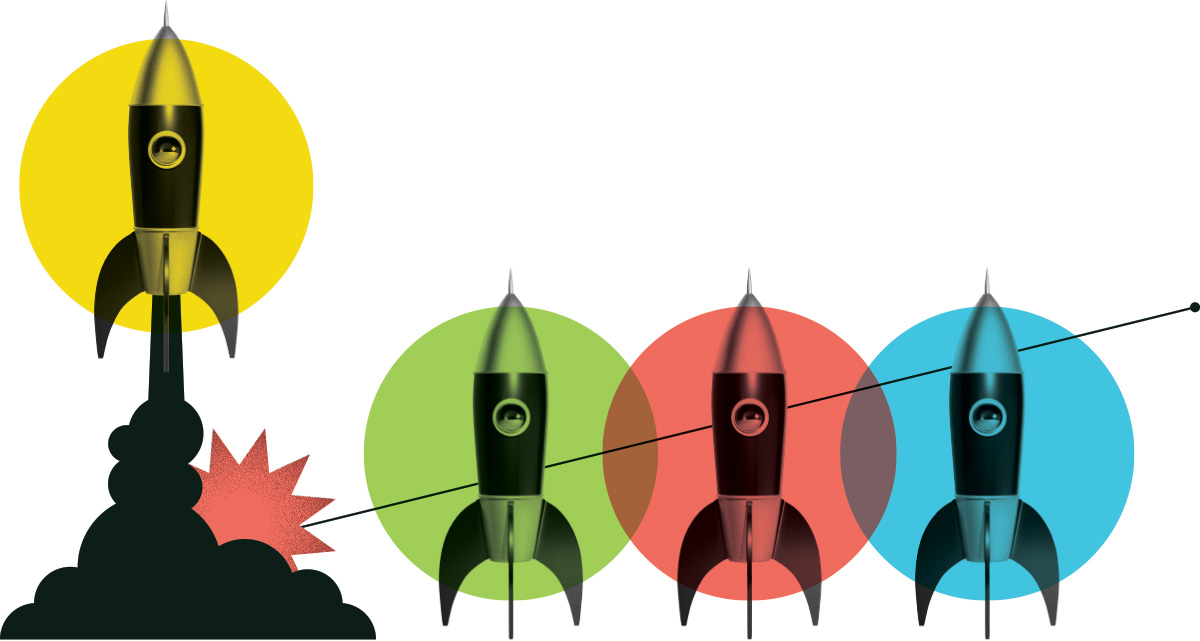 Marketing Automation, Digital Content & Lead Generation
Dimensional Research Canada Inc
Posted: May 13, 2021
Location: Sherbrooke, Quebec preferred. Remote work is a possibility., Quebec
Internship Program: Digital Tech
Salary Range: $40,000 - $50,000
Hours per Week: 37
Start Date: July 15, 2021
End Date: January 13, 2022
Job Description
Join a fast-growing fintech developing a world-class Machine Learning & Artificial Intelligence platform focused on capital markets and the investment industry, developed over 6+ years in conjunction with leading AI academics. Based in Sherbrooke, Quebec, Laplace Insights is dedicated to democratizing AI-driven, predictive investment technology, bringing cutting edge quantitative algorithms into reach for investment advisors. Join our creative, talented team and grow your marketing & sales technology skills as we hone our innovative marketing technology stack. We are looking for smart, hands-on sales & marketing technology-stack innovators.
Duties and Responsibilities
Developing & optimizing marketing automation sequences
Automating & managing social media + email outreach
Collaborating with content marketing & providing technical support to creative initiatives (content distribution automation, video preparation/distribution, social media automation, etc.)
Working with contact enrichment, lead generation and social media automation tools to identify & qualify prospect/leads

Knowledge and Skills
Knowledge of a variety of marketing- and sales-oriented digital technologies, from CRM, to Marketing Automation, social media management and contact enrichment (please list all martech tools you have experience/are familiar with)
Methodical, analytic and data-driven approach to marketing strategy
Strong reporting skills including experience with CRM dashboards, project management software, Microsoft Office/365, Google Analytics, etc.
Experience with creative software tools is considered an asset (Adobe creative suite, video production/editing, etc)
Strong english language skills are considered an asset
French language skills are considered an asset
Post-secondary graduates, 30 years of age or younger
Available to work up to six months
Education Required
Diploma in digital marketing, web development, or data analytics preferred
What are people saying about Career Launcher?
Hear first-hand from the interns and employers who benefit from the program.
View All Testimonials

"Excellent opportunity to gain my first work experience in a flexible setting. This first opportunity is often critical in launching a career, and for a recent graduate, the chance to learn a lot while making a major contribution to an exciting industry-related project is ideal."
Michaël Morin
Forage LLE
A few of the great employers we have supported
Our funding helps them address labour shortages, diversify their workforce, and strengthen their industry.
Get Started