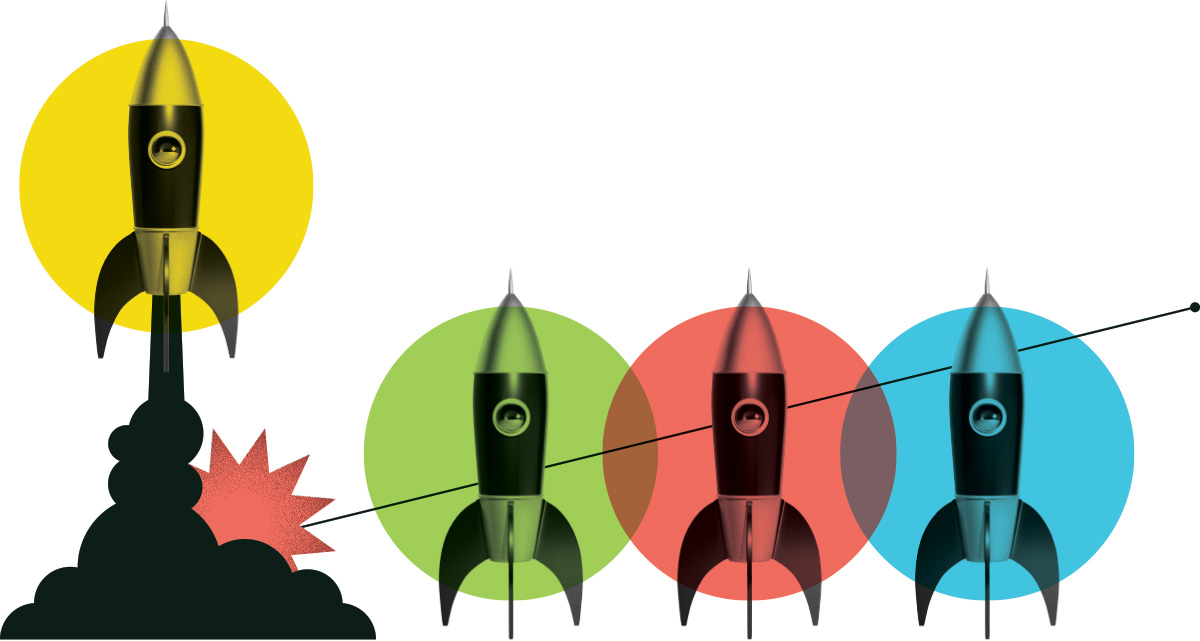 Python Programmer - Data & Automation
Consilium Crypto Inc.
Posted: May 17, 2021
Location: Toronto/Montreal/Remote, Ontario
Internship Program: Digital Tech
Salary Range: $50,000 - $60,000
Hours per Week: 40
Start Date: July 5, 2021
End Date: November 5, 2021
Job Description
We are looking for a highly motivated data scientist with previous Python programming experience to join our team. You will report directly to the CEO & CTO, and will contribute to the expansion of our global analytics pipelines as well as the tools that our clients interact with. Most of the project will involve financial time series data with components of unstructured text information. Our development team operates in an agile environment with weekly product sprints. You will be expected to deliver efficient, clean, testable code as well as contribute to the prototyping and overall product development life cycle. You will be briefed on all aspects of the company and attend regular all-hands company meetings.

Duties and Responsibilities
- Develop new prototype systems for ingesting, analyzing, storing and visualizing new data sources
- Work closely with the CTO and/or lead analyst to design improvements to existing systems
- Participate in weekly meetings with the entire team and contribute to brainstorming sessions
- Be willing to learn new technologies and test ideas quickly
Knowledge and Skills
- Ability to work and communicate efficiently in an agile environment
- Passion for data-driven solutions, with a product-oriented mindset
- Strong Python skills applicable to data (data wrangling/exploration/visualization (numpy, pandas, and plot.ly)
- Experience working with large datasets
- Solid grasp of Object-Oriented Programming principles and design patterns
- Experience with concurrent programming & threading
- Experience working with large relational databases

Desirable experience:
- Knowledge of quantitative finance or algorithmic trading principles;
- Knowledge of software Engineering best practices (OOD, testing, version control)
- Working in a cloud environment, bash scripting, Linux automation
- Bonus: Bash scripting, Linux, networking
- Bonus: Experience with cloud services at scale (AWS/GCP/Bluemix)

Education Required
Bachelors degree in Computer Science, Software Engineering or similar.
Certification Required
N/A
What are people saying about Career Launcher?
Hear first-hand from the interns and employers who benefit from the program.
View All Testimonials

Working with CICan to get a Digital Tech Intern in our company has been an enormous help to us. We were able to expand our team's capabilities and take on additional projects as a result of having the technical resource on-staff. The grant offered by CICan significantly de-risked the process of hiring a recent graduate with minimal experience. Our intern has been fantastic and has been very quick to learn new skills on the job and become a solid contributor within our team.
Jean Louis
IaconicDesign 
A few of the great employers we have supported
Our funding helps them address labour shortages, diversify their workforce, and strengthen their industry.
Get Started