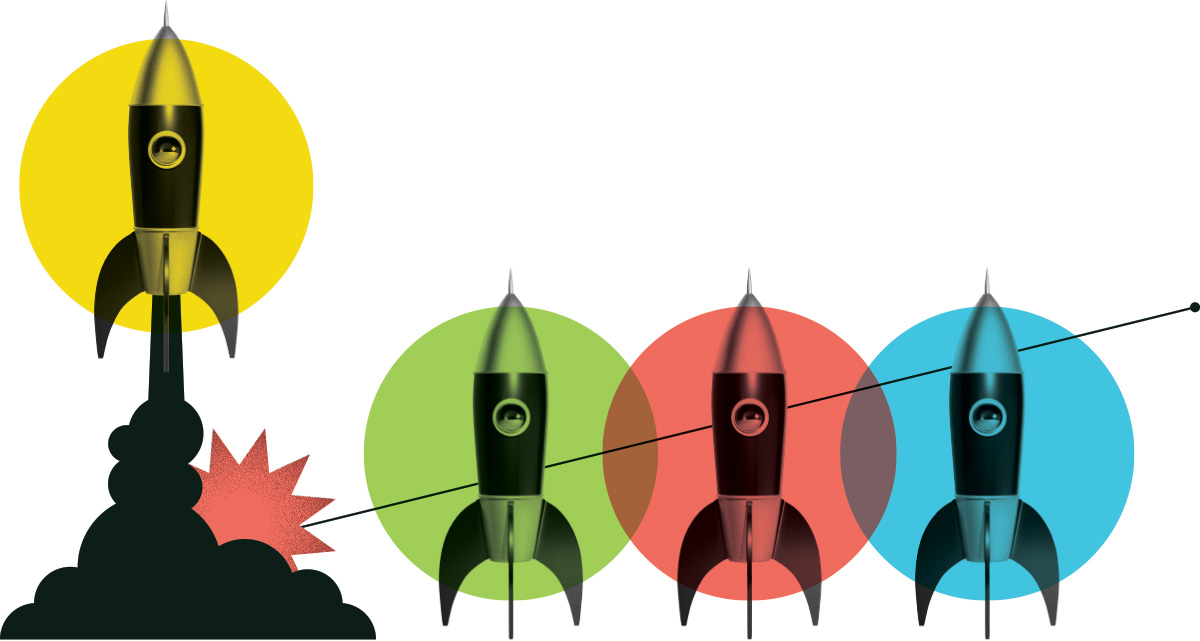 Digital Video Creator
FreshCap Mushrooms LTD.
Posted: May 17, 2021
Location: Edmonton, Alberta
Internship Program: Digital Tech
Salary Range: $40,000 - $50,000
Hours per Week: 40
Start Date: June 14, 2021
End Date: December 14, 2021
Job Description
Based in Edmonton, Alberta, FreshCap is a fast-growing e-comm startup providing high quality mushroom based wellness products. We're big on Amazon and our website across the US and Canada, with plans to expand further into retail while rapidly growing our direct-to-consumer business.

We're looking for a creative videographer and video design specialist who can create engaging video assets that align with our brand and marketing efforts.

This role offers the opportunity to make an impact with a fast growing start-up, and potential opportunity for a permanent role. If you're the kind of person with the ability and drive to help FreshCap establish itself as a world-leader in mushroom based wellness then we'd love to hear from you!

Duties and Responsibilities
-Script, direct, develop, and producing engaging and video assets to work across different platforms and drive brand growth (YouTube, website, TikTok, Instagram, FB ads, Amazon product videos)
-From briefing to delivery, expertly leading the creation of a wide variety of video assets, including product marketing, educational videos, digital advertising, digital commercials, and online branded content
-Conceptualizing, storyboarding, and pitching appropriate video solutions
-Collaborating with a team (Content Writer, Digital Marketer and Graphic Designer) to produce a world-class brand experience
-Post-production video editing as required, including selecting program format for final output, capturing/importing media, organizing raw media, editing footage and sound files, creating and inserting dynamic and static graphics and animation, titling, adding music/voice-over/sfx and media management
-Managing the company video library and making video assets easily accessible
-Evaluating video asset performance to guide future asset generation

Knowledge and Skills
-Post-secondary graduate in video production or a related field
-Possess a deep passion for creating engaging, memorable video assets
-Demonstrable mastery of editing software such as Final Cut Pro 7, Adobe After Effects or Adobe Premiere Pro
-Technical knowledge: familiar with pre-production/planning, studio and field production, storyboarding, post-production/editing, recording techniques, basic 2D motion graphics, compression for multiple delivery platforms, and more
-E-commerce, commercial, or product marketing experience considered valuable assets
-Demonstrable understanding of marketing and communication strategies and how targeted video can fulfill business needs
-Proven aptitude to function within deadlines, while working both independently and as part of a team
-Ability to think strategically and produce under constraints
-Exceptional communication, interpersonal, and leadership skills
-Strong multi-tasking skills; highly organized and detail-oriented
-Professional and positive attitude

Education Required
Post secondary education in film/video or similar
What are people saying about Career Launcher?
Hear first-hand from the interns and employers who benefit from the program.
View All Testimonials

An internship is a truly valuable and worthwhile use of your time. It opens doors to interact with people from all sort of disciplines and backgrounds which in turn develops you as an individual. Working with Plotly, which creates open-source software, I was able to learn and work with so many talented individuals, and it all comes together when you see researchers, academics, and industry professionals using tools that you contributed to developing. It's a truly worthwhile endeavor and I would wholly recommend it to any grad
Hammad Khan
Plotly Technologies Inc.
A few of the great employers we have supported
Our funding helps them address labour shortages, diversify their workforce, and strengthen their industry.
Get Started