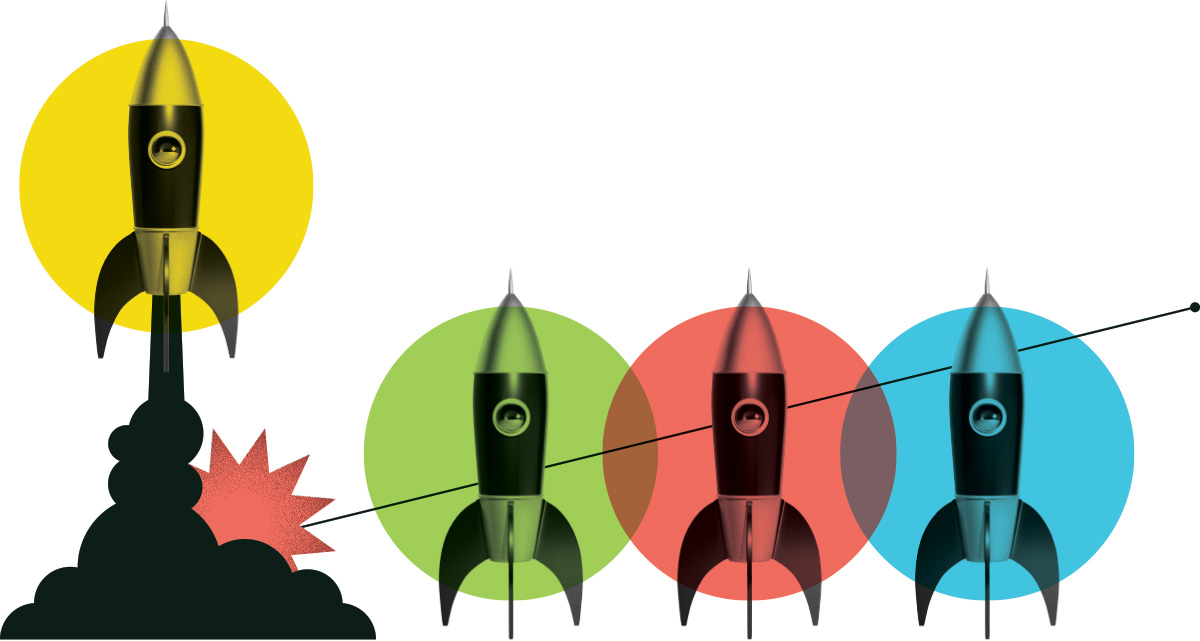 UI UX Designer
Todo Mobile Agency Ltd.
Posted: May 18, 2021
Location: Vancouver, British Columbia
Internship Program: Digital Tech
Salary Range: $30,000 - $40,000
Hours per Week: 45
Start Date: May 31, 2021
End Date: October 15, 2021
Job Description
todoMobile is on the hunt for an experienced and passionate UI/UX designer to become part of the wider team. This is an immense opportunity and you will be responsible for producing concepts through sleek user experience. A creative position that will allow you to design graphic user interface elements that provide bespoke reporting for campaign results. You will be allowed to come up with new designs and ideas employing a variety of different mobile aspects. This is not limited to user interface elements, such as menus, tabs, forms and other types of newer widgets.
Duties and Responsibilities
Create prototypes for new product ideas
Optimize existing user interface designs
Use creative intuition to come up with mock ups
Develop technical and business criteria for user centered solutions
Test with focus groups and gather feedback
Conduct ongoing user research throughout
Knowledge and Skills
1-2 years of experience in UI/UX Design related role
Design portfolio
Experience with HTML5 &CSS3 is preferred
Knowledge of Adobe's products such as Illustrator, InDesign, Dreamweaver & Quark
Detail Oriented
Hard Worker
Education Required
BA or Diploma in Design
What are people saying about Career Launcher?
Hear first-hand from the interns and employers who benefit from the program.
View All Testimonials

"Excellent opportunity to gain my first work experience in a flexible setting. This first opportunity is often critical in launching a career, and for a recent graduate, the chance to learn a lot while making a major contribution to an exciting industry-related project is ideal."
Michaël Morin
Forage LLE
A few of the great employers we have supported
Our funding helps them address labour shortages, diversify their workforce, and strengthen their industry.
Get Started