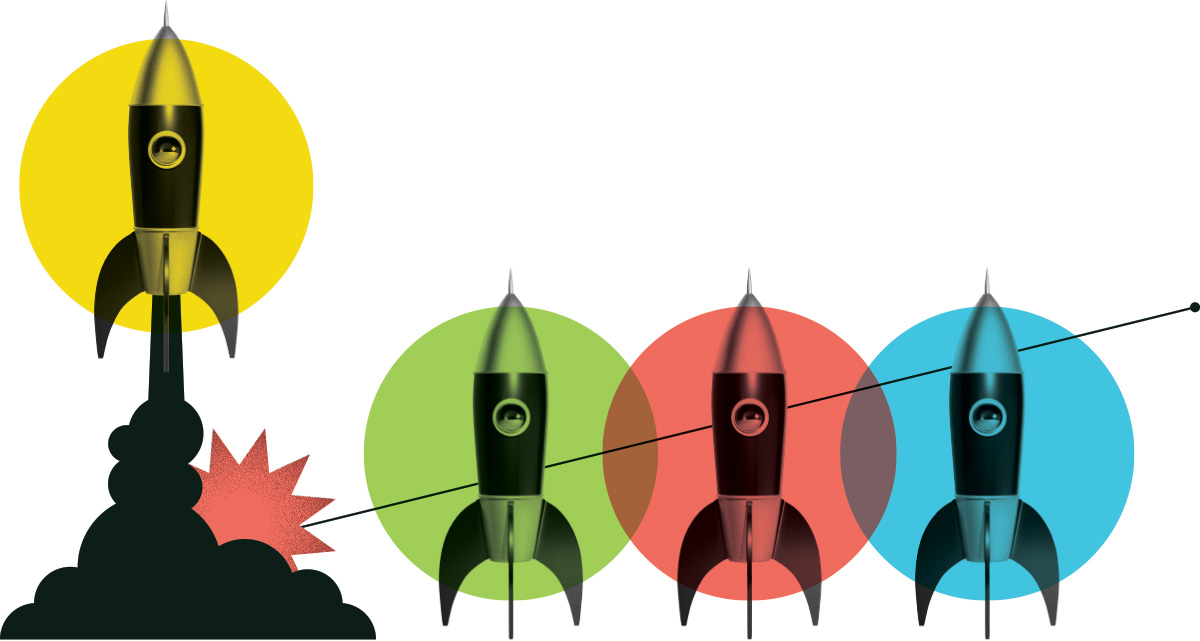 Mechatronics Project Specialist
Able Innovations Inc.
Posted: May 18, 2021
Location: Toronto, Ontario
Internship Program: Digital Tech
Salary Range: $60,000 - $70,000
Hours per Week: 40
Start Date: July 26, 2021
End Date: January 26, 2022
Job Description
We build dynamic robotic platforms that push the technical envelope to deliver products and services capable of transforming healthcare delivery. We are developing smart, robust, and well-integrated systems that are easy to use, practical, and delivered at a massive scale.

The needs of our healthcare system and its staff are rising at an unprecedented rate due to the aging demographic and the fallout of COVID-19. The act of transferring individuals and patients (i.e., between beds, stretchers, etc.) places a disproportionate strain on staff and resources, causing injuries and inefficiencies. At Able Innovations, we are focused on automating this process of patient transfers and have a vision of one day being able to use the same technology to provide independence to anyone who today depends on assistance to be transferred.

The need for our technology has never been greater, and to meet this need, we have assembled an excellent team with individuals driven to develop technology for good. We are in pursuit of greatness and expect the same of our employees. We are looking for new team members who are driven, passionate and hard-working. The candidate will play an important role in product development, including detailed design and prototyping.

Duties and Responsibilities
They will be tasked with an important role in assisting with various aspects of our technology, including the Robot Operating System, Human Machine Interface (HMI), data collection, integration of algorithms, and machine learning. The candidate must be passionate about their work with a "do whatever-it-takes attitude". If the candidate demonstrates excellence during the entirety of the internship, the candidate will have the opportunity to take on a permanent role in the company and influence the direction of the company and product from this point onwards. The successful candidate must meet the following criteria:
Knowledge and Skills
Requirements:
• Must have completed a 4-year engineering degree in Computer Science, Electrical Engineering, or other relevant disciplines
• Strong Object-Oriented Programming and Software Engineering foundations
• Experience with programming languages such as Python and C++
• Experience developing software for embedded hardware systems (e.g., Linux, Android, etc.)
• Understanding of how to develop control systems and HMI for a commercial or industrial product
• Understanding of robotics, control systems architecture, and theory
• Understanding of motor control approaches
• Knowledge on approaches to sensor fusion
• Familiarity with RTOS platforms

Bonus:
• Experience with computer vision (Open CV)
• Experience with implementation of machine learning algorithms
• Experience with cloud infrastructure and development of IoT devices
• Experience with the development of device drivers for SPI, I2C, and GPIO drivers, etc.

Attributes of a successful candidate:
• Track record for delivering products and/or designs to completion
• Clear ability to demonstrate creative problem-solving techniques
• Diligent work ethic
• Excellent communication
• Self-Motivated and takes initiative

Education Required
4-year engineering degree in Computer Science, Electrical Engineering, or other relevant disciplines
What are people saying about Career Launcher?
Hear first-hand from the interns and employers who benefit from the program.
View All Testimonials

I would highly recommend employers take part in this program. Youth are tapped into the SDGs and have the knowledge and technical skills that are very valuable to organizations to advance and raise awareness about the goals. There are many young people eager for meaningful work experience and this initiative is a great way for them to get a foot in the door.
Brittney Potvin
Northern Council for Global Cooperation (NCGC)
A few of the great employers we have supported
Our funding helps them address labour shortages, diversify their workforce, and strengthen their industry.
Get Started