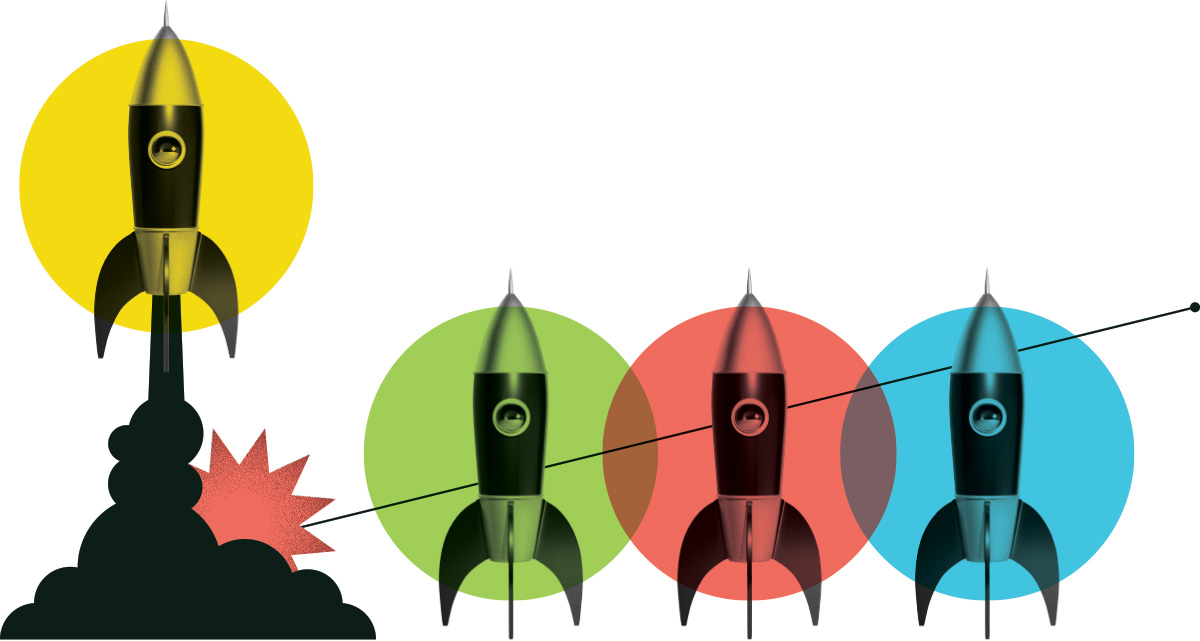 Back-end Developer
Connexa.ai Inc
Posted: May 10, 2021
Location: Toronto, Ontario
Internship Program: Digital Tech
Salary Range: $0 - $10,000
Hours per Week: 30
Start Date: June 30, 2021
End Date: October 31, 2021
Job Description
We live in a digital world and human connection has never been more important. Connexa's vision is simple - to help maintain a human connection with companies and customers through contactless technology. We want businesses to spend less time on the maintenance of their various channels and instead focus on customer satisfaction.

**How are we going to do it?** Connexa is a user-centric platform that has been built using the experiences of agents and customers which is reflected in our product design and usability. We're using the latest machine learning models to display insights that management requires to provide a great customer experience!

**Who is Connexa?** Our founding team is a group of women of colour from around the world looking to break glass ceilings and create a new norm in the tech community. We pride ourselves on creating a safe working environment that cultivates innovation, conversation, and ideation. Company culture is our driving tool for success.

**Why Connexa?** We're ripping up the traditional playbook of building a tech start-up and doing things differently. Here are a few examples of things we're experimenting with: focusing on employee and customer health and wellness, using B2C digital marketing techniques for B2B SaaS while building an engaged community of women in STEM via Clubhouse, TikTok, Medium, Twitter etc.

We are looking for a back end developer to join our incredibly driven product development team. You will be contributing to the MVP of the platform with the goal of deploying the first version of the product.
Duties and Responsibilities
Requirements
- Proficient in JavaScript, Node.js
- Poficient in AWS, Databases, Serverless Architecture, version-control, data modelling
- Familiar with APIs and database integration
- Quality verbal and written communication skills
- Proven experience with full-stack web app development

Good to Have/Bonus
- Experience building back-ends for social/messaging platforms
- Proficient in Python
- Familiar with Event-Driven Architecture, ETL pipeline
- Experience working with Instagram and Facebook APIs
- Can work with the front end team and quickly adapt to changes
- Have working knowledge of agile development
- Open minded, creative, curious and friendly
Knowledge and Skills
Knowledge of AWS would be an asset and having completed back-end set-up for web applications. The candidate can expect to learn AWS services like Athena, Amplify, S3, Lambda etc.

What we provide
- Mentorship
- Opportunity to build a startup in the early stages
- Learn from members of the founding team who host a diverse set of skills and experiences in STEM and emerging tech
Education Required
Undergrate or Masters Degree
Certification Required
N/A
What are people saying about Career Launcher?
Hear first-hand from the interns and employers who benefit from the program.
View All Testimonials

This internship has been an excellent opportunity to bridge the gap between my academic experience and the more technical conservation world. I've had a chance to apply the theory and skills which I learned in an academic setting to more practical questions.
Kira MacFarlane
Ontario Nature
A few of the great employers we have supported
Our funding helps them address labour shortages, diversify their workforce, and strengthen their industry.
Get Started