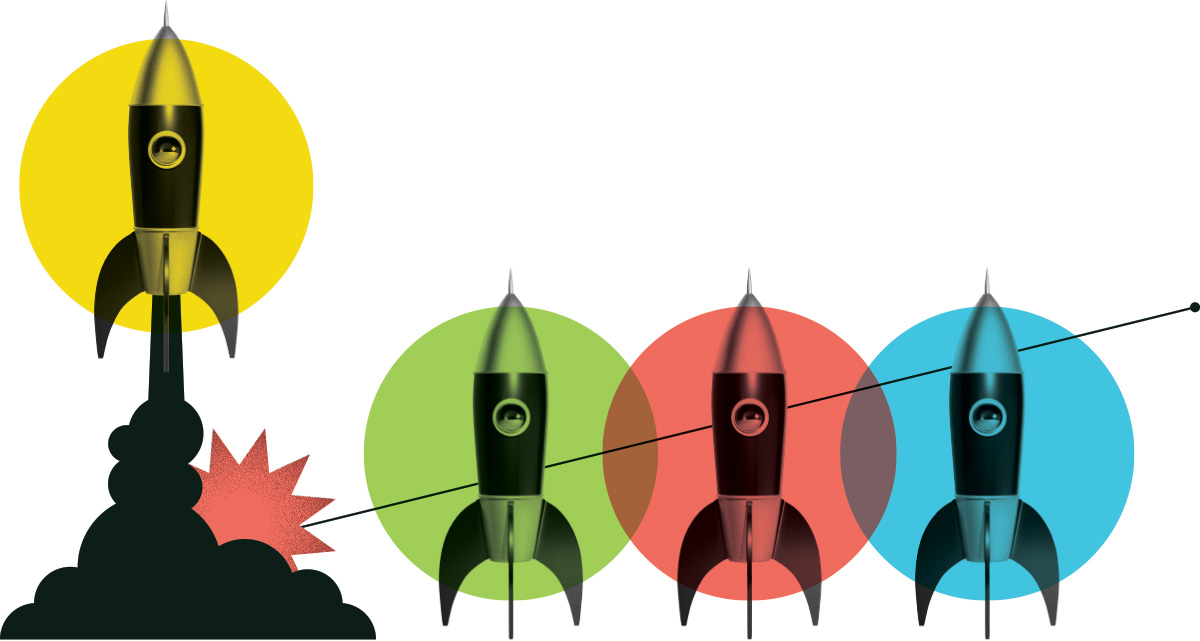 Digital Marketing Manger
Black Entrepreneurs Society of BC
Posted: May 12, 2021
Location: Greater Vancouver or surround municipality, British Columbia
Internship Program: Digital Tech
Salary Range: $30,000 - $40,000
Hours per Week: 30
Start Date: June 15, 2021
End Date: November 15, 2021
Job Description
We are looking for a Digital marketing manager to work with our marketing team to developing successful, long-term digital marketing strategies for our company.

As part of the digital marketing team, you should have marketing experience and a passion for digital technologies. You will work closely with different teams to ensure consistency through all digital marketing channels. You should also provide forward-thinking ideas to build and maintain a strong company web presence.

Ultimately, you should be able to drive digital marketing efforts to achieve our business objectives.

Duties and Responsibilities
Plans and executes all web, SEO/SEM, database marketing, email, social media, and display advertising campaigns.
Designs, builds, and maintains our social media presence.
Measures and reports performance of all digital marketing campaigns and assesses against goals (ROI and KPIs).
Identifies trends and insights and optimizes spend and performance based on the insights.
Brainstorms new and creative growth strategies through digital marketing.
Plans, executes, and measures experiments and conversion tests.
Collaborates with internal teams to create landing pages and optimize user experience.
Utilizes strong analytical ability to evaluate end-to-end customer experience across multiple channels and customer touch points.
Identifies critical conversion points and drop off points and optimizes user funnels.
Collaborates with agencies and other vendor partners.
Evaluates emerging technologies.
Provides thought leadership and perspective for adoption where appropriate.
Knowledge and Skills
Working experience in digital marketing,
Demonstrable experience managing SEO/SEM, marketing database, email, social media and/or display advertising campaigns
Experience in optimizing landing pages and user funnels
Experience with A/B and multivariate experiments
Solid knowledge of website and marketing analytics tools (e.g., Google Analytics, NetInsight, Omniture, WebTrends, SEMRush, etc.)
Working knowledge of ad serving tools
Experience in setting up and optimizing PPC campaigns on all major search engines
Working knowledge of HTML, CSS, and JavaScript development and constraints
Education Required
Degree in digital marketing or a related field.
Certification Required
n/a
What are people saying about Career Launcher?
Hear first-hand from the interns and employers who benefit from the program.
View All Testimonials

The program provides a great way to bridge the gap between a fast-growing technology company looking to bring on excellent talent and providing an opportunity to bright, talented, young individuals who are looking to build on their skills in a relevant environment. In doing so, there is a huge benefit to both the employer and the new graduate in being able to learn & develop together.
Siddharth Bhambhani
Summatti
A few of the great employers we have supported
Our funding helps them address labour shortages, diversify their workforce, and strengthen their industry.
Get Started