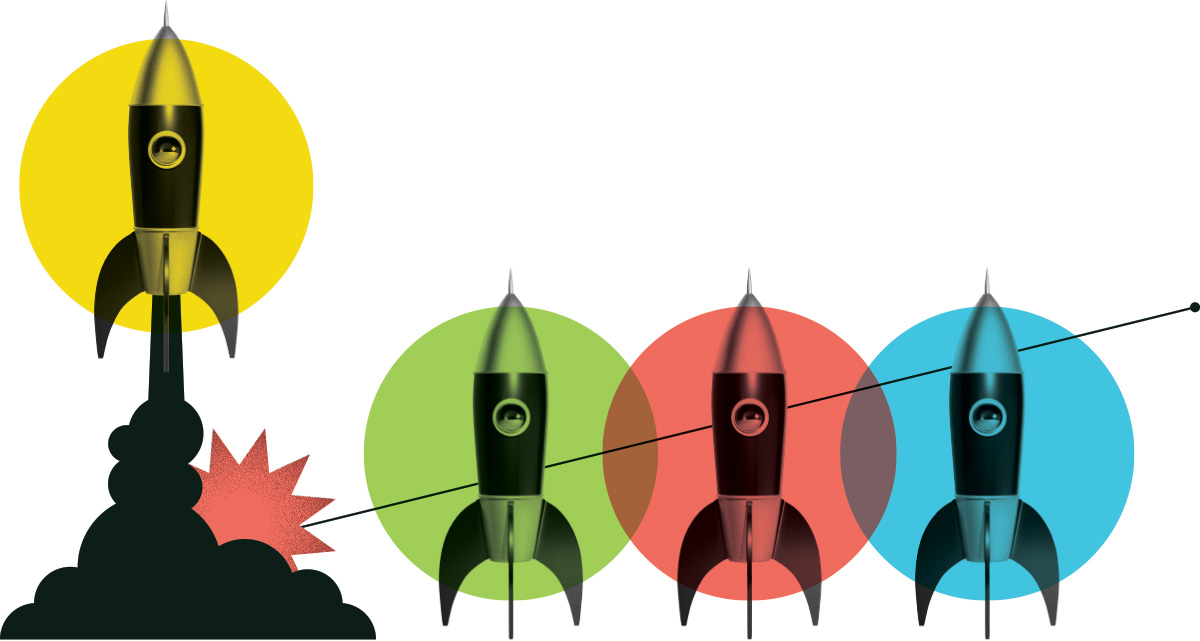 Junior Full-Stack Developer
Datapult Inc
Posted: May 12, 2021
Location: Aurora, Ontario
Internship Program: Digital Tech
Salary Range: $60,000 - $70,000
Hours per Week: 40
Start Date: May 31, 2021
End Date: November 26, 2021
Job Description
We are looking for a Full Stack Developer to produce scalable software solutions. You'll be part of a cross-functional team that's responsible for the full software development life cycle, from conception to deployment.

As a Full Stack Developer, you should be comfortable around both front-end and back-end coding languages, development frameworks and third-party libraries. You should also be a team player with a knack for visual design and utility.

If you're also familiar with Agile methodologies, we'd like to meet you.
Duties and Responsibilities
Work with development teams and product managers to ideate software solutions
Design client-side and server-side architecture
Build the front-end of applications through appealing visual design
Develop and manage well-functioning databases and applications
Write effective APIs
Test software to ensure responsiveness and efficiency
Troubleshoot, debug and upgrade software
Create security and data protection settings
Build features and applications with a mobile responsive design
Write technical documentation
Work with data scientists and analysts to improve software
Knowledge and Skills
Proven experience as a Full Stack Developer or similar role
Experience developing desktop and mobile applications
Familiarity with common stacks
Knowledge of multiple front-end languages and libraries (e.g. HTML/ CSS, JavaScript, XML, jQuery)
Knowledge of multiple back-end languages (e.g. C#, Java, Python) and JavaScript frameworks (e.g. Angular, React, Node.js)
Familiarity with databases (e.g. MySQL, MongoDB), web servers (e.g. Apache) and UI/UX design
Excellent communication and teamwork skills
Great attention to detail
Organizational skills
An analytical mind
Education Required
Degree in Computer Science, Statistics or relevant field
What are people saying about Career Launcher?
Hear first-hand from the interns and employers who benefit from the program.
View All Testimonials

Working with CICan to get a Digital Tech Intern in our company has been an enormous help to us. We were able to expand our team's capabilities and take on additional projects as a result of having the technical resource on-staff. The grant offered by CICan significantly de-risked the process of hiring a recent graduate with minimal experience. Our intern has been fantastic and has been very quick to learn new skills on the job and become a solid contributor within our team.
Jean Louis
IaconicDesign 
A few of the great employers we have supported
Our funding helps them address labour shortages, diversify their workforce, and strengthen their industry.
Get Started