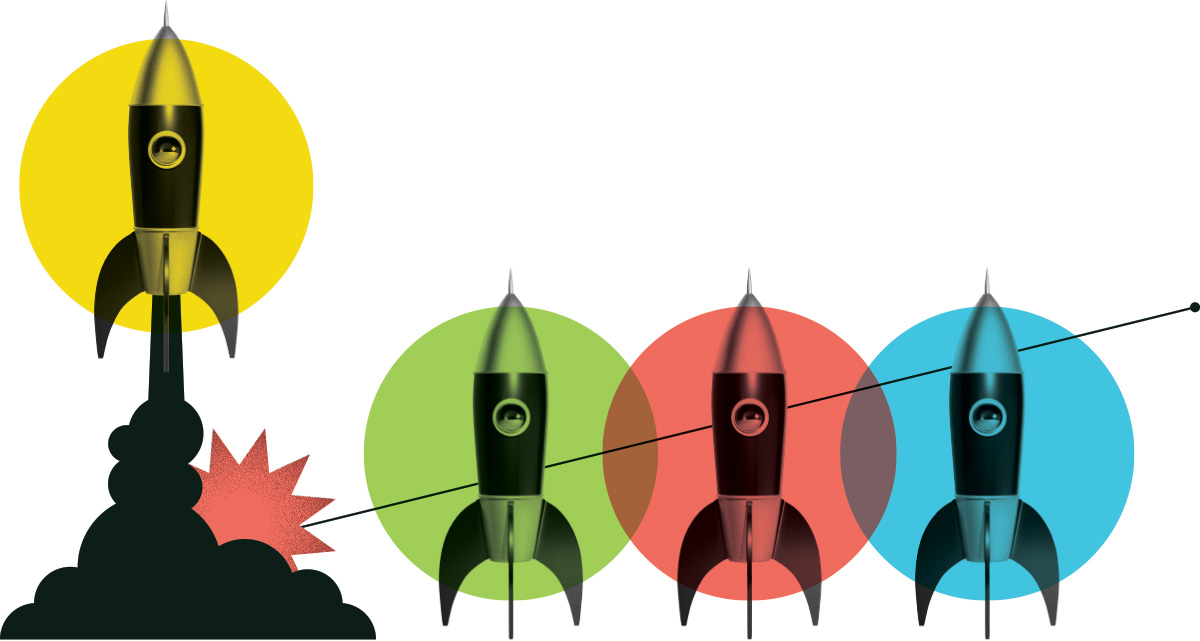 Lead Videographer
The STEAM Project
Posted: May 2, 2021
Location: Richmond Hill, Ontario
Internship Program: Digital Tech
Salary Range: $20,000 - $30,000
Hours per Week: 37
Start Date: July 12, 2021
End Date: January 10, 2022
Job Description
We are looking for a videographer who has an interest in supporting the education of young people in STEM fields. The successful applicant would help us capture on video, our Virtual Programs where we teach kids STEM skills by providing them with hands-on projects. They will also assist in the streaming of lessons so that kids can complete their projects from the comfort of their own home with the assistance of a live instructor. The position offers a significant amount of autonomy and creative license when helping us capture our programs for digital marketing purposes.
Duties and Responsibilities
- Produce how-to videos demonstrating how to assemble our STEM projects
- Produce instructional videos to teach concepts and skills
- Assist with setting up our virtual lessons for live streaming of our instructors to participants
- Produce video marketing content to support the awareness and reach of our programs
Knowledge and Skills
Experience using Videography equipment, software, and lighting will be necessary for the position
Experience with animation and digital illustration is an asset.
Education Required
Degree related to Videography and or Animation and Digital Illustration
What are people saying about Career Launcher?
Hear first-hand from the interns and employers who benefit from the program.
View All Testimonials

Working with CICan to get a Digital Tech Intern in our company has been an enormous help to us. We were able to expand our team's capabilities and take on additional projects as a result of having the technical resource on-staff. The grant offered by CICan significantly de-risked the process of hiring a recent graduate with minimal experience. Our intern has been fantastic and has been very quick to learn new skills on the job and become a solid contributor within our team.
Jean Louis
IaconicDesign 
A few of the great employers we have supported
Our funding helps them address labour shortages, diversify their workforce, and strengthen their industry.
Get Started