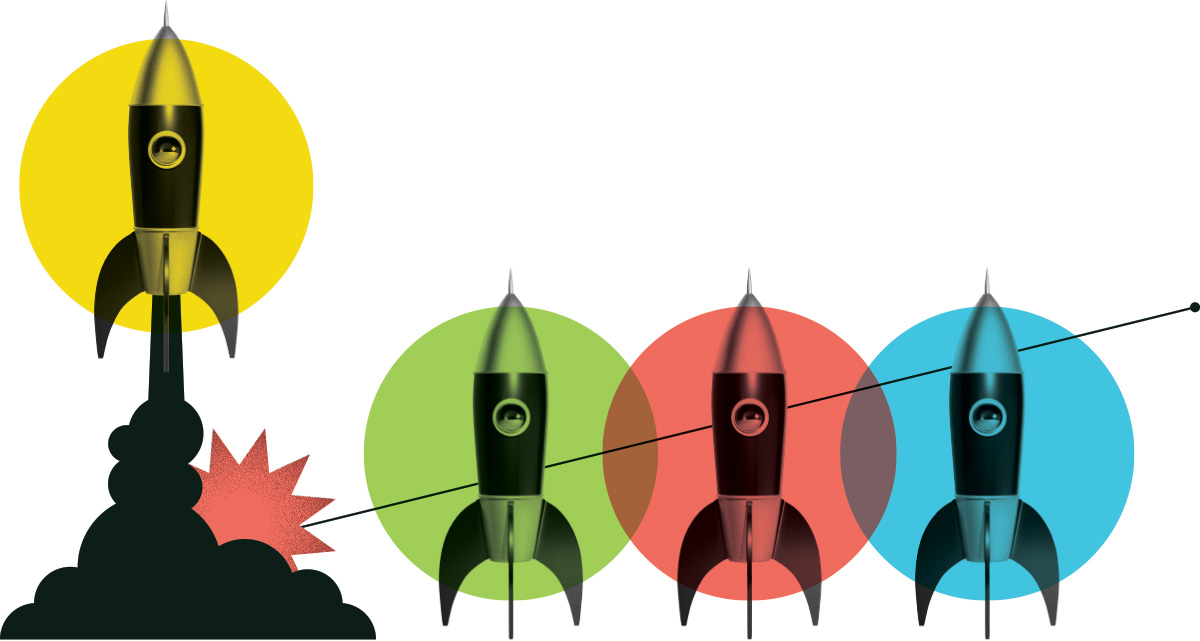 Indigenous Knowledge and Environmental Assessment Researcher
Kwusen Research & Media
Posted: May 14, 2021
Location: Victoria, BC, British Columbia
Internship Program: Natural Resources
Salary Range: $40,000 - $50,000
Hours per Week: 37
Start Date: July 12, 2021
End Date: March 11, 2022
Job Description
As an Indigenous Knowledge & Environmental Assessment Researcher at Kwusen, you will work with our team to support Indigenous communities conducting research and analysis related to climate change, environmental monitoring, and Indigenous participation in the Environmental Assessment process. The successful candidate will also work with Indigenous communities to document the impacts of climate change and develop sustainable land use plans to mitigate these impacts. Additionally, the Indigenous Knowledge & Environmental Assessment Researcher will be responsible for document management and coding and analyzing data using Kwusen's web-based mapping technologies. The successful candidate will also provide research and data management support to Indigenous communities to ensure that First Nations are well-positioned to provide feedback to the natural resource sector on the environmental/Indigenous rights impacts of natural resource development.

This position is a full-time paid internship at $25/hour, starting on June 28, 2021 and based in Victoria, B.C. (on Songhees and Esquimalt territory). This is minimum eight-month contract with the strong potential to become a permanent position. Normally this position would be based in our Victoria office but under the current circumstances we will consider remote work for the right candidate
Duties and Responsibilities
-Work with our research team to design and conduct community-based research projects related to Environmental Assessments;
-Work closely with Indigenous community co-researchers to understand and mitigate the impacts of climate change on their Territory;
-Provide support to Indigenous monitors conducting on-the-ground community-based environmental monitoring;
-Work closely with Indigenous community co-researchers to plan and conduct oral history, traditional ecological knowledge, and land use interviews;
-Travel to remote communities throughout northern and western Canada to conduct interviews and workshops;
-Conduct mapping in Google Earth and recording interviews with video cameras;
-Complete interview data entry into customized web-based data management and mapping applications;
-Lead collaborative data management and review with Indigenous community co-researchers;
-Review ethnographic literature and archival documents and write reports;
-Provide training and capacity building to Indigenous communities.
Knowledge and Skills
-Post-secondary degree in a related field (i.e., environmental science, anthropology, resource management, geography)
-Minimum one year of relevant work experience (i.e., research assistant, intern in the natural resources sector, field monitor)
-Experience or demonstrated interest in issues affecting Indigenous communities in Canada
-Familiarity with natural resource sectors in Canada
-Excellent oral and written communication skills
-Experience completing computer data entry
-Proficiency with MS Office and Google Workspace
-Knowledge of at least one mapping program (such as ArcGIS, QGIS, Google Earth, etc)
-Full driver's license; experience driving in all weather conditions.

Desired but not required skills:
-Experience working in or with an Indigenous community or organization
-Experience with scientific monitoring programs
-Graduate degree (M.A., M.Sc., etc.) in a related field
-Knowledge of Aboriginal Title, Aboriginal Rights and Treaty Rights
-Technical report writing
-Experience with Adobe Creative Suite, especially Premier Pro and Photoshop
-Familiarity with digital mapping technologies, including GPS.
Education Required
Undergraduate Degree in a related field
Certification Required
N/A
What are people saying about Career Launcher?
Hear first-hand from the interns and employers who benefit from the program.
View All Testimonials

This internship has been an excellent opportunity to bridge the gap between my academic experience and the more technical conservation world. I've had a chance to apply the theory and skills which I learned in an academic setting to more practical questions.
Kira MacFarlane
Ontario Nature
A few of the great employers we have supported
Our funding helps them address labour shortages, diversify their workforce, and strengthen their industry.
Get Started