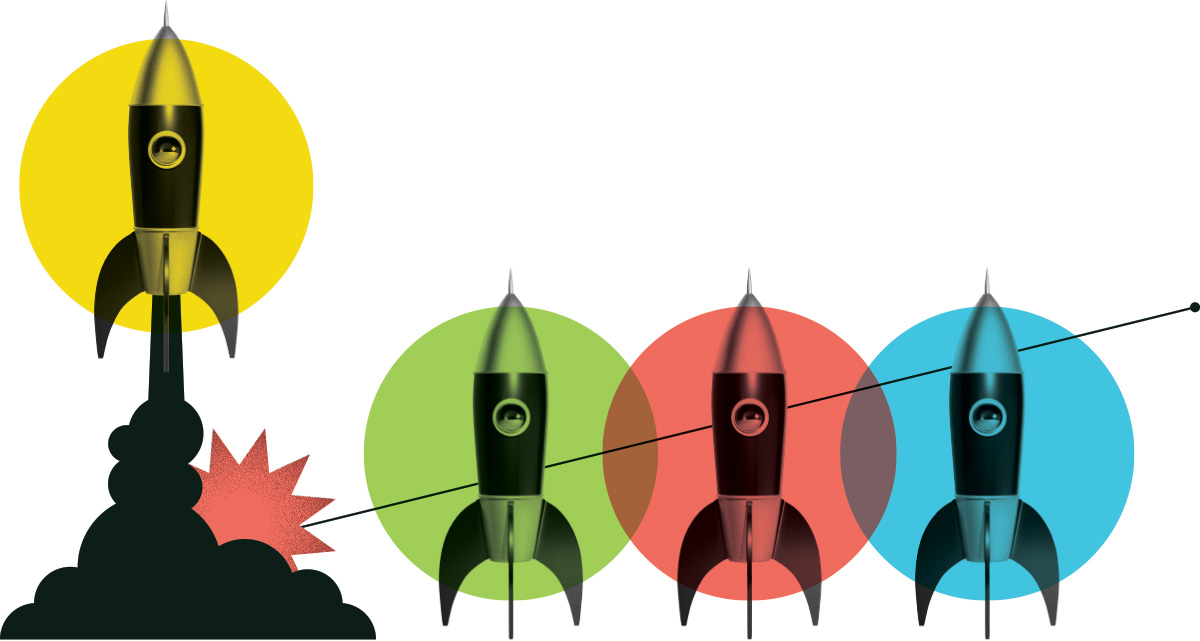 Digital Marketing Coordinator
myMarketing Incorporated
Posted: May 12, 2021
Location: Ottawa, Ontario
Internship Program: Digital Tech
Salary Range: $30,000 - $40,000
Hours per Week: 37
Start Date: July 12, 2021
End Date: January 7, 2022
Job Description
myMarketing is a full-service digital marketing agency shaking up the industry with its unique, no-commitment subscription model that makes its services more accessible to businesses of all sizes. Our high-quality yet affordable digital marketing services give businesses the monthly support they need to improve all aspects of their online performance. With ten (10) main services, we offer our clients a complete range of digital marketing solutions that fits every need. Full-service also represents how we are with the client the whole way, keeping open, transparent communication throughout their projects with the help of project management tools and practices. Backed by years of experience in the design, technical and strategic aspects of digital marketing, myMarketing's flexible, affordable and high-quality services separate the agency from others in the market.

As a rapidly growing organization, we are looking for a Digital Marketing Coordinator to support the day-to-day execution of our digital marketing activities and actively participate in various projects for our clients. The selected individual will have the opportunity to kickstart their career with valuable experience ranging from social media management, content writing, website content management, search engine optimization or on some occasions, graphic design. There will be assigned tasks, but we are open to hearing what skills you want to develop and help you get there.

Although we are based in Ottawa, we are open to hiring anyone from every nook and corner of Canada as this is a remote position.
Duties and Responsibilities
- Manage social media accounts for the agency and its clients by preparing and scheduling posts
- Write, edit, proofread and improve marketing content such as blogs, brochures, ebooks, case studies and more
- Collaborate with design, search engine optimization (SEO) and writing teams to produce a variety of high-quality communication materials
- Add and update content on our website when needed
- Assist in website development projects with writing content, establishing structures and implementing page elements
- Update various on-page search engine optimization factors to help with website rankings and gaining authority
- Envision customer journeys for email campaigns and plan sequence rollouts
- Participate in strategy sessions to provide recommendations to our clients or for the betterment of the agency
- Maintains internal and external editorial calendars and identifies opportunities
- Other tasks related to digital marketing may arise throughout the contract
- Ask questions, learn and most importantly, be awesome
Knowledge and Skills
- Strong written and oral communications skills
- Understanding of marketing principles
- Knowledge or experience in Marketing, SEO, lead generation, and/or content marketing is an asset
- Skills in Graphic Design and associated software such as Photoshop, Lightroom, and InDesign are a plus
- Knowledge or experience using WordPress or other website platforms is an asset
- Knowledge and experience using Facebook, Twitter, LinkedIn and Instagram
- Proficiency in Google Slides, Docs and Sheets
- Experience with the Zoho suite is an asset
- Ability to manage time and work with tight deadlines
- Capacity to work autonomously or as a team
Education Required
High School Diploma
Certification Required
None
What are people saying about Career Launcher?
Hear first-hand from the interns and employers who benefit from the program.
View All Testimonials

"Excellent opportunity to gain my first work experience in a flexible setting. This first opportunity is often critical in launching a career, and for a recent graduate, the chance to learn a lot while making a major contribution to an exciting industry-related project is ideal."
Michaël Morin
Forage LLE
A few of the great employers we have supported
Our funding helps them address labour shortages, diversify their workforce, and strengthen their industry.
Get Started