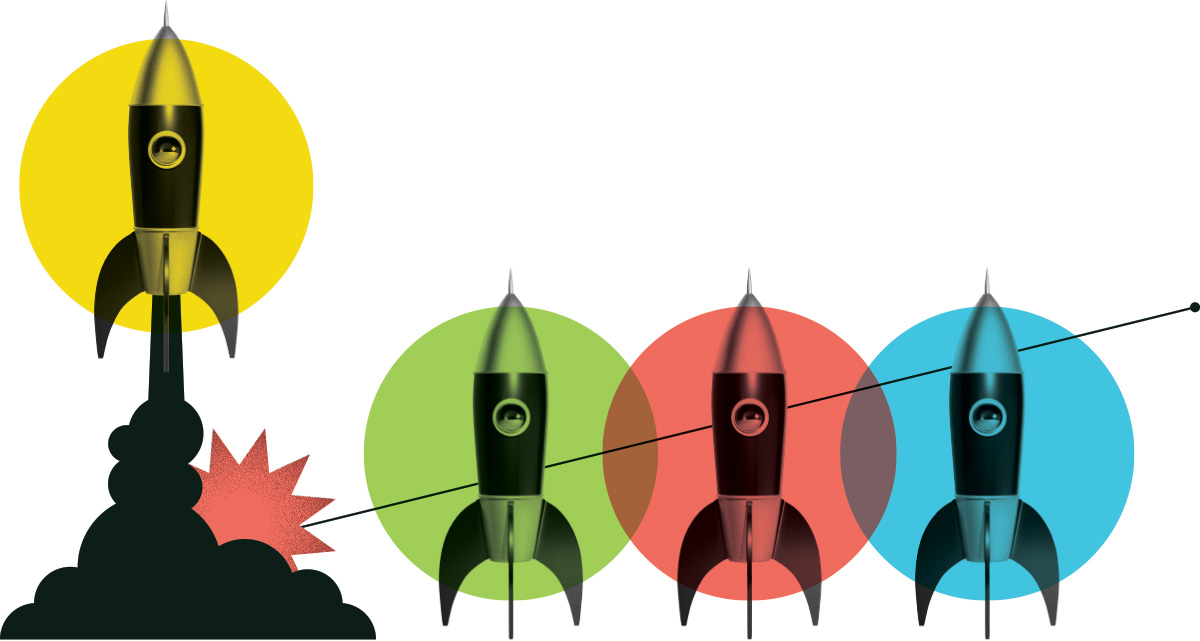 UX UI Designer
King Kong Marketing Inc
Posted: May 14, 2021
Location: Richmond, British Columbia
Internship Program: Digital Tech
Salary Range: $30,000 - $40,000
Hours per Week: 40
Start Date: June 30, 2021
End Date: December 31, 2021
Job Description
Do you want to change the way businesses manage their leads and communication?

We are primarily looking for an intern whose expertise and passion lies in UX UI

You will have an excellent opportunity to join a small self-funded and profitable SaaS company that is growing fast. Woosender was founded by 2 marketing experts with the goal of combining business leads and communication into a single unified platform.

Quote from Jack Ma - Founder of Alibaba "Go to a small company. Normally, in a big company, it is good to learn processing; you are part of a big machine. But when you go to a small company, you learn the passion, you learn the dreams.|

We Are Looking For

Fresh graduate or entry level
Crazy about UX UI. The interface is everywhere in 2020. We need someone who can deliver beautifully designed experiences for our user.
You don't mind LEARNING & DOING many things that aren't related to your core responsibilities
Willing to wear other hats within the company e.g customer support to obtain UX UI feedback from users
Comfortable working with users/customers/developer directly on the phone or video call

Duties and Responsibilities
Responsibilities

Work with team on product planning
Work with senior UX UI
Testing and feedback for any new development
Work with users to optimize user experience
Work with the developer on product development, design and features.
Documentation of bugs and inform developers
Assist in the development of how-to articles and video training for users
Getting feedback from customer support channel
Assist in providing guidance via customer support channel

Duties

Building Wireframes
Defining Style Guides
Visual Design
Interaction Design
Prototyping
Support
User Testing
Knowledge and Skills
UX UI
Graphic Design
Education Required
diploma, degree or above
What are people saying about Career Launcher?
Hear first-hand from the interns and employers who benefit from the program.
View All Testimonials

Hiring one of our grads is giving us a sense of the high-quality work they are ready to and capable of achieving with the education we provided.
Kelly Sveinson
Research Coordinator, Langara College
A few of the great employers we have supported
Our funding helps them address labour shortages, diversify their workforce, and strengthen their industry.
Get Started