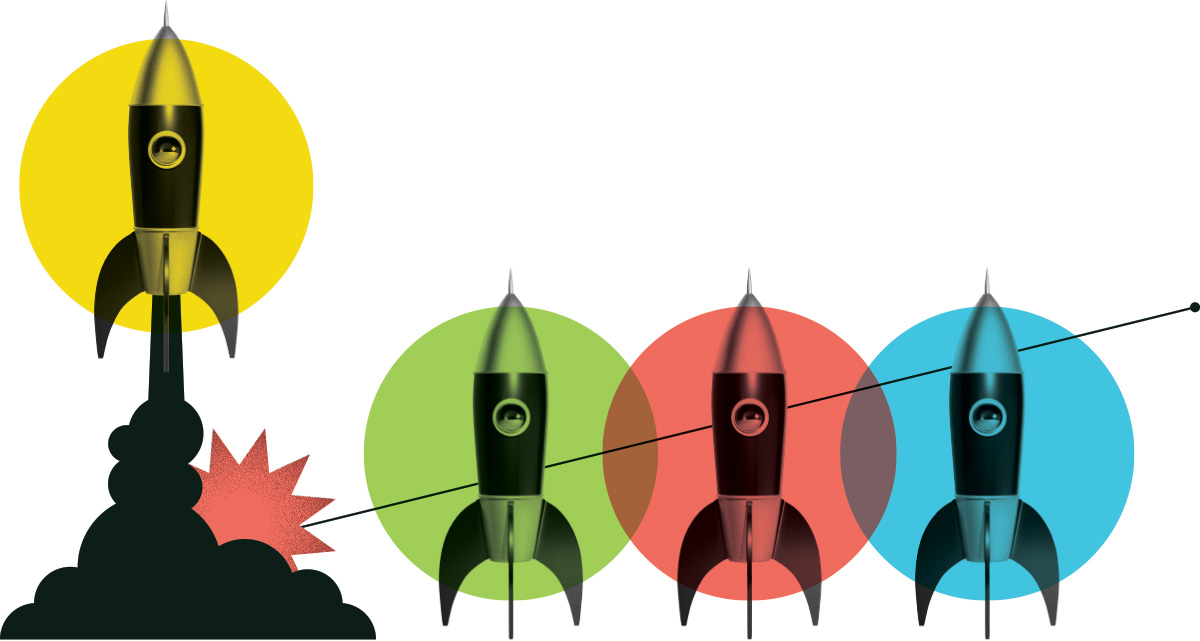 Full Stack Developer
Studio Iregular Inc
Posted: May 14, 2021
Location: Montreal, Quebec
Internship Program: Digital Tech
Salary Range: $40,000 - $50,000
Hours per Week: 35
Start Date: July 5, 2021
End Date: October 4, 2021
Job Description
This is an intership position specialized in Artificial Intelligence to learn from and assist our creative development team. The intern will be able to participate in the creation of at least 2 long-range expressive and interactive pieces that we're building for August. Also, the intern will be able to contribute to our internal tools that use AI to track human poses in order to create interactivity with our pieces, and the adaptation of the previous content catalogue to use that technology.
Duties and Responsibilities
- Assist the software development team in the development of AI interactive tools
- Assist the creative development team in the creation of at least 2 long-range expressive and interactive pieces and adaptation of previous content to new digital technology
- Assist the CTO in the technology operations tasks

Knowledge and Skills
– Strong skills in Javascript, HTML, CSS
– Knowledge of C++
– Curiosity for A.I. and Computer Vision
– Ability to produce generative graphics
– Interest in art and design
– Courage and dedication

Education Required
Bachelor's degree in IT or related
Certification Required
None
What are people saying about Career Launcher?
Hear first-hand from the interns and employers who benefit from the program.
View All Testimonials

"Colleges and Institutes Canada's Career-Launcher Internships program have enabled Sea Smart to grow our team and deepen our impact by hiring qualified interns who we would not have been able to hire without this critical funding. We are so grateful to Colleges and Institutes Canada for their generous support and also increasing employment opportunities for youth. I highly recommend other organizations to apply"
Dr. Elaine Leung
Sea Smart
A few of the great employers we have supported
Our funding helps them address labour shortages, diversify their workforce, and strengthen their industry.
Get Started