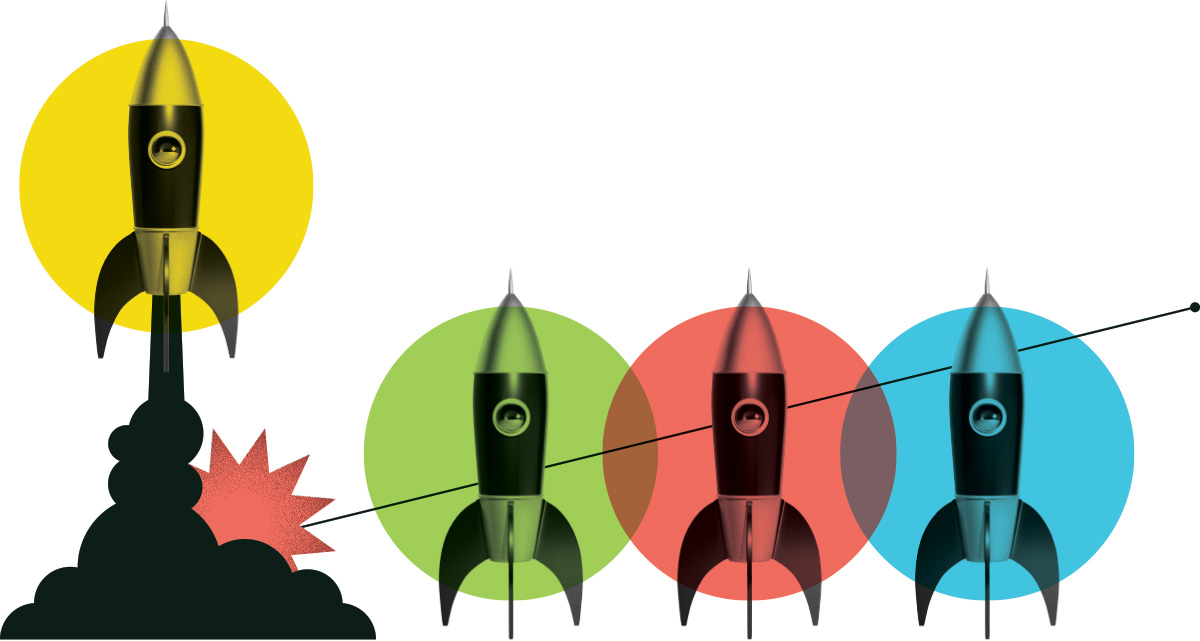 Web Developer
International Indigenous Speakers Bureau Inc.
Posted: May 20, 2021
Location: Saskatoon, Saskatchewan
Internship Program: Digital Tech
Salary Range: $30,000 - $40,000
Hours per Week: 35
Start Date: September 15, 2021
End Date: February 28, 2022
Job Description
Web Developer to maintain and develop content for IISB Video On Demand Site (POD)
Duties and Responsibilities
The Web Developer will work as a member of the production team to develop IISB Speaker's video content for the IISB Presentation-On-Demand site (POD) & the Education-On-Demand (EDO) They will work with the team in the development of video content to maintain the video on demand site and develop our live stream and video production workflow.
Knowledge and Skills
HTML/CSS skills
Analytical skills
Responsive design skills
JavaScript skills
Interpersonal skills
Testing and debugging skills
Back-end basics
Search engine optimization
Education Required
Understanding of website development (HTML, CSS and javascript) or equivalent undergrad degree
What are people saying about Career Launcher?
Hear first-hand from the interns and employers who benefit from the program.
View All Testimonials

"Colleges and Institutes Canada's Career-Launcher Internships program have enabled Sea Smart to grow our team and deepen our impact by hiring qualified interns who we would not have been able to hire without this critical funding. We are so grateful to Colleges and Institutes Canada for their generous support and also increasing employment opportunities for youth. I highly recommend other organizations to apply"
Dr. Elaine Leung
Sea Smart
A few of the great employers we have supported
Our funding helps them address labour shortages, diversify their workforce, and strengthen their industry.
Get Started