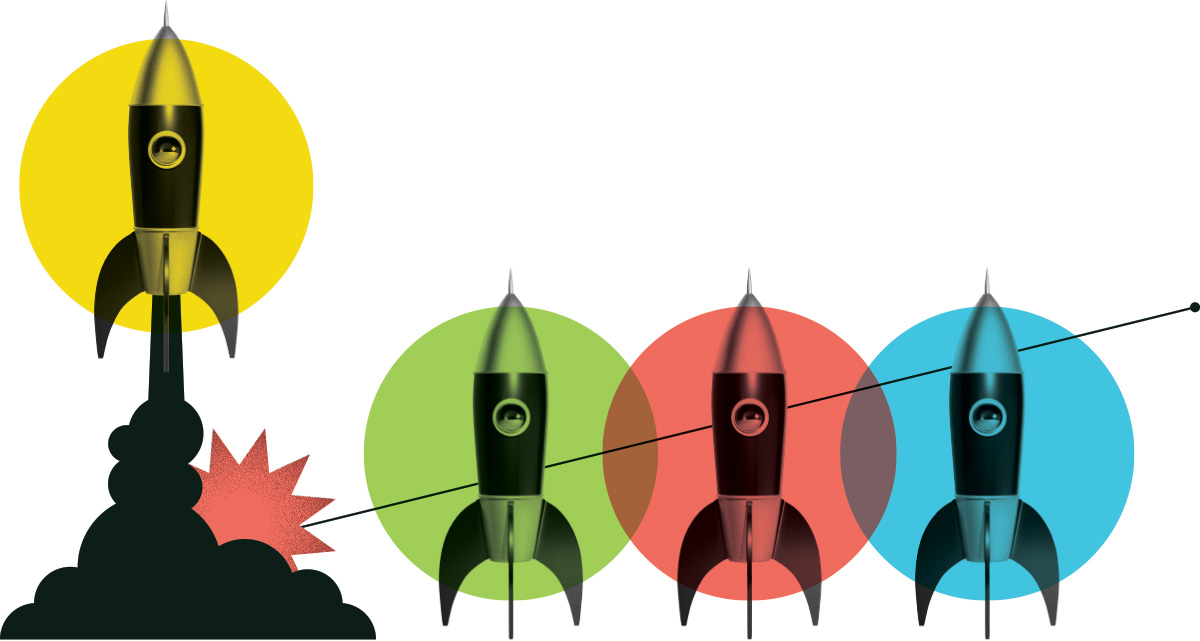 Software Engineer
Sherwa Online Services Inc.
Posted: May 21, 2021
Location: Vancouver, British Columbia
Internship Program: Digital Tech
Salary Range: $40,000 - $50,000
Hours per Week: 40
Start Date: June 30, 2021
End Date: December 30, 2021
Job Description
Sherwa Online Services is a start-up company founded in June 2019, core capabilities is to connect gamers to get the best experience in finding and offering services for any game, at any platform and at any time. We proposed to create an app that would withstand up to 100,000 simultaneous active users all around the globe. With the possibility to play a game together as a duo or group or even being coached and existing on several platforms from Mobile to Consoles and PC/Web while establishing a healthy and social environment for gamers to participate and engage
Duties and Responsibilities
- Development of high-quality software design and architecture;
- Identify, prioritize and execute tasks in the software development life cycle;
- Develop tools and applications by producing clean, efficient code;
- Automate tasks through appropriate tools and scripting;
- Review and debug code;
- Perform validation and verification testing;
- Collaborate with internal teams and vendors to fix and improve products;
- Document development phases and monitor systems;
- Ensure software is up-to-date with latest technologies;

Knowledge and Skills
Understanding of X code, Javascript, React Native, Postgre SQL
Education Required
Computer science or computer engineering
What are people saying about Career Launcher?
Hear first-hand from the interns and employers who benefit from the program.
View All Testimonials

All current staff members of Intervale have gotten their start through this internship program. If it were not for this program, Intervale would not have been able to provide employment to young people from rural  communities of Newfoundland and Labrador.
Kathleen Blanchard
Intervale Associates Inc.
A few of the great employers we have supported
Our funding helps them address labour shortages, diversify their workforce, and strengthen their industry.
Get Started