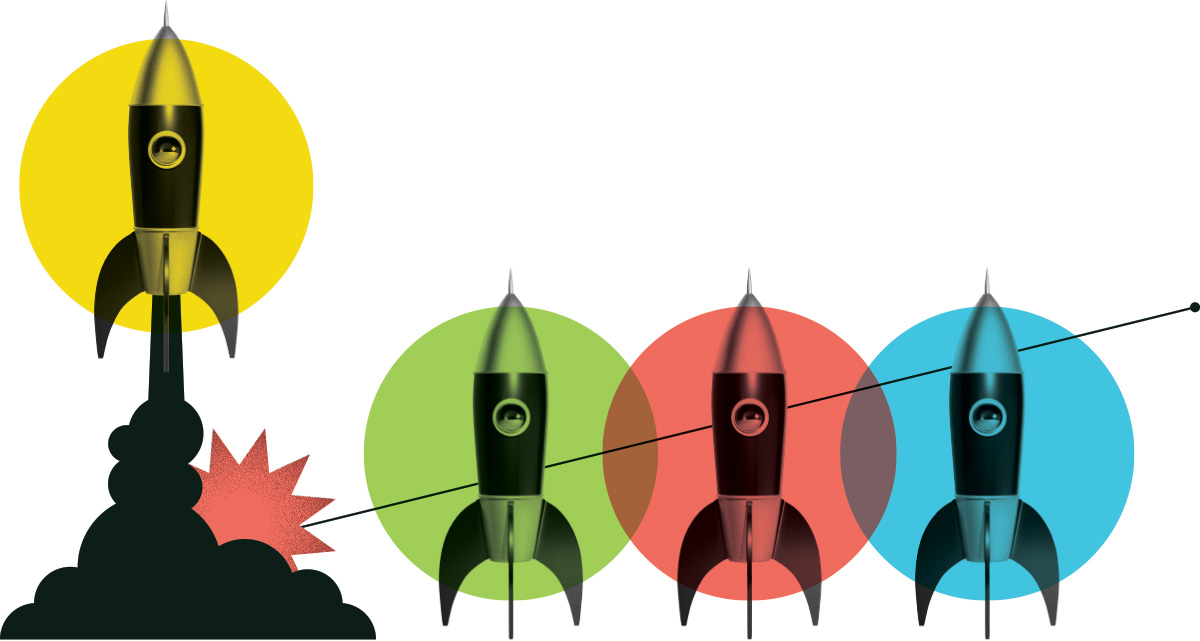 Junior Information Technology
850676 Sheet Metal Workers International Association Local 47 (SMART Local 47)
Posted: May 21, 2021
Location: Ottawa, Ontario
Internship Program: Digital Tech
Salary Range: $20,000 - $30,000
Hours per Week: 36
Start Date: June 25, 2021
End Date: December 10, 2021
Job Description
The Sheet Metal Air Rail Transportation (SMART) International is a labour union serving, protecting, and raising the living standards of skilled individuals in the construction, manufacturing, railroad, and shipyard industries. SMART International represents 212,000 members across North America. As part of this international organization, SMART Local 47, represents 650 red seal sheet metal workers, 350 roofers, and 150 production workers across Eastern Ontario. Our service area follows the St. Lawrence River from east of Brockville, Ontario, to the Quebec border. From the Quebec border, we service an area north along the Ottawa River to Mattawa, Ontario. Among our activities, is the commitment to assist construction industry members in finding employment by providing apprenticeship and other professional development programs. Our training programs supply members with opportunities to further develop and improve their skills in the industry.

We are looking for a driven individual that enjoys working in a continuous learning environment and can help us update our membership database and improve both its functionality and its ability to interface with our internal systems and our web site.
Duties and Responsibilities
The selected intern will work closely with our information technology team to both improve our digital footprint, and also the manner in which we capture and store information in our database. You will be responsible for:

• reviewing our current digital footprint and making recommendations to improve our overall visibility and the quality of our digital content;
• ensuring the functionality of our current web presence, and improving both user experience and the manner in which data is captured;
• digitize and enter data into our membership program;
• reviewing our web pages to ensure they meet current accessibility standards;
• designing and coding new web pages;
• reviewing, testing, de-bugging and improving the functionality of our current database;
• troubleshooting database performance issues, including data collection, reporting, and analysis;
• ensuring proper configuration and maintenance of our database systems; and
• debugging aspects of our current database to ensure data is maintained and secure.
Knowledge and Skills
We are looking for a highly detail-oriented individual that has excellent communication skills and the ability to communicate technical information to a non-technical audience. In this role, you will need the following knowledge and skills:
• knowledge of web application frameworks including Ruby on Rails;
• familiarity with database design, documentation and coding;
• knowledge of various programming languages including HTML, CSS, and Javascript;
• experience in database administration, maintenance and conducting upgrades;

The selected candidate will need to be able to evaluate our current database system, suggest, and complete improvements to our systems. You will need to be current with changing technology and help us improve our database systems.
Education Required
Degree or diploma in computer science, information management, communications and marketing, or other relevant field of study.
What are people saying about Career Launcher?
Hear first-hand from the interns and employers who benefit from the program.
View All Testimonials

It's really important to me to have a green job; but a job in an area that I'm passionate about, that's even better.
Aurélie Charpentier
Abrinord
A few of the great employers we have supported
Our funding helps them address labour shortages, diversify their workforce, and strengthen their industry.
Get Started