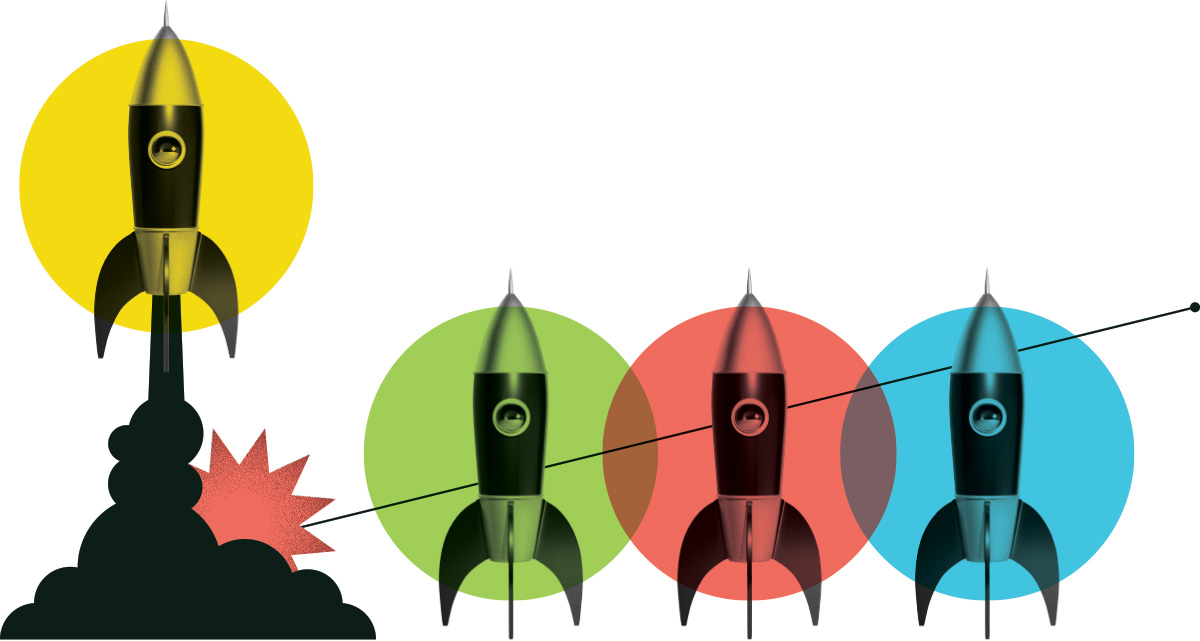 Junior Applications Developer
Nada Grocery
Posted: April 27, 2021
Location: Remote, British Columbia
Internship Program: Digital Tech
Salary Range: $40,000 - $50,000
Hours per Week: 40
Start Date: July 12, 2021
End Date: January 12, 2022
Job Description
Nada's Data & Analytics Team is responsible for all backend systems, product data management and maintenance, and reporting. Reporting directly to the Data & Analytics Lead, the Junior Applications Developer will also be working closely with senior management to automate workflows and integrate platforms across departments. This is a full-time role with a focus on defining and analysing data sets, connecting all of Nada's backend systems & making them communicate efficiently. The right person for this role wants to work for a company that is driving positive systems change and considers themselves an 'action' person. We're looking for someone who is technically competent with relevant analytics tools, is solutions-oriented, and can take initiative in an ever-changing start-up environment.
Duties and Responsibilities
- Learn how Nada's systems work and connect common datasets and apps to automate repetitive tasks
- Identify, design and develop system integrations that will streamline business processes, enhance data flow between systems and increase system performance
- Investigate and develop root cause fixes for data issues across integrated systems
- Oversee & manage various spreadsheets & large project data sets
- Research and develop dashboards to track key KPIs for each department
- Implement any data visualization tools as necessary to communicate information
- Work closely with Marketing, People & Culture, and Operations Teams to design, analyse and interpret data

Knowledge and Skills
- Minimum 1-3 years experience in automation, computer science, or programming
- Degree or diploma in Computer Science, Information Technology or STEM program
- Proven analytical skills; experience with automation, API development, platform architecture, SQL and/or Zapier is an asset
- Strong written and verbal communication skills, in addition to strong interpersonal, organizational and time management skills
- Ability to identify system inefficiencies, determine possible solutions and communicate those ideas effectively
- Demonstrated ability to stay organized and work independently; ability to give and receive feedback
- Self-driven and motivated to take initiative, solve problems, and improve processes
Education Required
Degree or diploma in Computer Science, Information Technology or STEM program
What are people saying about Career Launcher?
Hear first-hand from the interns and employers who benefit from the program.
View All Testimonials

Working with CICan to get a Digital Tech Intern in our company has been an enormous help to us. We were able to expand our team's capabilities and take on additional projects as a result of having the technical resource on-staff. The grant offered by CICan significantly de-risked the process of hiring a recent graduate with minimal experience. Our intern has been fantastic and has been very quick to learn new skills on the job and become a solid contributor within our team.
Jean Louis
IaconicDesign 
A few of the great employers we have supported
Our funding helps them address labour shortages, diversify their workforce, and strengthen their industry.
Get Started