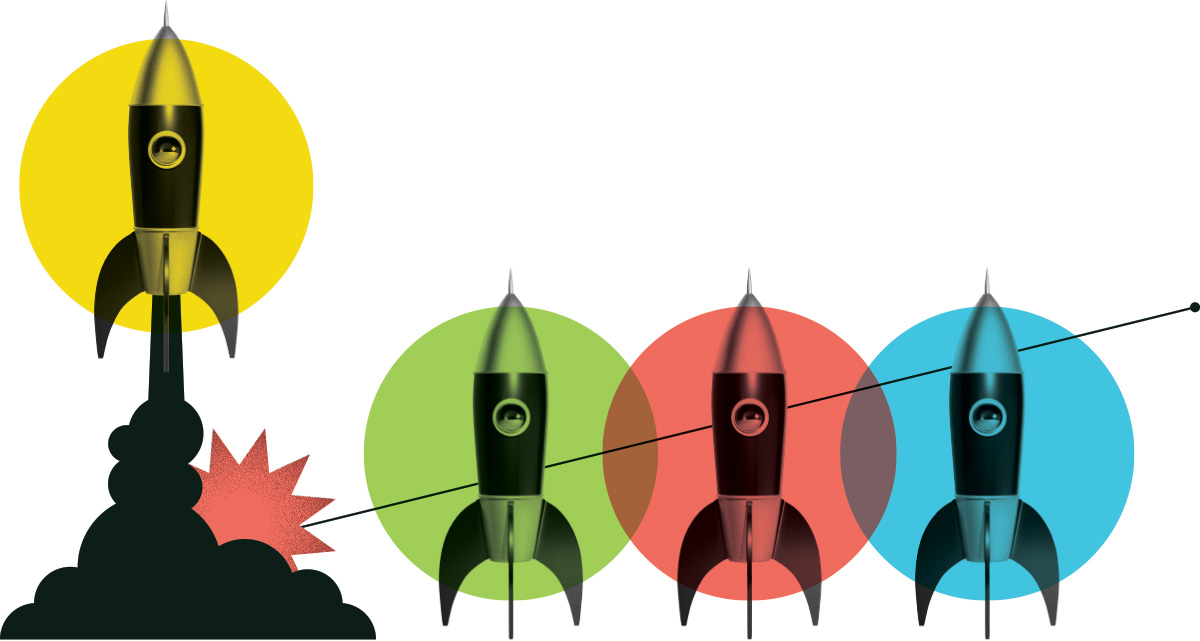 Développeur ERP
Agence J&J
Posted: May 21, 2021
Location: Montréal, Quebec
Internship Program: Digital Tech
Salary Range: $30,000 - $40,000
Hours per Week: 30
Start Date: May 25, 2021
End Date: November 23, 2021
Job Description
Le Développeur ERP sera responsable de personnaliser le système ERP (Zoho One) pour l'entreprise afin de l'adapter aux besoins opérationnels spécifiques.

Duties and Responsibilities

• Ajouter de nouvelles fonctionnalités ;
• Configurer et optimiser les modules du système ERP (CRM, gestion de projets, gestion d'équipe, communications internes, tableaux de bord, rapports, etc.) ;
• Développer en mode projets et principalement avec le language Deluge ou autre.

Travailler en étroite collaboration avec les gestionnaires de projets et le directeur des opérations.
Knowledge and Skills
• Capacité d'analyse et esprit de synthèse
• Initiative, autonomie et flexibilité
• Multitâche
• Aimer travailler dans un environnement sans méthodologie stricte
• Intérêt et efficacité en travail d'équipe
• Sens de l'humour
What are people saying about Career Launcher?
Hear first-hand from the interns and employers who benefit from the program.
View All Testimonials

An internship is a truly valuable and worthwhile use of your time. It opens doors to interact with people from all sort of disciplines and backgrounds which in turn develops you as an individual. Working with Plotly, which creates open-source software, I was able to learn and work with so many talented individuals, and it all comes together when you see researchers, academics, and industry professionals using tools that you contributed to developing. It's a truly worthwhile endeavor and I would wholly recommend it to any grad
Hammad Khan
Plotly Technologies Inc.
A few of the great employers we have supported
Our funding helps them address labour shortages, diversify their workforce, and strengthen their industry.
Get Started