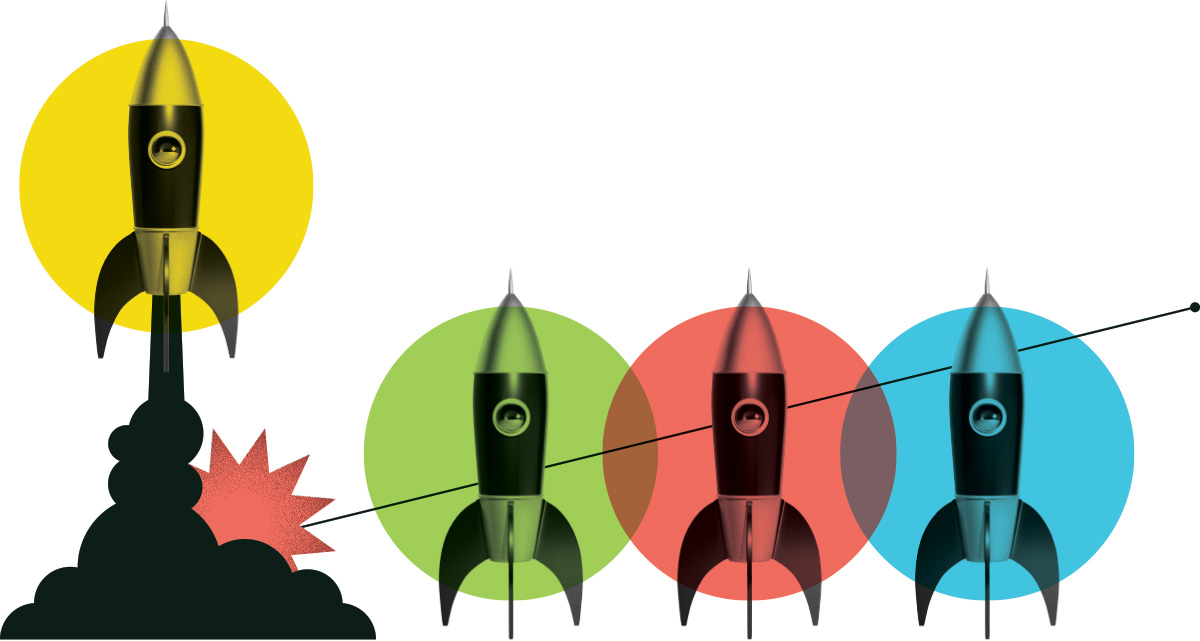 UX/UI Specialist
My Effect Inc.
Posted: May 21, 2021
Location: Kitchener, Ontario
Internship Program: Digital Tech
Salary Range: $40,000 - $50,000
Hours per Week: 40
Start Date: June 21, 2021
End Date: December 17, 2021
Job Description
We're looking for a US/UI Specialist that will influence product, business and marketing
strategy.
As the design specialist you'll have a special role in building empathy for our clients and users
around the world. You'll work with IT development and marketing teams to help translate the
creative brand vision into technical requirements and deliver the best products to our users. You
will solve interesting problems in on-boarding and re-platforming and ultimately help drive
MyEffect's growth.
Duties and Responsibilities
You'll get to work on:
● Helping define the course of our customers' journey. From the first touch point to the
daily use of the platform and app
● Creating thorough designs through collaborative decision-making with front-end
developers and content strategists
● Developing design standards and iterate on our design system
● Researching user experience and user interface concepts to improve user engagement
on our mobile and web platforms
Knowledge and Skills
The right person will have:
● Desire to solve problems by first gathering context and understanding
● An interest in emerging mobile design and UX/UI trends
● Strong communication, facilitation, and organizational skills
● A learning mindset to always evaluate and adapt to solve problems in the best way
● Build for the long-term: you'll explore and address work towards functional, impactful
solutions that help our team today and in the future as we continue to scale and grow.
● Work collaboratively: you'll design and develop systems that support MyEffect based on
collaborative decision-making. You'll build strong working relationships with peers to
create the best experience possible.
Education Required
This position is open to recent graduates in the field of UX design, digital arts and/or illustration.
What are people saying about Career Launcher?
Hear first-hand from the interns and employers who benefit from the program.
View All Testimonials

"Colleges and Institutes Canada's Career-Launcher Internships program have enabled Sea Smart to grow our team and deepen our impact by hiring qualified interns who we would not have been able to hire without this critical funding. We are so grateful to Colleges and Institutes Canada for their generous support and also increasing employment opportunities for youth. I highly recommend other organizations to apply"
Dr. Elaine Leung
Sea Smart
A few of the great employers we have supported
Our funding helps them address labour shortages, diversify their workforce, and strengthen their industry.
Get Started