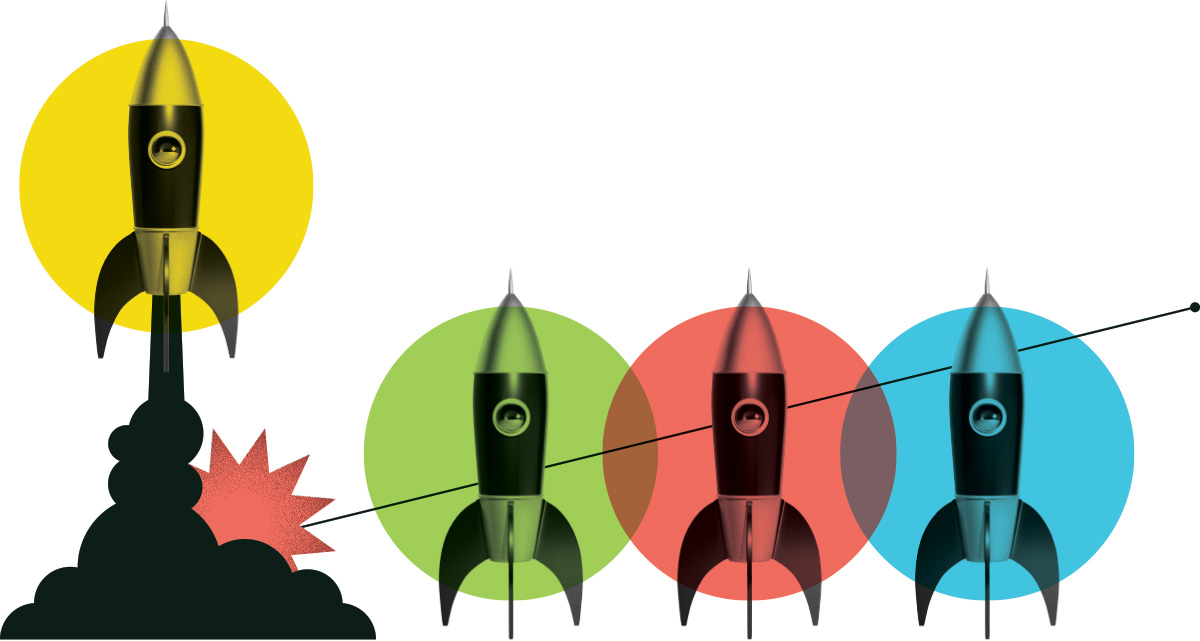 Research technician in salt marsh restoration
University of New Brunswick
Posted: May 22, 2021
Location: The internship is based out of the University of New Brunswick in Fredericton, with field work along the coasts of the upper Bay of Fundy (Cumberland Basin and Shepody Bay) and the southern Gulf of St. Lawrence (Northumberland Strait and Caraquet Bay). So, lab work is in county York, and field work is in counties Westmorland, Albert, and Glouchester, New Brunswick
Internship Program: Natural Resources
Salary Range: $20,000 - $30,000
Hours per Week: 36
Start Date: July 5, 2021
End Date: May 2, 2022
Job Description
The upper Bay of Fundy and southern Gulf of St. Lawrence (sGSL) are dominated by soft-sediment shorelines (salt marshes, tidal flats, beaches). This is not typical of Atlantic Canada, where the dominant coastal habitat is usually rocky shore. Salt marshes (the focal ecosystem for this internship) are highly productive, containing important food webs, and provide nursery and feeding habitat for birds and fish, and essential ecosystem services such as nutrient transport and coastline protection. Salt marshes are also carbon sinks as well as help maintain healthy water by the microbial processing of organic and inorganic wastes. In Atlantic Canada, there is now strong interest in restoring salt marshes, which have in the past been converted to farmland or freshwater impoundments. The restoration starts with the breaching of old agricultural or impoundment dikes to allow salt water intrusion. A first process is deposition of sediments brought in by the tide, since the land to be restored is at a lower elevation than adjacent established salt marshes. This is soon followed by colonization by the bioengineer plant of salt marshes, the saltwater cordgrass Spartina alterniflora, which enables sustained marsh accretion by trapping suspended sediments and development of the rest of the biotic community. The internship will focus on these initial and critical steps of salt marsh restoration, related to sediment dynamics and colonization and spread of S. alterniflora.

Thus, the intern will work on salt marsh ecology and restoration, and help develop different possible restoration strategies that may be necessary for the different coastlines with very different tidal regimes (especially the Bay of Fundy which is macrotidal and the sGSL which is microtidal). We have four salt marsh restoration projects ongoing, at different stages of restoration. The project in Aulac is in its 11th year, the one in Musquash is in its 3rd year, and the ones along Memramcook River and in Caraquet Bay are in their 1st year. The intern will assist in the monitoring of sediment deposition using marker horizon plots, in the detailed quantification of plant patch dynamics, and in the recording the recovery trajectories of plant and faunal communities on the restoration marshes in comparison to nearby reference salt marshes. The intern will also lead the project component to quantify the maturation of S. alterniflora seeds in different salt marsh sites in the Bay of Fundy and sGSL and determine best time windows to harvest ripe seeds in early fall. These seeds will then be stored for cold stratification for 12 weeks. Seed viability, germination rates, and early seedling performance will be tested in the greenhouse during winter and spring. This latter project is to develop the methods needed to actively restore or create salt marshes using S. alterniflora seedlings. This will add to the possible restoration techniques that could be used in salt marsh restoration project along the Atlantic Canadian coast.
Duties and Responsibilities
The intern will have the following roles in this internship project:
Component 1 – Salt marsh restoration: Working with other lab members and collaborators, the intern will sample salt marshes undergoing restoration as well as reference salt marshes by quantifying densities and state of plants, invertebrates, and salt pool fauna. This will be conducted for 4 different salt marsh restoration projects of different ages. The intern will assist in the fall with quantifying the amount of sediment deposited over the year at some of these marshes. The intern will also assist in photographically monitoring focal patches of plants throughout the summer and early fall, with a focus on the spread of saltmarsh hay Spartina patens (the plant that dominates the high elevational zone in a mature marsh), as this species starts to spread and displaces Spartina alterniflora. This work will take place monthly between July and late October.

Component 2 – Spartina alterniflora reproductive biology: Initially working with a graduate student and then taking the lead, the intern will implement a sampling program to determine the development (phenology) of flowers and seeds of S. alterniflora from both the tall-form and short-form phenotypes at multiple sites in the Bay of Fundy and Northumberland Strait. The ripeness of the seeds will be assessed using the seed drop test as well as microscopic observation, to determine the seed harvesting time-window. The intern will then collect seeds to store for cold stratification. After 12 weeks of storage, the intern will test the seeds for viability and germination using grow chambers, and grow the seedlings in the greenhouse to assess survival and growth rates under different irrigation protocols (freshwater and saltwater). These are important steps for the development of a restoration strategy using wild-collected S. alterniflora seeds and out-planting of seedlings. This work will take place biweekly from end of July until early November, and then intensively in January-April.

Beyond the two above project components, the intern will assist in other sampling programs of salt marshes as well as mudflats as needed. When the intern is not in the field, and following completion of field work, the intern will sort invertebrate samples, manage and analyse data, as well as complete a scientific report of the reproductive biology of S. alterniflora and implications for salt marsh restoration.
Knowledge and Skills
We seek an intern with a background in biology, ecology or environmental science. A college diploma or university Bachelor's degree in one of these fields is required. Some field research experience would be an asset. Applicants should have a strong interest in ecological research and in plant biology, and be happy to work irregular hours in the field under variable conditions. Skills required include: ability to work outdoors for extended periods; ability or willingness to learn to identify invertebrates, fish, and salt marsh plants; knowledge or willingness to learn about sediment dynamics; computer literacy, including ability to work with spreadsheets and prepare reports; ability to use a dissecting microscope; excellent attention to detail and record keeping; ability to follow set research protocols; ability to work collaboratively with others.
Education Required
College graduate diploma or university Bachelor's degree in Biology, Natural Resources, Environmental Science or related field.
Certification Required
Valid driver's license; First aid/CPR (training is available if the applicant lacks this).
What are people saying about Career Launcher?
Hear first-hand from the interns and employers who benefit from the program.
View All Testimonials

"I think it is a wonderful program to support small companies in making strategic hires that they might not do on their own" 
Geordie Adams
PubliVate Inc.  
A few of the great employers we have supported
Our funding helps them address labour shortages, diversify their workforce, and strengthen their industry.
Get Started