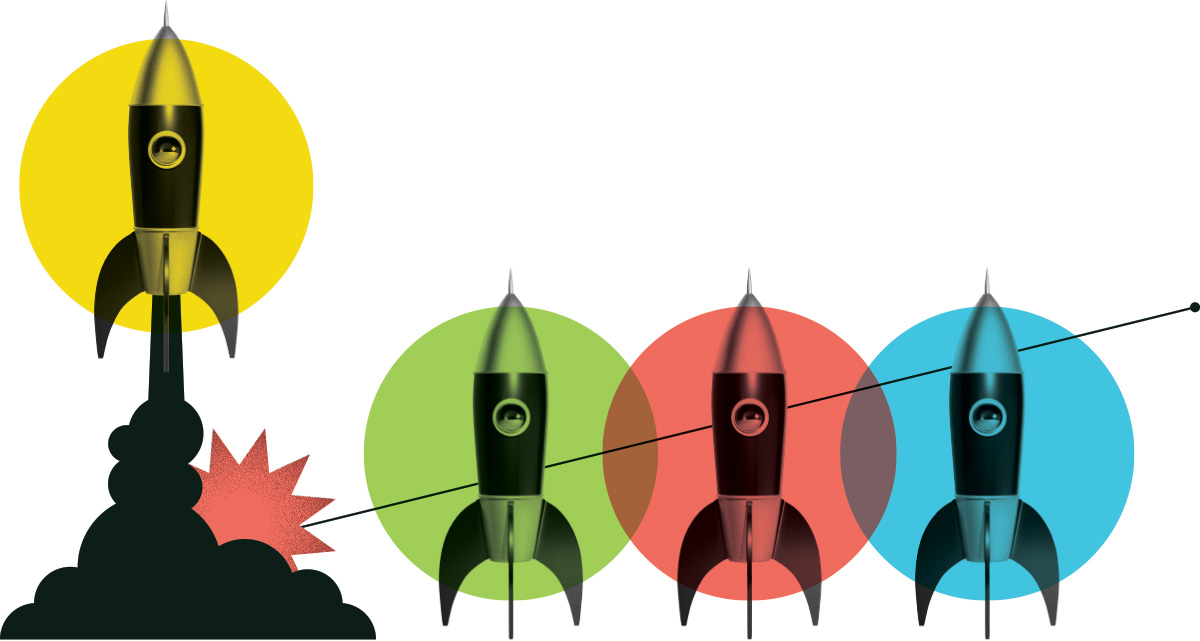 Web Security Intern
Drive Web Marketing Agency Inc.
Posted: August 5, 2021
Location: Montreal - Drive Marketing Head Office, Quebec
Internship Program: Digital Tech
Salary Range: $20,000 - $30,000
Hours per Week: 30
Start Date: September 6, 2021
End Date: December 3, 2021
Job Description
As companies continue to deploy ever more complex web technologies, security often is thought of only when a problem arises. As e-commerce has exploded in the last 18 months, companies have been left vulnerable to cyber attacks as they struggle to deploy new technologies that often go untested for security.

This is a challenging aspect of web development as it is ever-changing, and the knowledge base is ever-growing. To be successful, one must be able to "think outside the box" and understand the mindset of a developer, but the mindset of a malicious criminal as well as a haphazard user stumbling into a security hole by mistake.

A successful candidate must demonstrate an understanding of web infrastructure and the different ways an attack can be carried out against a target. A successful web security expert must not only assess threats, but come up with solutions to close security holes.

As such, our intern would be working closely with our development team to help test new technologies as well as learn about new and upcoming threats. The intern would also learn how to implement fixes to known security holes and get hands-on experience deploying real-world solutions for live client projects.
Duties and Responsibilities
Learn how to assess and test security threats to web projects
Understand web infrastructure and web development to look for attack vectors
Work closely with the development team to test new technologies and report findings
Work closely with the development team to implement and roll-out solutions to close security holes
Create security reports for the senior staff to help prioritize development work
Knowledge and Skills
web infrastructure (cPanel, DNS, SSL)
front-end development (HTML/CSS, JavaScript, JQuery)
back-end development (PHP, MySQL, JSON)
basic knowledge of web security (certificates, injection, brute force)
Education Required
University - Bachelors in Computer Science
Certification Required
None
What are people saying about Career Launcher?
Hear first-hand from the interns and employers who benefit from the program.
View All Testimonials

"I think it is a wonderful program to support small companies in making strategic hires that they might not do on their own" 
Geordie Adams
PubliVate Inc.  
A few of the great employers we have supported
Our funding helps them address labour shortages, diversify their workforce, and strengthen their industry.
Get Started