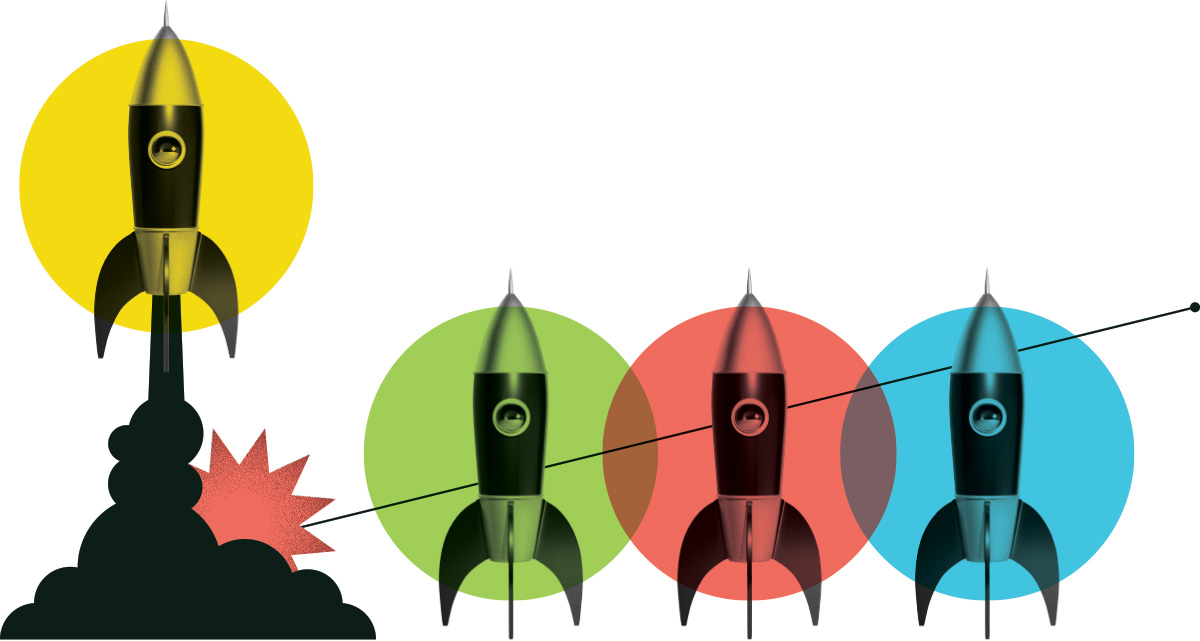 QA Analyst
AKTOK Inc.
Posted: August 9, 2021
Location: Charlottetown / remote, Prince Edward Island
Internship Program: Digital Tech
Salary Range: $40,000 - $50,000
Hours per Week: 40
Start Date: September 15, 2021
End Date: February 28, 2022
Job Description
We are a well-coordinated team of enthusiastic professionals-creators and developers of AI-empowered communication automation platform https://aktok.ca. Our system allows our customers to create smart chatbots for their business, collect and process more date about their clients.

What we have:
* a strong team of professionals, motivated for success;
* innovative product in a new fast-growing market;
* well-established communication system and no bureaucracy;
* the ability to work from home and independently plan your activity-the main thing is the result;
* mentoring and maximum team support;
Duties and Responsibilities
- Maintain and improve the code base of existing products
- Implement prototypes and POCs(Proof of concepts)
- Collaborate with the PM and dev team
- HTML, CSS, SASS/LESS - 1+ years of experience
- JavaScript, Typescript, Angular - 1+ years of experience
- consuming REST API
- 3+ years of Web development
- Experience with Git
- Experience with automated testing in any tech
- E2E tests, jasmine, karma
Knowledge and Skills
Manual Testing of web apps, mobile apps, desktop apps, Functional testing, Jira. Experience with tools/utilities like Selenium, Cypress, JUnit, TestNG, Maven, Jenkins, CircleCI, GitLab.
Education Required
QA engineer
Certification Required
No
What are people saying about Career Launcher?
Hear first-hand from the interns and employers who benefit from the program.
View All Testimonials

I would highly recommend employers take part in this program. Youth are tapped into the SDGs and have the knowledge and technical skills that are very valuable to organizations to advance and raise awareness about the goals. There are many young people eager for meaningful work experience and this initiative is a great way for them to get a foot in the door.
Brittney Potvin
Northern Council for Global Cooperation (NCGC)
A few of the great employers we have supported
Our funding helps them address labour shortages, diversify their workforce, and strengthen their industry.
Get Started