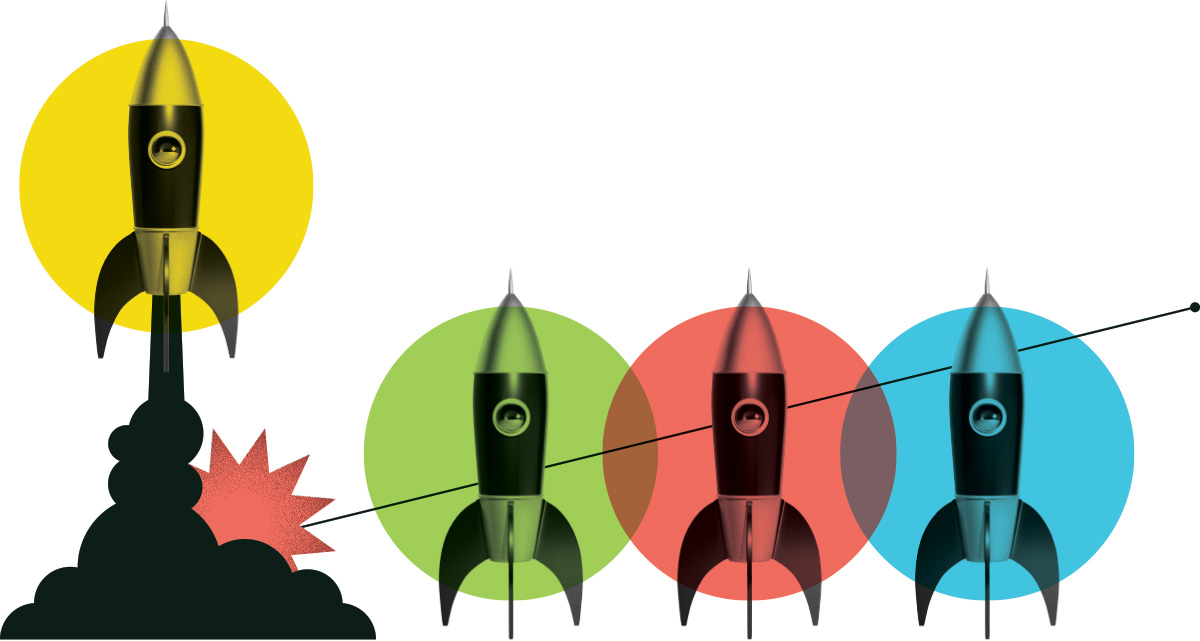 Artistic AI Internship in Game Development
Catpricorn Studios Inc.
Posted: August 6, 2021
Location: Montreal and Remote, Quebec
Internship Program: Digital Tech
Salary Range: $20,000 - $30,000
Hours per Week: 30
Start Date: September 13, 2021
End Date: December 17, 2021
Job Description
Catpricorn Studios is a Montreal, Indie Game-Developer, currently working on our first RPG game, Necronomignon, and our first board-game, Baishidrome.

The Artistic AI Internship in Game Development would consist of exploring Ganbreeder and other open-source AI technologies with the CEO and Creative Director.

We have been utilizing AI made assets for our characters and portraits. These are made with Ganbreeder technology via Artbreeder, a website for making AI generated art that is automatically in the public domain. Here is a link below.

https://www.joelsimon.net/ganbreeder.html

Here is my profile on Artbreeder, so you can see what I have been working on (contains accidentally created AI generated "nudity")

https://www.artbreeder.com/catpricornstudios
Duties and Responsibilities
Together, we will develop our own unique data sets to create more specific looks for our game development needs. This includes exploring the potential of 3D generated assets, AI generated sprite atlas for 2D character ready for animation, managing reddit communities we create to ask for fans and artists to help us build new character generating tools, and integrations into our Unity workflow.

Work will be from home, with the options of joining in-person at Catpricorn Studios's HQ at their discretion.
Knowledge and Skills
Background in AI technologies, Ganbreeder specifically being a great bonus.

Comfortable with Webcam communication.

Programming knowledge in C#
Education Required
CEGEP in Computer Science or Equivalent
What are people saying about Career Launcher?
Hear first-hand from the interns and employers who benefit from the program.
View All Testimonials

"This has been an excellent experience in supporting an organization that is dedicated to help institutions become better equipped to help their members and stakeholders achieve the SDGs. I have received an offer for a permanent role at IFCL that I am accepting. I am excited to continue my career at IFCL; helping institutions deliver on the SDGs."
Marc Attallah
International Financial Consulting Ltd.
A few of the great employers we have supported
Our funding helps them address labour shortages, diversify their workforce, and strengthen their industry.
Get Started