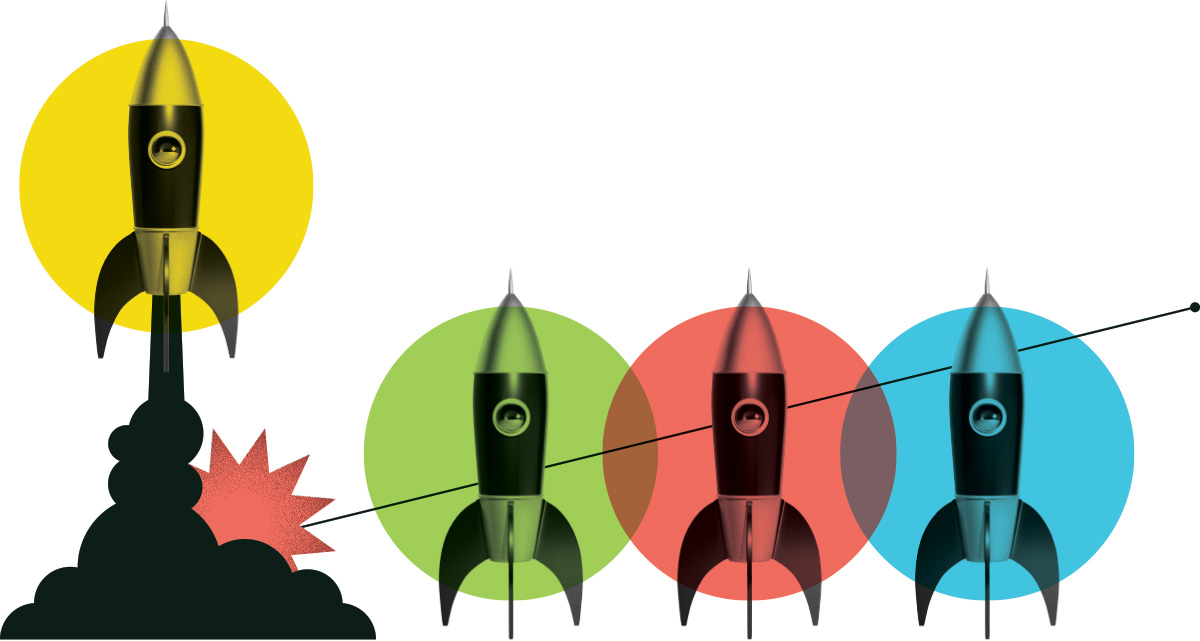 AI Algorithm Engineer (intern)
Super GeoAI Technology Inc.
Posted: August 16, 2021
Location: Saskatoon, Saskatchewan
Internship Program: Digital Tech
Salary Range: $60,000 - $70,000
Hours per Week: 40
Start Date: October 1, 2021
End Date: February 28, 2022
Job Description
Super GeoAI Technology Inc. (SGA), a fast-growing geospatial artificial intelligence (GeoAI) technology company with offices in Calgary and Saskatoon, is developing fast, scalable and brand agnostic GeoAI engines and platforms to manage, analyze, and visualize spatial big data. We are developing AI-driven mobile applications and GeoAI cloud platforms to help wheat farmers make timely and informed decisions such as "Should I spend more money on pesticides, fungicides, or fertilizers?" and "When should I apply fungicide". Research has shown that the real difference between the top 20% of profitable farmers and the rest of the industry is the ability of the former to make the right decision at the right time. Our GeoAI technology has the potential to increase the gross revenue of farmers by 20-40%.

Our artificial intelligence (AI) team is made up of three groups: data scientists responsible for field data collection and AI training datasets, AI algorithm engineers responsible for developing and designing AI algorithms and AI solutions, and AI software engineer responsible for implementing and developing AI-driven applications. The ideal candidate for this position is a hands-on, passionate person who enjoys fast-paced development cycles spanning from research to production in the order of months.

As an AI algorithm engineer, you understand and analyze our high-quality labeled training imagery provided by our data scientist group. You will assist our senior algorithm engineers to explore, test, and refine our AI-based and GeoAI-based models through tests with local field data.
Duties and Responsibilities
● Explore, develop, customize, test, qualify, and refine our AI and GeoAI-based models through tests with real-world local field data;
● Explore open-source AI algorithms and our own AI algorithms, and develop methods to enhance our AI model accuracy and reliability;
● Develop working prototypes of algorithms, evaluate, and compare metrics based on our real-world datasets;
● Provide design input specifications, requirements, and guidance to software engineers for algorithm implementation.

Knowledge and Skills
● Deep understanding of statistics and experience with machine learning algorithms;
● Strong programming skills in Python, PyTorch, Tensorflow and/or other ML languages and frameworks; and
● Experience working with open-source machine learning and computer vision libraries.

Education Required
Degree in applied machine learning, computer science, math, or statistics. PhD/ MS is preferred
What are people saying about Career Launcher?
Hear first-hand from the interns and employers who benefit from the program.
View All Testimonials

We have used this program in the past and have two current employees that were brought into the company as interns. They both will hopefully have long established careers. The Natural Resources Internship program has certainly made it easier for our company to take a small risk by bringing in employees with little to no experience in the industry. The rebate we get helps cover the cost of training and teaching the employee the basic skills needed for a job at our company and their occupation. By bringing employees in early we can invest in them and hopefully have them for 5 or 10 years or longer with the company. 
Hannes Rupitsch
BC Passive House
A few of the great employers we have supported
Our funding helps them address labour shortages, diversify their workforce, and strengthen their industry.
Get Started