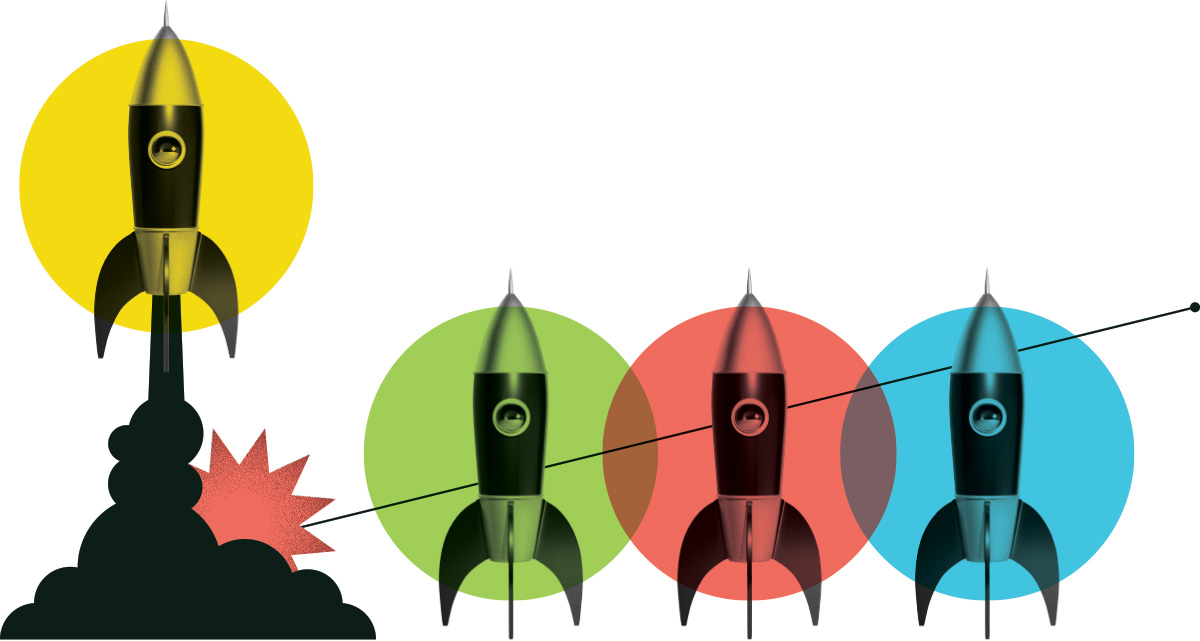 TV Production Intern
Inuvialuit Communications Society
Posted: August 17, 2021
Location: Inuvik, Northwest Territories
Internship Program: Digital Tech
Salary Range: $20,000 - $30,000
Hours per Week: 30
Start Date: September 20, 2021
End Date: February 28, 2022
Job Description
Working directly with our Television Producers, the TV Producer Intern will gain hands-on experience in moving our television and corporate video projects through all stages of production. This includes writing & development, pre-production & project management, production management, and post-production (digital video editing). They will assist the crew in planning and prep, logistics, and administrative tasks as it relates to production and video editing. They will also be using archive video to edit together heritage videos for release on our social media platforms.

Duties and Responsibilities
- One-on-one video editing training with our highly experienced producers
- Attending and participate in television production meetings
- Liaising with interview subjects, consultants and translators for their video projects and edits
- Making selections and paper edits for heritage videos they will edit out of new and archive footage for release on our social media platforms
- Learning hands-on about other aspects of production that includes writing and development, camera operation and production, and post production and distribution
Knowledge and Skills
- Some experience using entry-level or amateur video editing software
- Lived and/or learned experience of Inuvialuit culture, heritage, lifestyles and language
- Professional written and verbal communications skills
- Experience in the use of Mac operating systems, file management, and shared drives like (Google Drive and DropBox)
- Any amount of experience in digital and visual storytelling, or any experience or exposure to video editing software (Final Cut Pro X, iMovie, Adobe Premiere, etc.) would be both be assets
- Class 5 drivers license is an asset

Education Required
Grade 9
Certification Required
None
What are people saying about Career Launcher?
Hear first-hand from the interns and employers who benefit from the program.
View All Testimonials

"I think it is a wonderful program to support small companies in making strategic hires that they might not do on their own" 
Geordie Adams
PubliVate Inc.  
A few of the great employers we have supported
Our funding helps them address labour shortages, diversify their workforce, and strengthen their industry.
Get Started