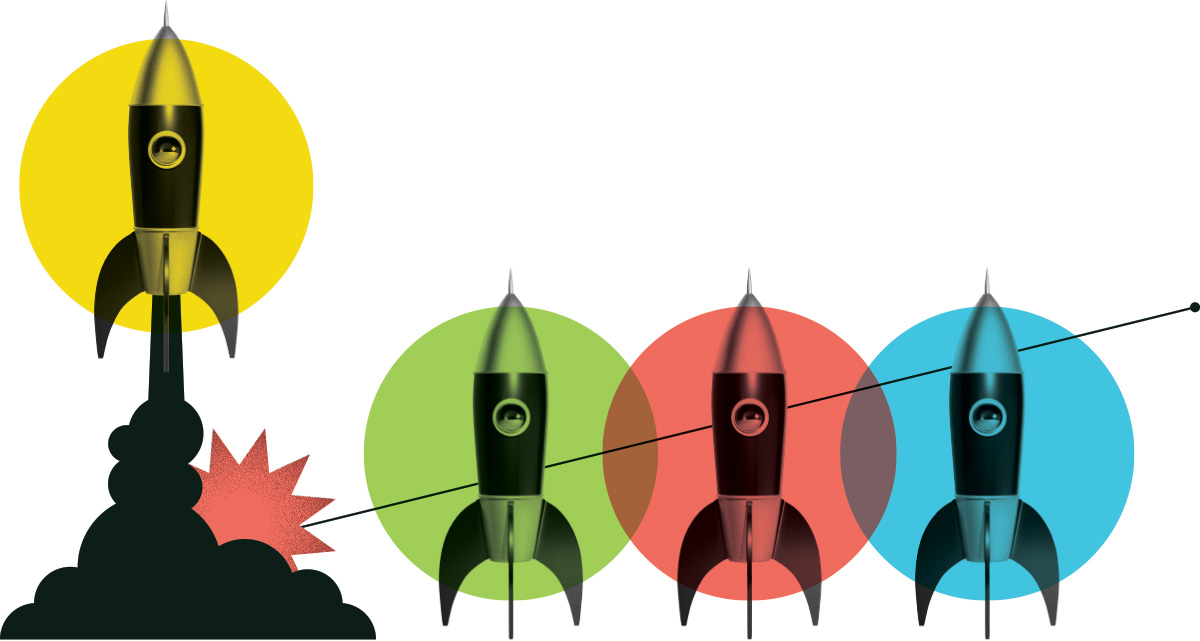 Graphic Designer
ASG ACCELERATORS SERVICES GROUP INC.
Posted: August 13, 2021
Location: Saskatoon, Saskatchewan
Internship Program: Digital Tech
Salary Range: $20,000 - $30,000
Hours per Week: 40
Start Date: September 27, 2021
End Date: February 28, 2022
Job Description
The intern would work primarily on the development and implementation of the company's graphic design initiatives for marketing across various platforms including print, digital, events, social media and web. Applicants are expected to have a strong desire to take on new challenges as well as be willing to accept feedback and work closely with other team members.

Duties and Responsibilities
This intern would have the responsibilities of: Develop and manage social media relevant content for (blogs, Twitter, LinkedIn, Instagram) with scheduled posts and updates. Create custom marketing materials for websites, proposals, presentations, signage, video. Proof and edit content for all projects to ensure alignment with tone of voice and writing guidelines.

Knowledge and Skills
The preferred skills for this position include: Advanced design skills. Experience with Adobe Creative Suite, Microsoft Office Suite, and WordPress. Experience with creating content for social media channels. Strong written and verbal communication.

Education Required
Bachelor Degree in Graphic Design, Art, Marketing or equivalent program
What are people saying about Career Launcher?
Hear first-hand from the interns and employers who benefit from the program.
View All Testimonials

"This has been an excellent experience in supporting an organization that is dedicated to help institutions become better equipped to help their members and stakeholders achieve the SDGs. I have received an offer for a permanent role at IFCL that I am accepting. I am excited to continue my career at IFCL; helping institutions deliver on the SDGs."
Marc Attallah
International Financial Consulting Ltd.
A few of the great employers we have supported
Our funding helps them address labour shortages, diversify their workforce, and strengthen their industry.
Get Started