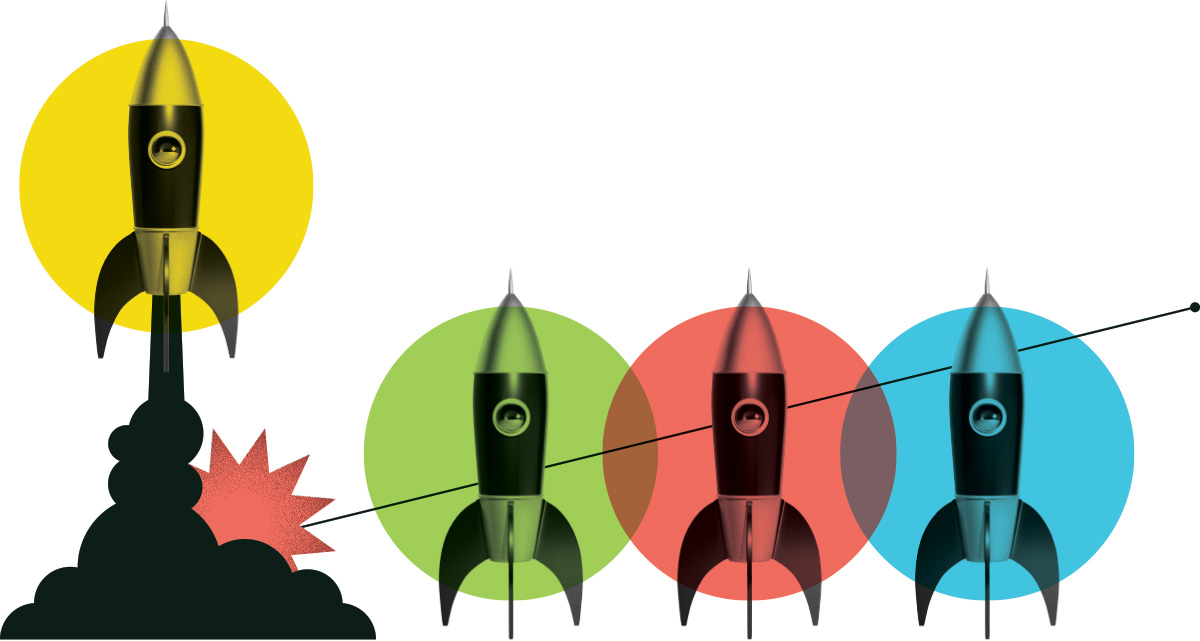 CNRC Communications and Public Outreach Coordinator
Chalmers Neighbourhood Renewal Corporation
Posted: August 24, 2021
Location: Winnipeg, Manitoba
Internship Program: Digital Tech
Salary Range: $20,000 - $30,000
Hours per Week: 30
Start Date: October 22, 2021
End Date: February 28, 2022
Job Description
The Communications and Public Outreach Coordinator must develop material, implement, and regularly evaluate CNRC's internal and external communications, from strategies to social media content to public relations effort in ensuring that communication between community partners, local businesses and enterprises is cohesive, consistent, and effective with CNRC's mission and vision. This position requires graphic design experience, good communication skills, willingness to learn and listen, friendliness, professionalism in all areas, positive problem-solving skills, and the ability to work independently as well as on a team.


Duties and Responsibilities
The Communications and Public Outreach Coordinator must develop graphic material to utilize a variety of social media platforms to showcase CNRC's programs from Facebook to Instagram to Twitter to Newsletters.
• Create, manages, and monitors social media activity.
• Plans, prepares and manages the distribution of CNRC programs and services to a wider audience in Chalmers neighbourhood, including newsletters, mailings, flyers, and other similar materials.

Knowledge and Skills
Experience working within a diverse team in a dynamic environment.
Significant experience in working with a non-profit organization is an asset.
Experiences in assisting community programs are an asset.
Excellent IT skills, especially with design and photo-editing software.
Exceptional creativity and innovation.
Excellent time management and organisational skills.
Accuracy and attention to detail.
An understanding of the latest trends and their role in a community setting

Education Required
Graphic Design, Public Relations, or any related field. • 1-3 year experience in producing content and building audiences both in-person and online.
Certification Required
Criminal Record and Child Abuse Registry Checks
What are people saying about Career Launcher?
Hear first-hand from the interns and employers who benefit from the program.
View All Testimonials

It has been an amazing time at AXIS. They're building a suite of connected devices that are designed to save energy, primarily in the commercial sector. The technology we are creating automates window shades in commercial buildings and has been proven to significantly reduce energy consumption. It blocks out the solar heat gained during sunny weather, while harvesting natural daylight during overcast weather. I'm very proud to be a part of this process.
Tung Huu Le

A few of the great employers we have supported
Our funding helps them address labour shortages, diversify their workforce, and strengthen their industry.
Get Started