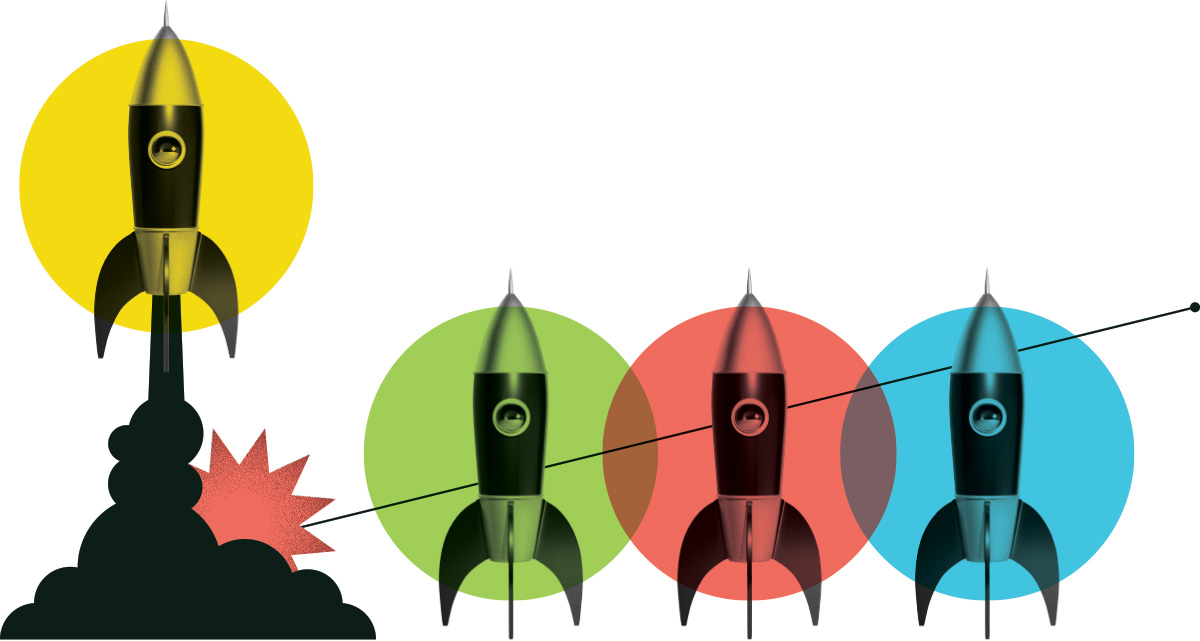 Life Cycle Assessment Intern 2
Green Story Inc.
Posted: May 11, 2021
Location: Toronto, Ontario
Internship Program: Clean Tech
Salary Range: $40,000 - $50,000
Hours per Week: 40
Start Date: October 15, 2021
End Date: June 30, 2022
Job Description
ABOUT GREEN STORY
Green Story is an award-winning sustainability focused technology start-up based out of Canada and Netherlands. Our vision is to empower a billion consumers to know their impact and make choices that are better for the planet.

We have a SaaS platform for fashion brands to measure, offset and communicate the supply chain transparency and environmental impact of their products to consumers. We work with over 140 fashion brands in 15 different countries to engage stakeholders and to measure and communicate their impact. Green Story is a Sustainable Brands Innovator, Social Capital Markets scholarship recipient, a member of the MaRS Centre for Impact Investing, and part of Ryerson University's Social Venture Zone.

ABOUT YOU
Green Story is looking for a confident and professional individual for its LCA analytics role. The ideal candidate should have strong analytics skillset and is highly motivated to learn LCA methodologies. The internship position will be for a period of 8 months with a strong emphasis on permanent full time position post internship

WHAT'S IN IT FOR YOU
Be part of a dynamic team focused on sustainability solutions:
• Work in a lightning-fast start-up environment with a highly motivated team.
• Get technical expertise in life cycle assessment methodologies, Carbon Footprinting and gain hands on experience of working on LCA software like GaBi and openLCA
• Increase your knowledge of the environmental & social impact sector and gain substantial, easily demonstrable experience in the fields of Software-as-a-Service
• You will have the opportunity to attend entrepreneurial events for MaRS clients and substantially grow your network.
• An opportunity to help businesses grow while enhancing environmental sustainability
Duties and Responsibilities
• Perform environmental Life cycle assessment (LCA) and carbon footprint projects for the fashion industry
• Assist with research and environmental process data collection from supplier and clients
• Analysis of manufacturing process data and developing life cycle inventories
• Assist in writing LCA reports compliant with ISO standards
• Configure process inventory data for our automated LCA app.
• Research novel textile process data and published LCA data to be used in client LCAs
• Prepare and present project results in PowerPoint or other formats

Knowledge and Skills
WE ARE LOOKING FOR

• Can do attitude and high motivation to learn the ropes of LCA
• Quick learner ready to apply the learnings to the real world
• Bachelor's or master's degree in environmental engineering or similar
• Strong analytical, research and problem-solving skills
• Data modeling expertise
• Proficient with MS PowerPoint and Excel modeling
• Ability to prioritize and be self-reliant, with a sense of creativity and initiative
• Experience with lifecycle assessment and sustainability (an asset)
• Experience in the textile manufacturing and fashion sector (an asset)
Education Required
Bachelor's or master's degree in environmental engineering or similar
What are people saying about Career Launcher?
Hear first-hand from the interns and employers who benefit from the program.
View All Testimonials

I would highly recommend this program to recent graduates, finding work directly out of school can be challenging and many jobs want experience prior to hiring. This internship has provided me with plenty of experience and has led me to another position which will increase my employability.
Brandon Gordon
Heartland Forest Nature Experience
A few of the great employers we have supported
Our funding helps them address labour shortages, diversify their workforce, and strengthen their industry.
Get Started