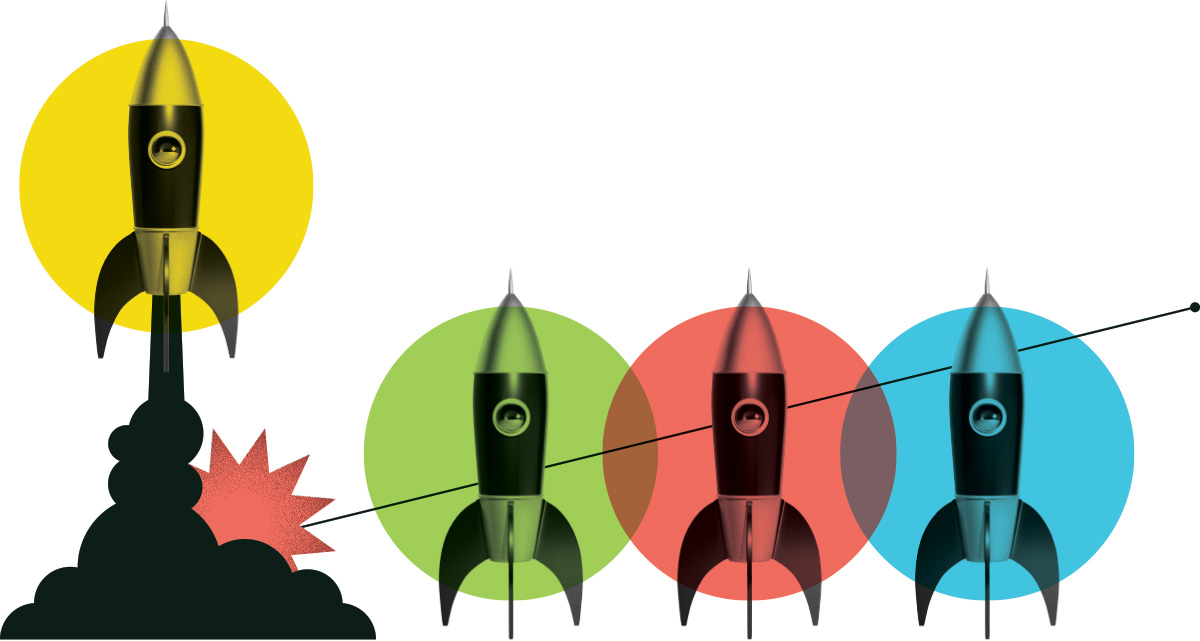 Data visualization developer
Luscious Orange Inc
Posted: August 25, 2021
Location: Winnipeg, work-from-home, Manitoba
Internship Program: Digital Tech
Salary Range: $30,000 - $40,000
Hours per Week: 30
Start Date: September 27, 2021
End Date: February 28, 2022
Job Description
This role involves the creation of data visualization dashboard tools which will be implemented as part of the core infrastructure of our content management system (CMS). Many of our clients have data-heavy websites and the focus of this role is to provide better tools to understand that data effectively.

This work coincides with a larger user experience upgrade and redesign of the entire CMS.

Duties and Responsibilities
- Learn and understand the current system and how it manages data
- Research and present options for visualizing data at different levels of granularity
- Identify test cases based on existing clients
- Work with our programmers and designers to develop an integration plan with the new system interfaces
- Build, test and assist in deploying the new solutions

Knowledge and Skills
This type of role is always multi-disciplinary in nature. Although we require a programming background, it also requires a nuanced understanding of data analysis and communication.

- Strong understanding of data management concepts and relational databases.
- Previous working experience with PHP and MySQL
- Knowledge and appreciation of web design principles, specifically as they relate to user interfaces and visualization
- Basic understanding of HTML, CSS and JavaScript
- Attention to detail, accuracy and organization
- Strong English written and verbal communication skills
- Ability to work independently, but as part of a team
- Strong time management skills and ability to meet deadlines
- Familiarity with Slack, Trello and Figma an asset

Education Required
Degree in computer science, computer engineering, or equivalent program
What are people saying about Career Launcher?
Hear first-hand from the interns and employers who benefit from the program.
View All Testimonials

Hiring one of our grads is giving us a sense of the high-quality work they are ready to and capable of achieving with the education we provided.
Kelly Sveinson
Research Coordinator, Langara College
A few of the great employers we have supported
Our funding helps them address labour shortages, diversify their workforce, and strengthen their industry.
Get Started