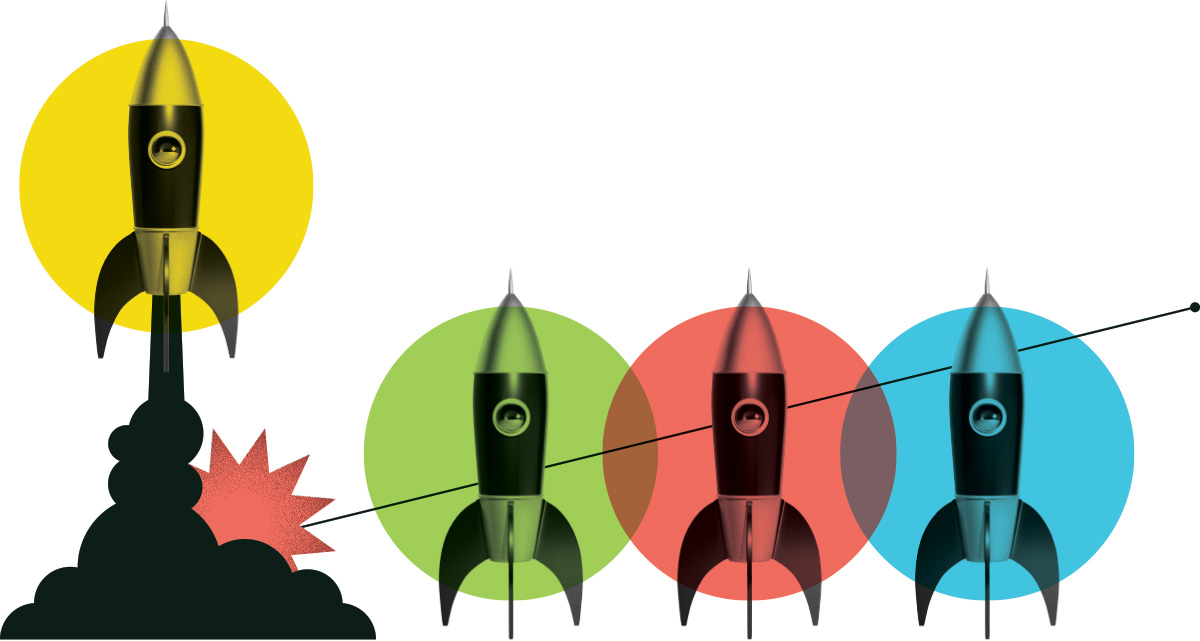 Climate Action Coordinator
District of Sooke
Posted: September 15, 2021
Location: District of Sooke, British Columbia
Internship Program: Clean Tech
Salary Range: $70,000 - $80,000
Hours per Week: 40
Start Date: November 8, 2021
End Date: August 5, 2022
Job Description
To respond to the climate emergency, the District of Sooke has committed to reduce GHG emissions by 7% per year until 2030. In the community, homeowners and building owners will be encouraged/incentivized to convert their heating system using clean tech (heat pumps), and commuters/drivers will be encouraged/incentivized to change their mode of transportation, or drive less often. The District will also make changes within the corporation to reduce GHG emissions.

The Climate Action Coordinator is charged with developing and implementing programs that will help achieve the District's climate action commitments. Relationship and network-building is also an important part of the is position, along with research of policies and clean tech climate mitigation best practices and application of those best practices in the District.
Duties and Responsibilities
Be a champion for the Council-approved Low Carbon Resilience (LCR) Tool, by developing its use in District decision-making.
Identify data sources and set up a monitoring system with baselines, measurement methods and schedules that will allow annual reporting on how the District is achieving its target 7% GHG reduction each year until 2030.
> This may include local data collection.
>Monitoring and measurement should lead to recommendations regarding new technology and new processes, goods or services that will help achieve the District's 7% annual GHG reduction target.
>Develop a metric that demonstrates the Low Carbon Resilience of the District of Sooke.
Develop a Climate Action Wayfinding Toolkit to help Sooke citizens retrofit their home energy systems and adopt transportation methods that do not depend on fossil fuels.
>Contribute to Communications Plans and materials to promote the Climate Action Toolkit.
>Respond to citizen and business inquiries about the Climate Action Toolkit.
Build and maintain relationships with local organizations and citizen groups that can help champion climate action in Sooke.
Research local government climate solutions that may be considered in Sooke and write reports and make presentations to Council-appointed Committees.
>Make recommendations for community action on climate change.
>Recommend climate action policies to the District of Sooke (e.g. facilities improvements, fleet switching).
Knowledge and Skills
Have volunteer or work experience with climate action or sustainability.
Have basic knowledge of municipal, provincial and federal climate action policy and programs.
Public sector experience or training/education will be considered an asset.
Experience communicating clean tech processes, goods or services to people without a scientific background will be considered an asset.
Education Required
A diploma or degree in a post-secondary science, technology, engineering or mathematics (STEM) program with a demonstrated focus on climate action.
What are people saying about Career Launcher?
Hear first-hand from the interns and employers who benefit from the program.
View All Testimonials

"Excellent opportunity to gain my first work experience in a flexible setting. This first opportunity is often critical in launching a career, and for a recent graduate, the chance to learn a lot while making a major contribution to an exciting industry-related project is ideal."
Michaël Morin
Forage LLE
A few of the great employers we have supported
Our funding helps them address labour shortages, diversify their workforce, and strengthen their industry.
Get Started