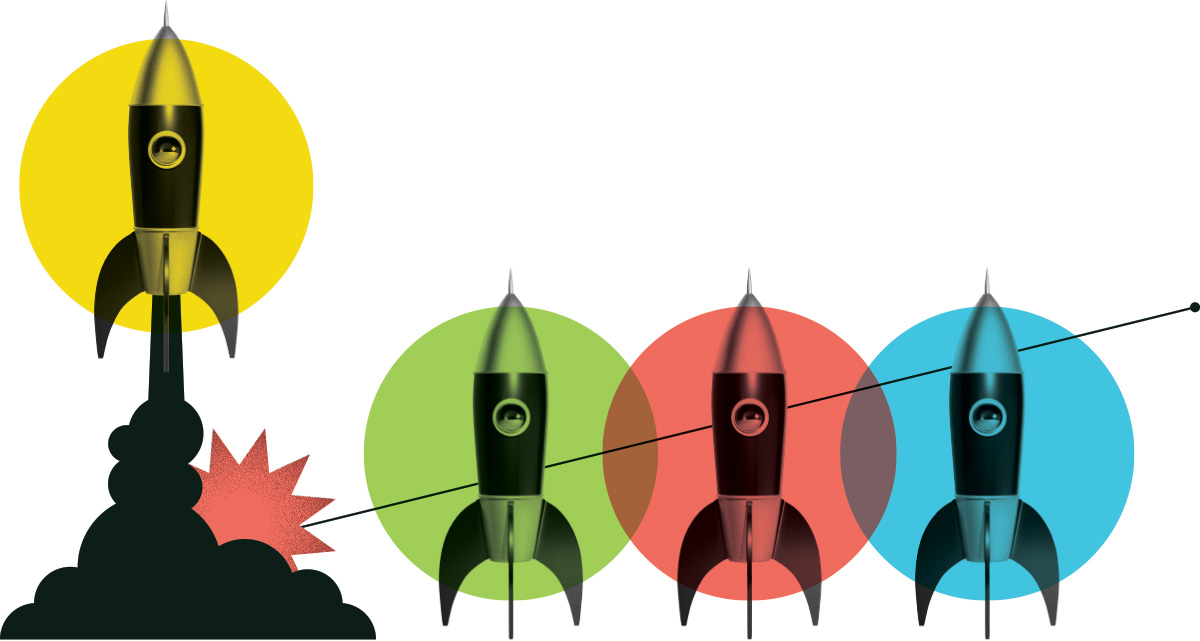 Forest ecology researcher
Saint Mary's University
Posted: September 10, 2021
Location: Halifax or remote, plus field work in Yukon, NWT, or Nova Scotia, Anywhere
Internship Program: Natural Resources
Salary Range: $30,000 - $40,000
Hours per Week: 30
Start Date: November 8, 2021
End Date: July 29, 2022
Job Description
We are a research group at Saint Mary's University that investigates impacts of climate change and invasive species in forest ecosystems, as well as policy and management actions that could help to address these impacts. We are looking for an intern to assist with literature reviews and with lab work/field work, who will work on a range of projects (depending on their interests and prior experience) including:
1. Conducting a literature review/meta-analysis examining interacting effects of global change on soil invertebrates
2. Developing a database on distributions of invasive earthworms (could include GIS work/mapping) and conducting an assessment of their impacts
3. Identifying soil invertebrates in the lab collected from an experiment to examine effects of climate warming on diversity and ecosystem functioning
4. Field work to examine spread of invasive species in forests in northern Canada (NWT/Yukon), or to examine effects of human development on forest soil/lakes near Halifax

The intern will work in Halifax or remotely until the field season starts in May/June, at which point they will assist with field work in the North or in Nova Scotia.

The position will be 30 - 35 hours per week for 44 weeks of work, with a salary range between $30,000 - $40,000 depending on experience.

Duties and Responsibilities
- Reading and reviewing scientific literature, extracting data from articles, and managing large datasets
- Assisting with laboratory administration/management
- Conducting laboratory work on soil/insects
- Conducting field work on soil biodiversity in forests in Nova Scotia or the NWT/Yukon (depending on interest, and the intern could continue with literature reviews/data management rather than doing field work if preferred)

Knowledge and Skills
- Experience reading and understanding scientific literature
- Experience managing datasets in Excel or Access, and/or experience working with data in R
- Experience working on ecological research projects
- Data management/organizational skills and ability to multitask and prioritize work
- High attention to detail
- Experience with ecological field and lab work and willingness to work outdoors
Education Required
B.Sc. in Ecology, Environmental Science, Geography, or a related field
Certification Required
First Aid will be required for field work
What are people saying about Career Launcher?
Hear first-hand from the interns and employers who benefit from the program.
View All Testimonials

"I think it is a wonderful program to support small companies in making strategic hires that they might not do on their own" 
Geordie Adams
PubliVate Inc.  
A few of the great employers we have supported
Our funding helps them address labour shortages, diversify their workforce, and strengthen their industry.
Get Started