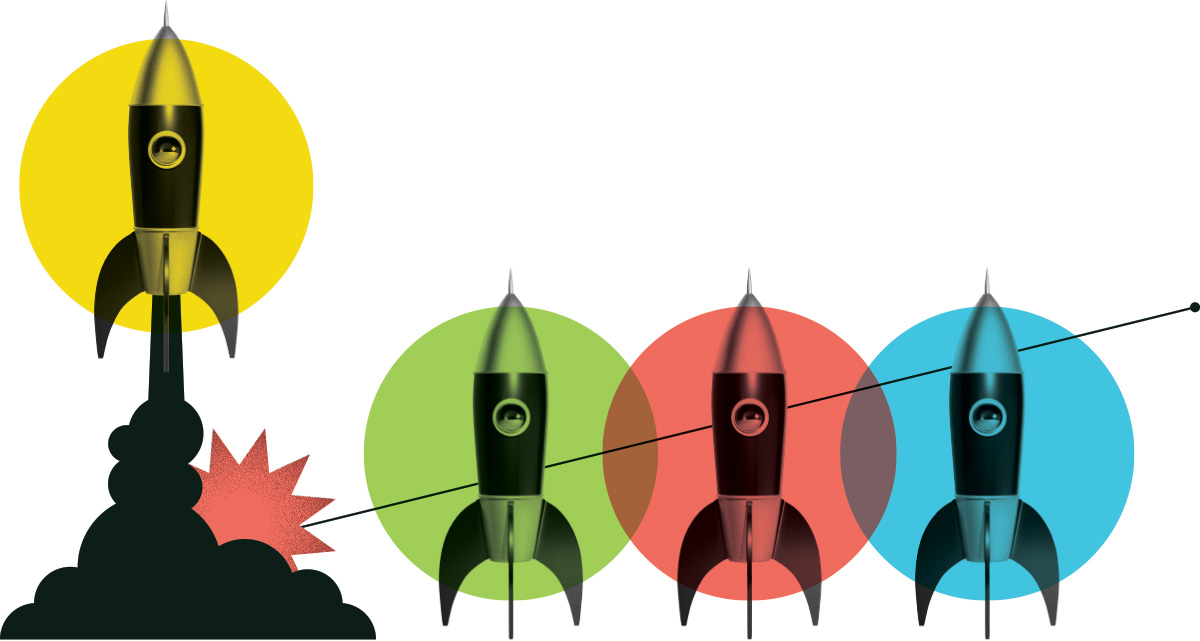 Environmental Program Manager
Fundy Ocean Research Centre for Energy
Posted: September 27, 2021
Location: Dartmouth or Parrsboro, Nova Scotia
Internship Program: Natural Resources
Salary Range: $60,000 - $70,000
Hours per Week: 40
Start Date: November 8, 2021
End Date: November 7, 2022
Job Description
The Environmental Program Manager is responsible for managing all aspects of the environmental program including environmental effects monitoring, directing the processing of data, integrating with advisory committees, and contributing towards ongoing sensor technology research. This is a fast-paced management role that will include team organization (combination of subcontractors and/or staff), time management, developing budgets, monitoring progress and preparing reports. The Environmental Program Manager will have hands-on involvement in the deployment and recovery of instruments used for monitoring and data acquisition as part of the Environmental Effects Monitoring Program (EEMP). The Environmental Program Manager may also be responsible for the supervision of OceanTech(s) at FORCE and directing the processing of monitoring data. The Environmental Program Manager integrates activities with FORCE's science director, but reports directly to the General Manager.
Duties and Responsibilities
Manage all components of the environmental program including environmental effects monitoring project management (contractors, budgets, schedules, etc.).
Work with the science director, advisory committees and regulators to maintain project permitting and approvals.
Direct the processing of environmental monitoring data.
Contribute to and engage in meetings with advisory committees, regulators, and stakeholders.
Assist in the development of procedures, safety plans, work instructions, log sheets, and data management procedures for the various instruments and the deployment of these instruments to support FORCE's EEMP program.
Ensure regular maintenance of environmental monitoring instruments as part of FORCE's EEMP program, including directing the development of maintenance and service records, planning and performing maintenance.
Participate in the development and deliver of environmental monitoring and science engagement products.
Maintain knowledge of international research, monitoring, development projects, and industry developments, and make recommendations to FORCE regarding instrumentation upgrades.

Knowledge and Skills
Post secondary education in marine or environmental science or a related field.
Experience and certifications working in a marine environment.
Demonstrated experience in project management and leadership of staff in a team environment.
The following characteristics will be considered a strong asset:
Experience with fisheries acoustics.
Experience working with multiple stakeholders and building networks.
Knowledge in occupational health and safety practices.
Experience in presenting and public speaking.
Education Required
Post secondary education in marine or environmental science or a related field.
Certification Required
Domestic Vessel Safety & Standard First Aid
What are people saying about Career Launcher?
Hear first-hand from the interns and employers who benefit from the program.
View All Testimonials

"I think it is a wonderful program to support small companies in making strategic hires that they might not do on their own" 
Geordie Adams
PubliVate Inc.  
A few of the great employers we have supported
Our funding helps them address labour shortages, diversify their workforce, and strengthen their industry.
Get Started