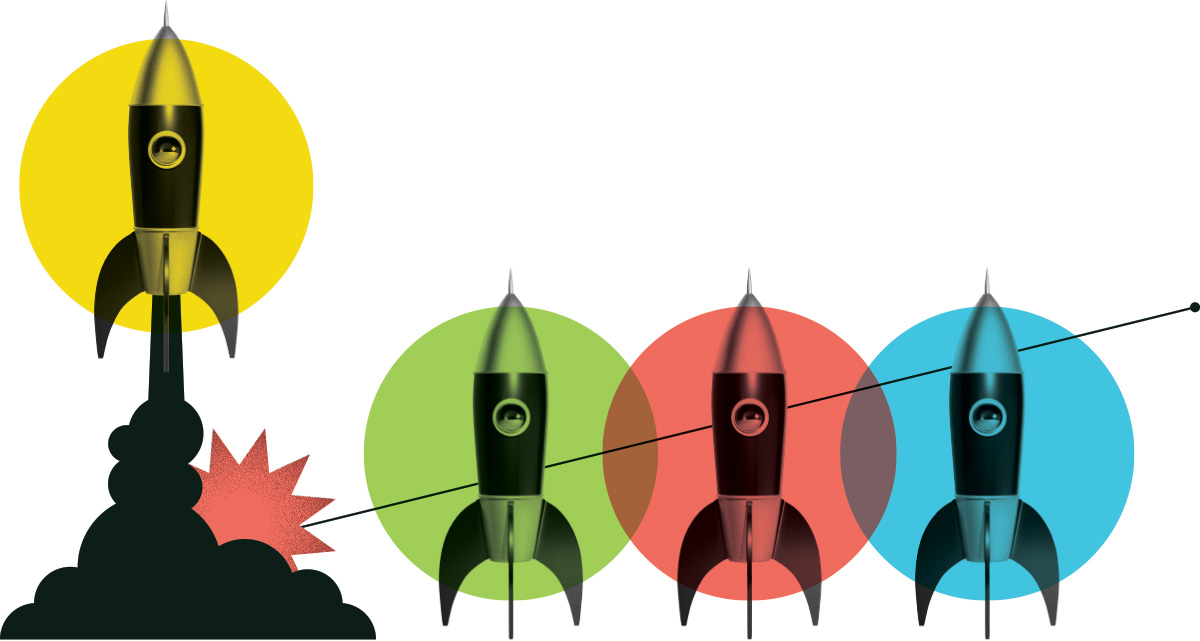 Research and Field Assistant
Wilfrid Laurier University
Posted: September 27, 2021
Location: Yellowknife, Northwest Territories
Internship Program: Natural Resources
Salary Range: $70,000 - $80,000
Hours per Week: 40
Start Date: December 1, 2021
End Date: June 1, 2022
Job Description
With amplified climate warming in the Yellowknife region, NWT, lakes will be subject to shorter ice cover duration. The impacts of this change can only be hypothesized as little to no work has been initiated to quantify what these changes will mean. Observed changes in the timing and duration of ice cover in northern lakes have raised concerns about potential changes to water quality and aquatic ecology. Lakes are ecologically, economically and hydrologically important in this boreal subarctic ecosystem. Ice cover is a critical ecological component of lakes in northern Canada. The duration of ice cover plays a significant role in overall lake productivity, oxygen conditions, nutrient dynamics and carbon exchange with the atmosphere and thus the ecological stability of these northern lake systems. Longer exposure to sunlight and wind as ice-off duration increases will result in warmer lakes and elevated evaporation rates. Concomitant warming of lake drainage basins will stimulate increases in dissolved organic carbon (DOC) in lakes which will impact a range of ecological issues such as primary productivity, changes in phyto- and zooplankton speciation, metal solubility and carbon exchange with the atmosphere. Our project aims to develop a novel method combining remote sensing, and field data to enhance our understanding of how changing ice cover conditions may influence these aquatic ecosystems in the North Slave region. To our knowledge, the observed winter and spring warming trend over the North Slave lakes has not yet been reported, mostly due to the lack of data during ice melt. But remote sensing makes it possible to monitor lakes during spring and winter-time when collecting in-situ observations are challenging. The project will develop monitoring capabilities through space-based earth observations using multispectral and thermal remote sensing sensors and when coupled with field data will help expand our understanding of the cumulative impacts of multiple stressors on lakes in the North Slave region and will provide important information for decision-makers responsible for the management of water resources in the NWT.
Laurier is the home of the Cold Regions Research Centre (CRRC), one of the most active and successful research centres, founded in 1988. CRRC evolved from multidisciplinary research and training and support research on the effects of changing climate on water resources; the sustainability of healthy aquatic and coastal ecosystems; and the development of regulations and policy related to water use. Another distinctly Laurier asset is the partnership with the Government of the Northwest Territories (GNWT). Under this agreement, the GNWT provides support to the Canadian Aquatic Laboratory for Interdisciplinary Boreal Ecosystem Research (CALIBER) program involving CRRC researchers. The Partnership provides new infrastructure and expertise to the GNWT for environmental research and training as well as Laurie's office in Yellowknife that allows us to have research and field assistants located in Yellowknife.
For this project, we are looking to hire a research and field assistant to work from Laurier's Yellowknife office.

Duties and Responsibilities
For this position the research and field assistant located in Yellowknife is responsible for collecting the following measurements:
• Lake morphology: Surface area, mean/maximum depth, volume, catchment area, drainage characteristics and vegetation
• Lake physical parameters: Water column temperature, conductivity and dissolved oxygen (surface to sediment), date of ice-on and ice-off, ice thickness and ice type (white ice versus congelation ice), snow depth, and secchi depth.
• Lake water quality: Nutrients, major ions, alkalinity, dissolved organic (and inorganic), turbidity, total suspended sediment, carbon and redox sensitive metal(loid)s.
• Ground-penetrating radar (GPR)-ice physical development
• Drone using multispectral and thermal sensors will fly over the selected lakes using optical, multispectral and thermal sensors
• Underwater drone to measure water quality parameters under the ice
Study area: selection of 6 lakes in North Slave area, Yellowknife, NWT.

Knowledge and Skills
The research and field assistant will gain unique field sampling and operational skills through the use of drones, weather stations, lake ice drilling, water sampling and water quality measurements, as well as project management and logistics. To the extent possible we will engage indigenous students who will be exposed to a wide range of fieldwork skills, computer-based data treatment and processing programming, scientific analysis and report writing as well as knowledge transfer and outreach. The research and field assistant will be trained in hands-on remote sensing applications and the training materials will include web-based tutorials on how to integrate traditional knowledge and observations into GIS platforms and gain experience in northern environmental management decision-making and transfer of research to environmental policy. The project output will also be mobilized and disseminated to the public through skill building outreach, focusing on local schools.
The research team will engage local Indigenous communities through participation in field activities and hiring of community members to work collaboratively at the study sites, which is critical to the nurturing of the next generation of decision-makers. We will also strive for gender parity and equity and to promote an inclusive research and work environment.




Education Required
Bachelor degree
Certification Required
RPAS pilot certificate
What are people saying about Career Launcher?
Hear first-hand from the interns and employers who benefit from the program.
View All Testimonials

"This has been an excellent experience in supporting an organization that is dedicated to help institutions become better equipped to help their members and stakeholders achieve the SDGs. I have received an offer for a permanent role at IFCL that I am accepting. I am excited to continue my career at IFCL; helping institutions deliver on the SDGs."
Marc Attallah
International Financial Consulting Ltd.
A few of the great employers we have supported
Our funding helps them address labour shortages, diversify their workforce, and strengthen their industry.
Get Started