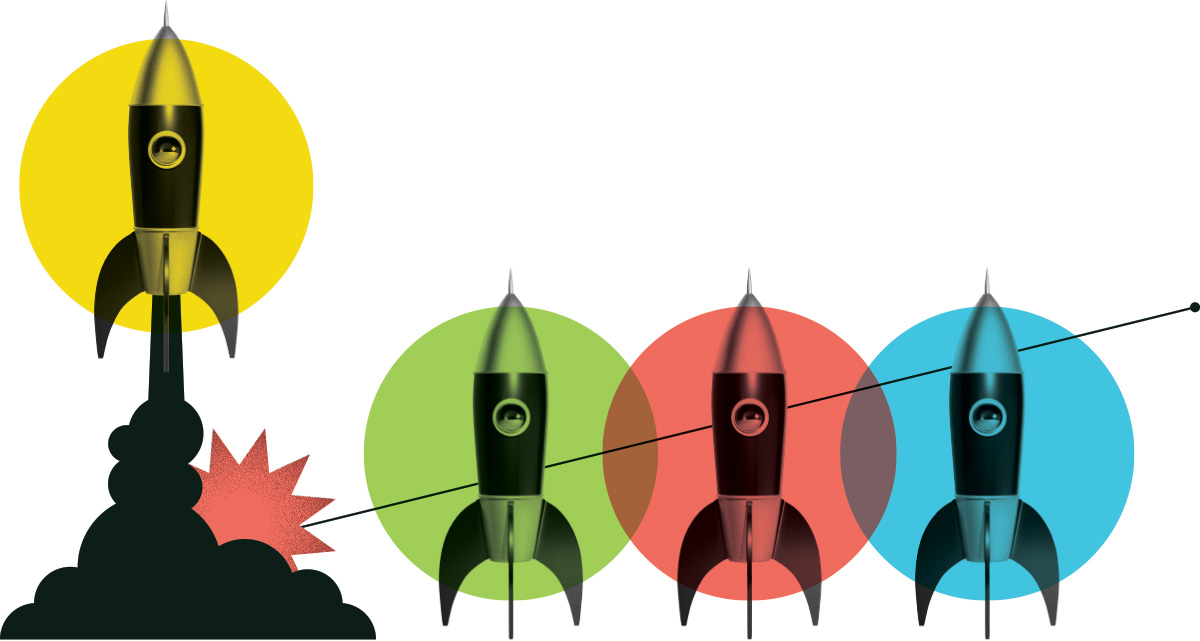 Junior Systems Specialist
Eneon-ES Inc.
Posted: September 28, 2021
Location: Toronto, Ontario
Internship Program: Clean Tech
Salary Range: $50,000 - $60,000
Hours per Week: 40
Start Date: November 1, 2021
End Date: October 28, 2022
Job Description
The Renewable Energy (RE) Junior Systems Specialist is focused on designing, delivering, and supporting RE projects worldwide. This role requires an engineer who is both book smart and street smart – good with their brains (CAD design, electrical schematics, test plans) and their hands (building prototypes, using machine tools, running test equipment).
The Junior Systems Specialist will develop a thorough understanding of project development, energy storage applications, project commissioning, technical procurement, and vendor management. It is expected that the Junior Systems Specialist will utilize their hard earned education and work experience to assist in delivering projects from concept, to delivery, to end of life. A typical week could have the candidate using CAD to design an electrical/mechanical assembly, working with electrical panel shop vendors, running test equipment to optimize control algorithms, assembling inverters into containerized energy storage systems, or travelling off-site to assist with commissioning a project.

Duties and Responsibilities
• Design electrical/mechanical systems utilizing CAD
• Create electrical and mechanical drawings to be used as technical reference
• Work with vendors to build any custom parts required for projects
• Build and test project deliverables
• Determine and implement regulatory requirements for all project deliverables
• Determine and implement production plans for all project deliverables
• Perform diagnostics and troubleshooting of control panels and power distribution systems
• Assist with field commissioning and service of projects

Knowledge and Skills
• Minimum Education level required: Electrical/Mechanical/Systems Engineering/Applied Science Degree or Engineering Technologist Degree
• 0 to 5 years' experience in product, project, or process development (Automotive, Electronics, Aviation, Robotics, Construction, Manufacturing, Renewable Energy)
• Demonstrated hands-on experience working with machine tools, hand tools, tinkering, wiring, circuit boards – gotta love working hands on.
• Demonstrable ability to perform diagnostics and troubleshooting of electrical and mechanical assemblies
• Technical competency and comfort with computerized interfaces
• Demonstrated capability with a major CAD package
• Knowledge of project development or energy storage an asset
• Ability to work within a mandate and with minimal supervision.
• Willingness to travel worldwide to support project delivery
• Works well in a team environment.
• Possess a positive winning attitude

Education Required
Electrical/Mechanical/Systems Engineering/Applied Science Degree or Engineering Technologist Degree
What are people saying about Career Launcher?
Hear first-hand from the interns and employers who benefit from the program.
View All Testimonials

"This has been an excellent experience in supporting an organization that is dedicated to help institutions become better equipped to help their members and stakeholders achieve the SDGs. I have received an offer for a permanent role at IFCL that I am accepting. I am excited to continue my career at IFCL; helping institutions deliver on the SDGs."
Marc Attallah
International Financial Consulting Ltd.
A few of the great employers we have supported
Our funding helps them address labour shortages, diversify their workforce, and strengthen their industry.
Get Started