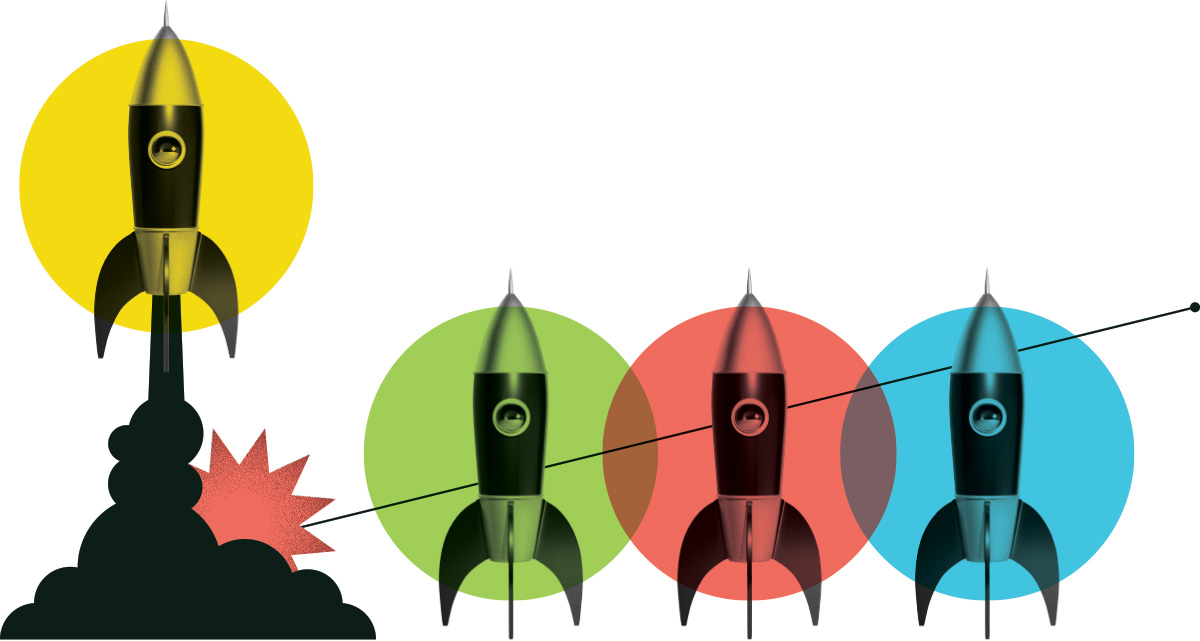 Clean Tech Engineer
Hybrid Power Solutions Inc.
Posted: May 13, 2021
Location: Toronto, Ontario
Internship Program: Clean Tech
Salary Range: $40,000 - $50,000
Hours per Week: 37
Start Date: November 1, 2021
End Date: October 31, 2022
Job Description
The Company & Product

Hybrid Power Solutions is a small business with a high growth potential focused in the clean tech market. We primarily focus on two areas: fuel free power packs that replace gas and diesel generators as well as custom industrial battery system for industrial applications (military, mining, transits). Our products can be used to power tools, lighting and any equipment on a construction site, provide power in an RV or boat or even power troop tents in remote areas. These power packs can be charged from a vehicle, from the grid or from solar panels. See more at www.hybridpowersolutions.ca

We are looking to fill a position as of our clean tech engineers in either mechanical or electrical specialization.


Duties and Responsibilities
- Help with the general engineering tasks
- Create 3D and 2D drawings
- Build prototype
- Wire prototypes
- Assist the engineering and production team with technical tasks
Knowledge and Skills
Any of the following are good skills to have:

Sheet metal design and working drawings development
FEA and CFD experience
Basic electrical knowledge
Vibration and shock understanding
Education Required
STEM Based degree or diploma or close to completion
What are people saying about Career Launcher?
Hear first-hand from the interns and employers who benefit from the program.
View All Testimonials

I feel that my internship was a meaningful position where I got to make a real difference in the College. It was very stimulating work  that was both fun and challenging. I got to meet many different people within the College and outside in the community. I would  recommend a similar experience to other interns because it provides a much greater understanding of how sustainability really  works in a post-secondary institution than what you can learn in a classroom. 
Megan Hardman
Bow Valley College
A few of the great employers we have supported
Our funding helps them address labour shortages, diversify their workforce, and strengthen their industry.
Get Started