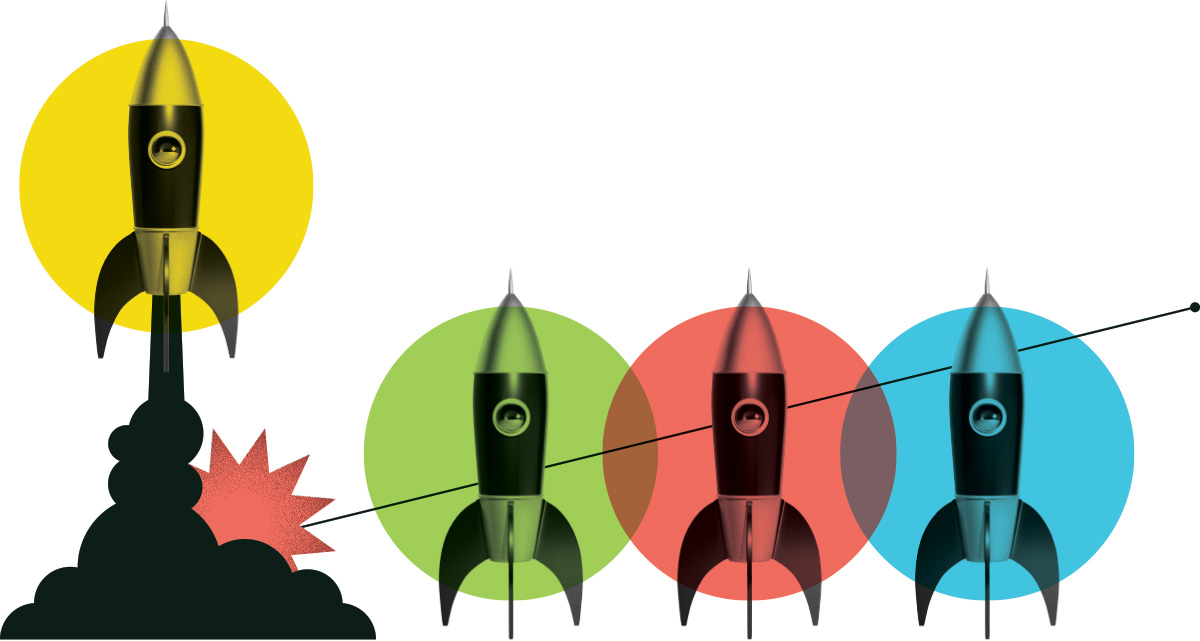 Operations Generalist
Active Impact Investments
Posted: October 15, 2021
Location: Partially remote and in person in our North Vancouver office, British Columbia
Internship Program: Impact
Salary Range: $40,000 - $50,000
Hours per Week: 35
Start Date: December 20, 2021
End Date: March 31, 2022
Job Description
Active Impact Investments is seeking a keen, mission-aligned up-and-comer to support our team for an initial 4 month contract beginning in January 2022 until March, with the strong possibility of becoming permanent full-time. This position is ideal if you are a recent or near graduate with interest in climate change impact and you are looking to apply your diverse skills to many facets of a fast paced, agile business. By Generalist we mean someone who can jump into almost any situation and approach it with positivity, curiosity and the ability to think critically to deliver solutions. This role will create capacity for our whole team and no day/week will be the same. Ideal candidates are located in Vancouver, North Vancouver or nearby so that you can work closely in-person with our team and learn as much as possible to enrich your future aspirations.
Duties and Responsibilities
Helping create environmental impact aligned with the SDG's by creating capacity for our team through scheduling, data entry, project management, communications, and general operational support.
Knowledge and Skills
THE IDEAL CANDIDATE'S STRENGTHS ARE…
-Finding joy in diverse tasks like scheduling, communicating, task management, data entry, event planning, light accounting
-Intuiting the human side of situations to the best experience possible
-Talented at creating and implementing good systems
-Providing versatile support to small teams in an unstructured environment
-Prioritizing multiple projects with minimal supervision and under pressure
-Communicating clearly and in a timely manner
-Strong interpersonal, communication and writing skills
-Superior analytical and critical thinking skills
-Being tech savvy

Education Required
Bachelor degree
What are people saying about Career Launcher?
Hear first-hand from the interns and employers who benefit from the program.
View All Testimonials

I would recommend an internship to a fellow grad because not only is it a good learning experience, but having the ability to gain practical work experience in a field in which you hope to be employed, will greatly benefit you in the future. Working this internship has no doubt opened up door for my future, and facilitated a way for me to work in a field I am particularly interested in within the digital sector. 
Alex Hackett
Clear Voxe Imaging
A few of the great employers we have supported
Our funding helps them address labour shortages, diversify their workforce, and strengthen their industry.
Get Started