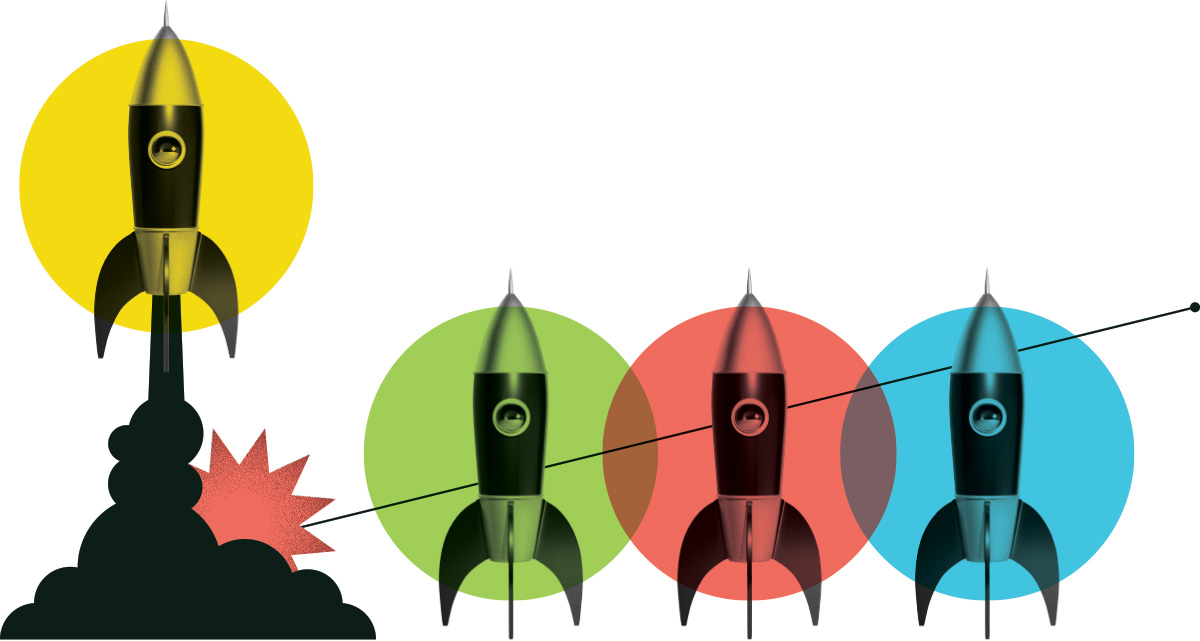 Junior Mechanical Engineer
Ecoation Innovative Solutions INC
Posted: May 24, 2021
Location: North Vancouver, British Columbia
Internship Program: Natural Resources
Salary Range: $60,000 - $70,000
Hours per Week: 40
Start Date: November 15, 2021
End Date: November 15, 2022
Job Description
Here is an opportunity to join a team of talented and driven professionals working on technology solutions that help agriculture and food production. Ecoation has designed and developed an AI robotics platform that evaluates crop health in commercial greenhouses internationally, eliminating the need for mass chemical pesticide usage. With exciting products hitting the market in the coming months, we are looking for candidates who are passionate about high technology, food, innovation, and sustainability. Ecoation is seeking a Mechanical Engineer to join our team.



We support our customers completely, we accomplish great things as a team, we are passionate about enabling a cleaner future for everyone, we act like owners, diversity in all that we do is our strength, success comes because we are great learners, we are persistent and forthright and realistic, and our optimistic nature allows us to take on any challenge.
Duties and Responsibilities
In this role, you will:



From concept to scaled manufacturing, design electronics enclosures and mechanical assemblies suitable for reliable performance in an industrial greenhouse setting
Assist with design prototyping at varying levels of detail
Design for and perform testing of products against key mechanical specifications such as thermal, impact and vibration
Prepare and maintain part drawings, bills of materials (BOMs), and assembly instructions
Work with Manufacturing team to develop, prototype and implement assembly fixtures and automated jigs as required for each product
Design and implement packaging solutions as required for each product
Working with Customer Success team, do everything necessary to support existing customers and keep operations running smoothly
Knowledge and Skills
Skills & Experience



Proficient in the use of 3D CAD software (ideally Solidworks)
Demonstrable experience in taking a design from concept to completion
Hands-on personality; basic shop experience
Ability to work independently and be an owner of tasks assigned to you
Ability to communicate clearly within a cross-functional team as needed to ensure work covers the needs of all stakeholders
Ability to time-manage, prioritize, and give accurate estimates of project status
Experience with designing for small to medium scale manufacturing methods (machining, sheet metal, 3D printing, etc) is an asset
Experience/familiarity with electronics is an asset
Experience with Atlassian tools is an asset (Jira, Confluence)
Education Required
University degree in Mechanical Engineering or equivalent degree
What are people saying about Career Launcher?
Hear first-hand from the interns and employers who benefit from the program.
View All Testimonials

The program is very informative and a great starter course for those who want to work in the health field.
– Hanna Gien Tuico, Student

A few of the great employers we have supported
Our funding helps them address labour shortages, diversify their workforce, and strengthen their industry.
Get Started