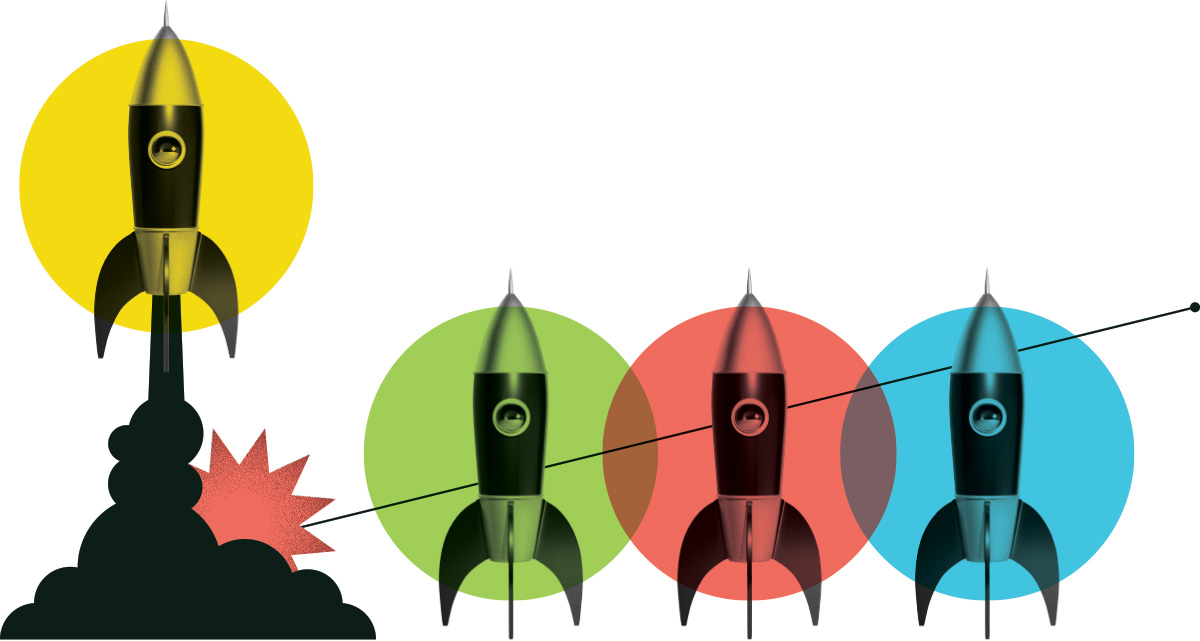 Zero-waste Pilot Project Lead
Lethbridge College
Posted: October 18, 2021
Location: Lethbridge, Alberta
Internship Program: Impact
Salary Range: $0 - $10,000
Hours per Week: 30
Start Date: November 29, 2021
End Date: March 25, 2022
Job Description
The Zero-Waste Pilot Project at Lethbridge College is a student-led initiative operating through the AgENT program. AgENT is an extracurricular learning experience that provides opportunities to learn about innovation and entrepreneurship. The program embeds a commitment to the UN SDGs in all of its activities.

The overarching goals of the Zero-waste Pilot Project are to connect students with applied research and innovation opportunities and to improve sustainability action on campus. Specifically, the project aims to reduce organic waste on campus by turning organic matter into a liquid fertilizer. Technology exists on campus through the Aquaculture Centre of Excellence to complete this process. The project requires a student intern to continue to drive collaboration amongst stakeholders, define the project, and develop a project plan. The intern will report to the Associate Dean in the Centre for Applied Research, Innovation and Entrepreneurship at Lethbridge College.
Duties and Responsibilities
- Liaise with all stakeholders who are currently active or have expressed interest in supporting the pilot project development
- Coordinate project planning meetings
- Assist with writing a formal project plan under the direction of the Centre for Applied Research, Innovation and Entrepreneurship at Lethbridge College
- Help research potential funding options for the expansion of the pilot project
- Recruit and lead a team of student volunteers who will contribute to the project
Knowledge and Skills
• Interest in the UN Sustainable Development Goals (SDGs)
• Demonstrated ability to be flexible, adaptable, and collaborative with an innovative/entrepreneurial mindset
• Strong interpersonal communication skills
• Strong time management and organizational skills
• Self-motivated
• Ability to work independently and as a team
• Willingness to learn
• Must be able to work outside standard business hours and in in-person and virtual environments
• Eligible to work in Canada
Education Required
Current post-secondary student at a Canadian college or institute; Lethbridge College preferred or a recent graduate.
What are people saying about Career Launcher?
Hear first-hand from the interns and employers who benefit from the program.
View All Testimonials

It's really important to me to have a green job; but a job in an area that I'm passionate about, that's even better.
Aurélie Charpentier
Abrinord
A few of the great employers we have supported
Our funding helps them address labour shortages, diversify their workforce, and strengthen their industry.
Get Started