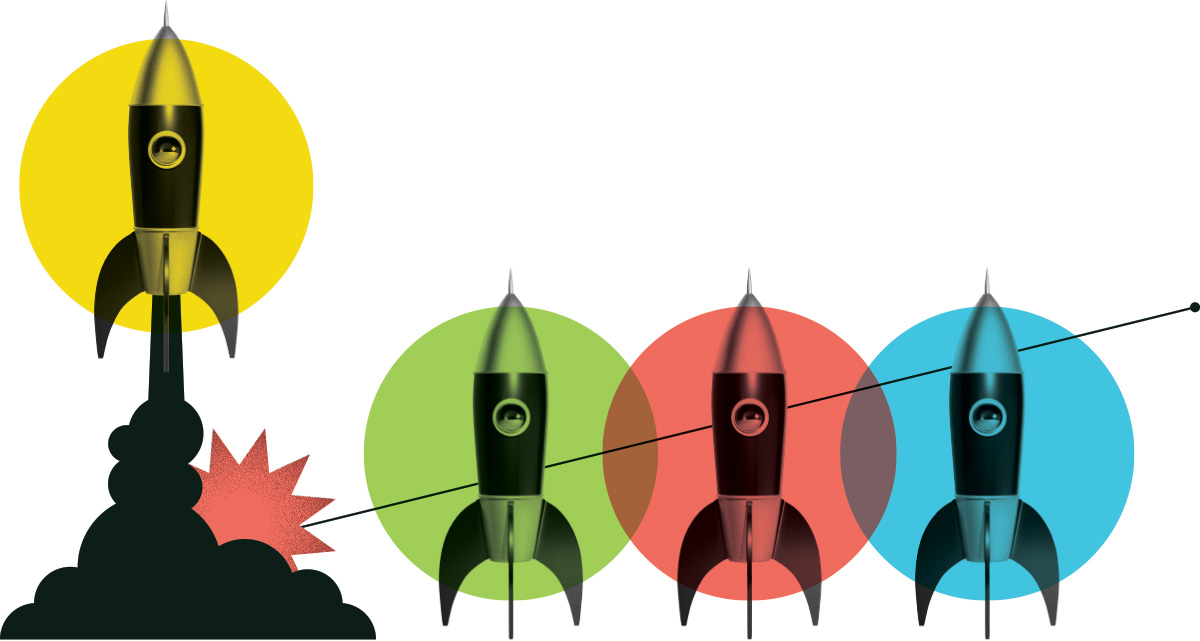 Assistant Program Coordinator (Culture Connect)
Canada SOS: Students Offering Support
Posted: November 16, 2021
Location: Toronto (flexibility for remote work available), Ontario
Internship Program: Impact
Salary Range: $0 - $10,000
Hours per Week: 35
Start Date: December 3, 2021
End Date: March 25, 2022
Job Description
The Assistant Coordinator will work full-time (30 hours per week) for 16 weeks to support the design, implementation, and evaluation of SOS' Culture Connect programs. Culture Connect is an inclusive and accessible program advancing SDGs #4, #8, and #10 within Canada's 2030 SDG Agenda National Strategy by helping Canadian youth develop critical 21st century educational and employment competencies including: cross-cultural awareness, remote collaboration, teamwork, creativity critical thinking, project management, time management. The program brings together youth from regions across Canada, alongside youth from rural communities in Central America, to engage in virtually-based project-based learning activities promoting the Sustainable Development Goals.

The role is multi-faceted and requires someone who is creative, adaptable, self-directed, and enthusiastic. They will have a chance to play a meaningful leadership role within a small team, helping to achieve a significant social impact. SOS offers a supportive learning environment in which the coordinator have the chance to continuously grow and develop, personally and professionally. Occasional evening activities are required by the nature of the position, and will be coordinated with advance notice. The position is ideally suited to recent graduates looking to break into the fields of not-for-profit management, project management, community development, and/or education.
Duties and Responsibilities
· Support coordination and communication with K-12 and post-secondary educational partners to facilitate the recruitment of youth program participants, including coordination of Virtual Information Session sessions and social media promotion

· Assist the design of program curriculum and supplementary materials to enable the meaningful and reciprocal exchange of knowledge, skills, and experiences among program participants.

· Support the translation of workshop materials to suit a multi-lingual audience

· Guide the facilitation of workshops

· Support implementation and analysis of program evaluation activities

· Support tracking and reporting of program-related spending, in alignment with established budgets

· Facilitate ongoing communications among program participants and partners to optimize achievement of learning goals

· Manage technology-related platforms related to the implementation of the program

· Support public communications related to the program via social media, e-mail, and public events
Knowledge and Skills
SOS offers a supportive learning environment in which you'll be able to continuously learn and grow, personally and professionally. With that in mind we are seeking someone with a positive attitude and a commitment to learning and development, as well as:

· An enthusiastic and outgoing communicator who is comfortable facilitating and leading group discussions and fostering a positive learning atmosphere

· Experienced with working with a team achieve goals, while working within established program timelines and budgets

· Multi-lingual: fluency in English, French, and/or Spanish will be considered an asset

· Technologically saavy, especially with regards to remote collaboration technology (eg. G-suite, Zoom, Slack, etc)

· Passionate about education, gender equality, cross-cultural exchange, and the Sustainable Development Goals. Prior experience related to these fields will be considered an asset.

· Availability to participate in occasional weeknight or weekend activities

· The candidate must be available to participate in periodic in-person activities, at SOS Head Office (Toronto) and with SOS' Chapters based on various post-secondary campuses around Ontario. Given the need for in-person activities, all applicants must have received two doses of vaccination against Covid-19.

· Self-motivated, creative, willing to learn, and able to take initiative


ADDITIONAL ASSETS:

· Familiarity with any of the following will also be considered an additional asset: teaching and educational pedagogy, graphic design, video editing, social media management, project management, grant writing, Microsoft Excel.
Education Required
Some post-secondary
What are people saying about Career Launcher?
Hear first-hand from the interns and employers who benefit from the program.
View All Testimonials

I would highly recommend this program to recent graduates, finding work directly out of school can be challenging and many jobs want experience prior to hiring. This internship has provided me with plenty of experience and has led me to another position which will increase my employability.
Brandon Gordon
Heartland Forest Nature Experience
A few of the great employers we have supported
Our funding helps them address labour shortages, diversify their workforce, and strengthen their industry.
Get Started