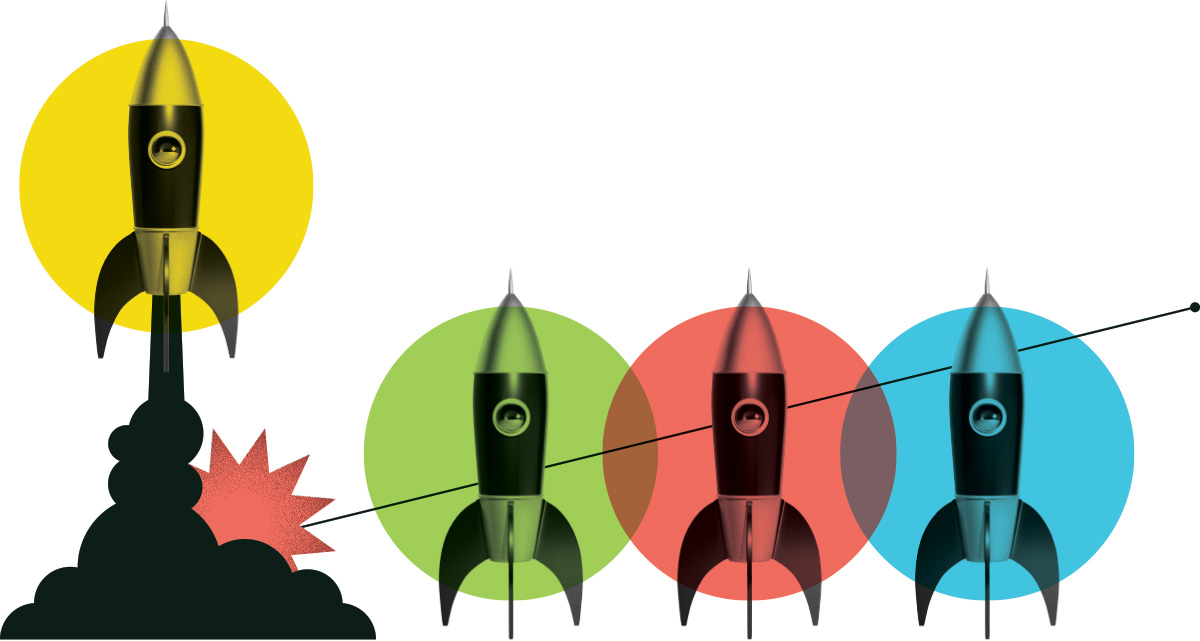 Chapter Coordinator
Canada SOS: Students Offering Support
Posted: November 16, 2021
Location: Toronto (with flexibility to work remotely, Ontario
Internship Program: Impact
Salary Range: $0 - $10,000
Hours per Week: 30
Start Date: December 3, 2021
End Date: March 25, 2022
Job Description
The Coordinator will work full-time (30 hours per week) for 16 weeks to support the coordination of SOS' Chapter and Exam Aid programs, supporting SDGs #4 and #8 of Canada's 2030 SDG Agenda National Strategy.

SOS Chapters bring together student volunteers across Canada to deliver accessible, peer-to-peer tutoring and academic reinforcement programs through delivery of Exam Aids. Exam Aids support goal #4 of Canada's 2030 SDG Agenda National Strategy by increasing post-secondary completion rate (25 to 64 years old). Additionally, they provide a forum for youth volunteers who deliver programs to develop important employability skills (eg. project management, teamwork, communication skills) that support goal #8.

The role is multi-faceted and requires someone who is creative, adaptable, self-directed, and enthusiastic. They will have a chance to play a meaningful leadership role within a small team, helping to achieve a significant social impact. SOS offers a supportive learning environment in which the coordinator have the chance to continuously grow and develop, personally and professionally. Occasional evening activities are required by the nature of the position, and will be coordinated with advance notice. The position is ideally suited to recent graduates looking to break into the fields of education, project management, and/or community development.
Duties and Responsibilities
Responsibilities include
- Leading the design and execution of volunteer recruitment, onboarding, and training activities. This includes coordination of large virtual events, video-based training, 1 on 1 coaching calls, and social media engagement strategies
- Coordinating implementation and analysis of program evaluations (eg. surveys, etc) among key stakeholders to identify needs for future program enhancements
- Supporting the design and implementation of digital communications with a student audience, through social media and e-mail activities
- Providing technical troubleshooting support to program participants, volunteers, and staff
- Helping document, organize and disseminate materials through a shared organizational repositories
Knowledge and Skills
The candidate must demonstrate:
- The capacity to serve in a leadership role: ie. to make decisions, solve problems, and ask for help when needed. The candidate should be highly organized, with the ability to set and manage projects within established timelines and integrate information from a variety of sources
- Knowledge of communication tools related to social media management, graphic design (eg. Canva), blogging, and e-mail campaigns. Familiarity with video editing softwares is considered an additional asset
- Experience leading and supporting student volunteers (direct experience with SOS programs in considered an asset!)
- Ability to commit to the scheduling requirements of the position
Education Required
Completion of Post-secondary
Certification Required
N/A
What are people saying about Career Launcher?
Hear first-hand from the interns and employers who benefit from the program.
View All Testimonials

I feel that my internship was a meaningful position where I got to make a real difference in the College. It was very stimulating work  that was both fun and challenging. I got to meet many different people within the College and outside in the community. I would  recommend a similar experience to other interns because it provides a much greater understanding of how sustainability really  works in a post-secondary institution than what you can learn in a classroom. 
Megan Hardman
Bow Valley College
A few of the great employers we have supported
Our funding helps them address labour shortages, diversify their workforce, and strengthen their industry.
Get Started