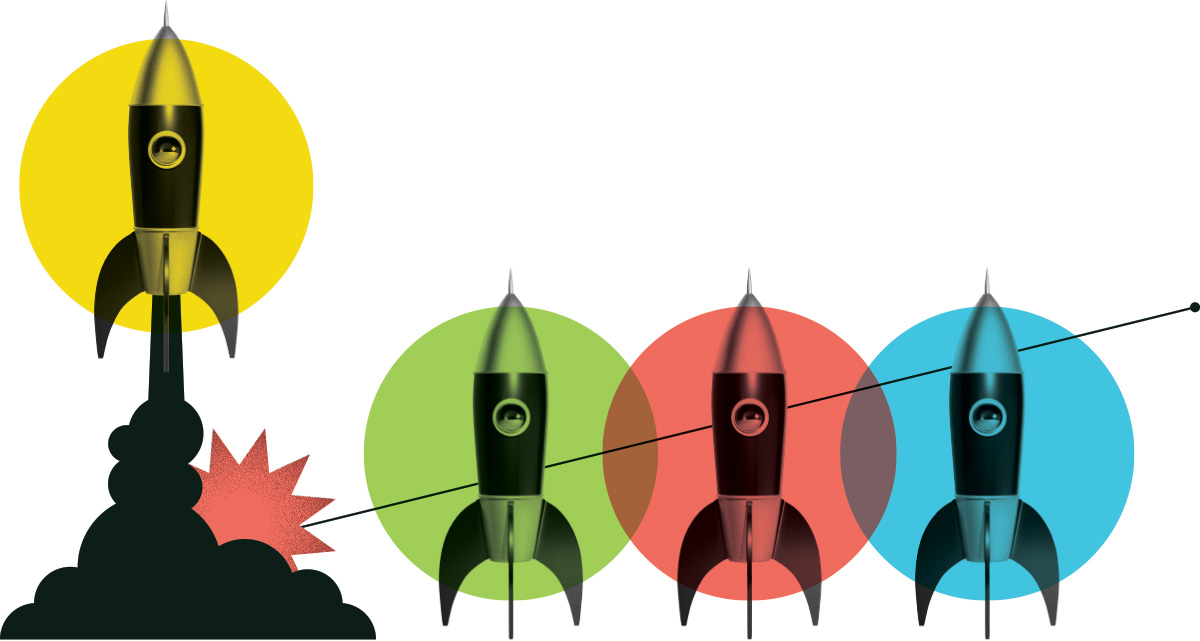 Alumni Support Specialist
Canada SOS: Students Offering Support
Posted: November 16, 2021
Location: Toronto (with flexibility to work remotely), Ontario
Internship Program: Impact
Salary Range: $0 - $10,000
Hours per Week: 30
Start Date: December 3, 2021
End Date: March 25, 2022
Job Description
The Alumni Support Specialist will work full-time (30 hours per week) for 16 weeks to support the design, implementation, and evaluation of SOS' Alumni Support programs. This program advances goals #8 and #10 within Canada's 2030 SDG Agenda National Strategy by helping Canadian youth successfully transition from education into the workforce, and to develop critical employability skills (including teamwork, creativity, critical thinking, project management, time management, interviewing/resume writing, networking). The Alumni Support Specialist will reach out and engage with SOS' community of +10,000 past student volunteers, located across Canada, to provide peer-to-peer support as the navigate from education into the workforce.

The role is multi-faceted and requires someone who is creative, adaptable, self-directed, and enthusiastic. They will have a chance to play a meaningful leadership role within a small team, helping to achieve a significant social impact. SOS offers a supportive learning environment in which the coordinator have the chance to continuously grow and develop, personally and professionally. Occasional evening activities are required by the nature of the position, and will be coordinated with advance notice. The position is ideally suited to recent graduates looking to break into the fields of not-for-profit management, project management, community development, and/or education.
Duties and Responsibilities
- Managing the design and implementation of Alumni Support programs, including: virtual events, online discussions, mentorship-style programming, etc
- Coordinating and analyzing results of program evaluation activities to identify opportunities for future program enhancements
- Producing alumni-targeted content for communications through social media, e-mail newsletters, and blogs (eg. profiles of past volunteers, promotion of alumni engagement programs, etc)
- Initiating and managing relationships with current and past SOS volunteers by phone, e-mail, and video conference, and managing the implementation of a Contact Management system to track communications with SOS' past and current volunteers
- Coordinating oversight of evaluation and administrative activities (eg. program surveys) to support the future sustainability of Alumni Support programs
Knowledge and Skills
- You have the initiative, resourcefulness, strategic-mindset, creativity and problem solving skills to help lead new initiatives
- You are enthusiastic, personable, and enjoy building relationships
- You know how to create e-mails and social media posts that will resonate with your audience. You're a strong writer and are comfortable with tools such as Canva, Animoto, etc
- You have experience managing volunteers
- You have an interest in program design and project management
- You're confident working in a self-directed environment among a virtual-first, geographically distributed team of staff
- You're tech savvy and interested in utilizing technology to strengthen communications within the SOS community

Any of the following will be considered additional assets:
- Prior experience working with or managing CRM systems
- Familiarity with SOS and our programs
Education Required
Completion of Post Secondary
Certification Required
N/A
What are people saying about Career Launcher?
Hear first-hand from the interns and employers who benefit from the program.
View All Testimonials

I would recommend an internship to a fellow grad because not only is it a good learning experience, but having the ability to gain practical work experience in a field in which you hope to be employed, will greatly benefit you in the future. Working this internship has no doubt opened up door for my future, and facilitated a way for me to work in a field I am particularly interested in within the digital sector. 
Alex Hackett
Clear Voxe Imaging
A few of the great employers we have supported
Our funding helps them address labour shortages, diversify their workforce, and strengthen their industry.
Get Started