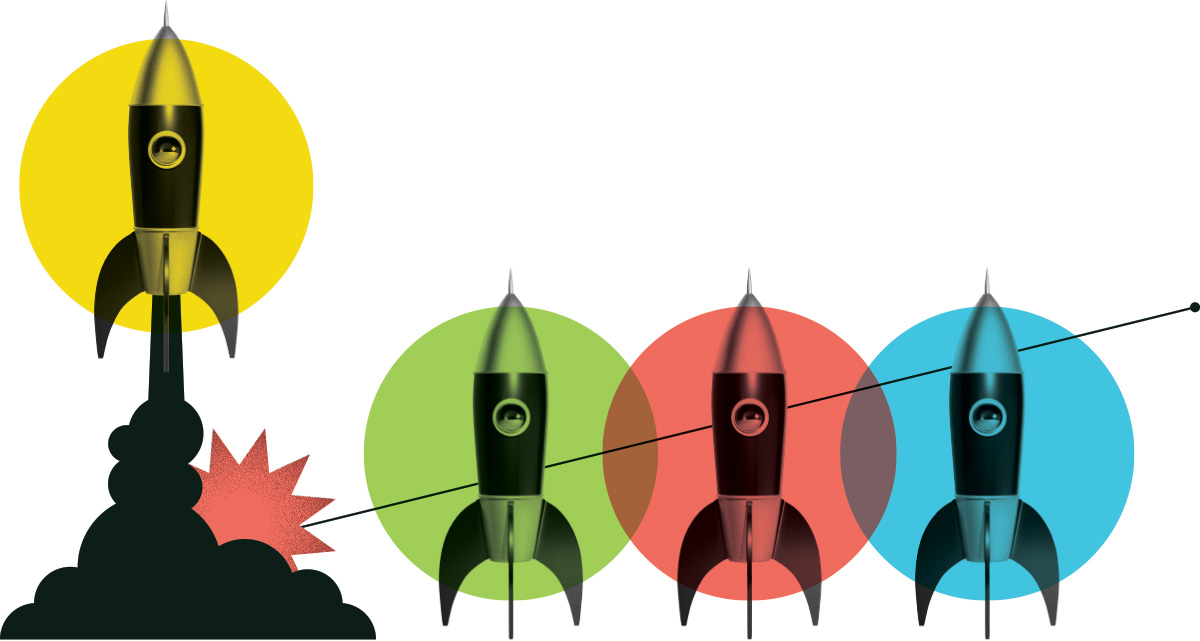 Youth / Parent coach
Mountain Plains family Service Society
Posted: November 17, 2021
Location: Edmonton, Alberta
Internship Program: Impact
Salary Range: $40,000 - $50,000
Hours per Week: 35
Start Date: January 4, 2022
End Date: March 31, 2022
Job Description
Youth / parent coach will be responsible for providing youth with supervision, guidance,
life skill development, support, advocacy, recreation, cultural resources and
programming. Coach is responsible to work as a member of the Service Team to
address the youth's needs. The Coach may also be responsible for providing group
recreational activities and the facilitation of teaching groups within the Agency
framework. The coach will also work with parents to address address the youth's needs and provide resources needed
Duties and Responsibilities
- Respond to referrals accepted and delegated by the Program Supervisor.
• Work as an active member of the Service Team by collaborating with team
members and sharing pertinent information.
• Meet with child/youth as per direction from Children's Services and/or the
Program Supervisor.
• Develop goals with the youth and plan activities that complement existing service
plans and address the reason for referral.
• Provide emotional support, encouragement and guidance to the youth so they
can address the reason for referral and develop skill in areas such as:
socialization, personal management, problem solving, relationship development,
conflict resolution, anger management and specific recreational skills.
• Employ behavior management strategies with the youth to ensure safety and
provide a therapeutic experience.
• Demonstrate appropriate relationship and communication skills.
• Participate in youth's case conferences as necessary.
• Plan and facilitate youth groups upon request.
• Provide interventions and assistance to the youth in times of crisis, as directed by
the Program Supervisor.
• Assist youth in accessing community resources.
• Facilitate the youth's development of a personal support system.
• Advocate to ensure the youth's needs are being met.
• Provide documentation as required by Mountain Plains and Caseworker.
• Adhere to the Agency Policies.
- Connect parent with resources

Knowledge and Skills
Completion of a Human Services Degree or Diploma is preferred.
• A minimum of 2 years related work experience.
• Ability to work well as a team member and ability to take direction.
• Passion for working with Indigenous youth; excited about being a catalyst of
change in youth's lives.
• Must understand the impact the loss of culture identity and impact residential
school system has had on Indigenous people.
• Must have a valid Class 5 driver's license and submission of a Driver's Abstract.
• Must have 2-million-dollar liability insurance coverage if unable to drive company
vehicle.
• Must provide a clean Criminal Record Check with Vulnerable Sector and
Intervention Record Check (within a 6-month period from date of completion).
• Strong communication and interpersonal skills.
Education Required
High school graduate and going into post secondary education or technical trainings
Certification Required
First aid , Security clearance , Intervention check
What are people saying about Career Launcher?
Hear first-hand from the interns and employers who benefit from the program.
View All Testimonials

It has been an amazing time at AXIS. They're building a suite of connected devices that are designed to save energy, primarily in the commercial sector. The technology we are creating automates window shades in commercial buildings and has been proven to significantly reduce energy consumption. It blocks out the solar heat gained during sunny weather, while harvesting natural daylight during overcast weather. I'm very proud to be a part of this process.
Tung Huu Le

A few of the great employers we have supported
Our funding helps them address labour shortages, diversify their workforce, and strengthen their industry.
Get Started