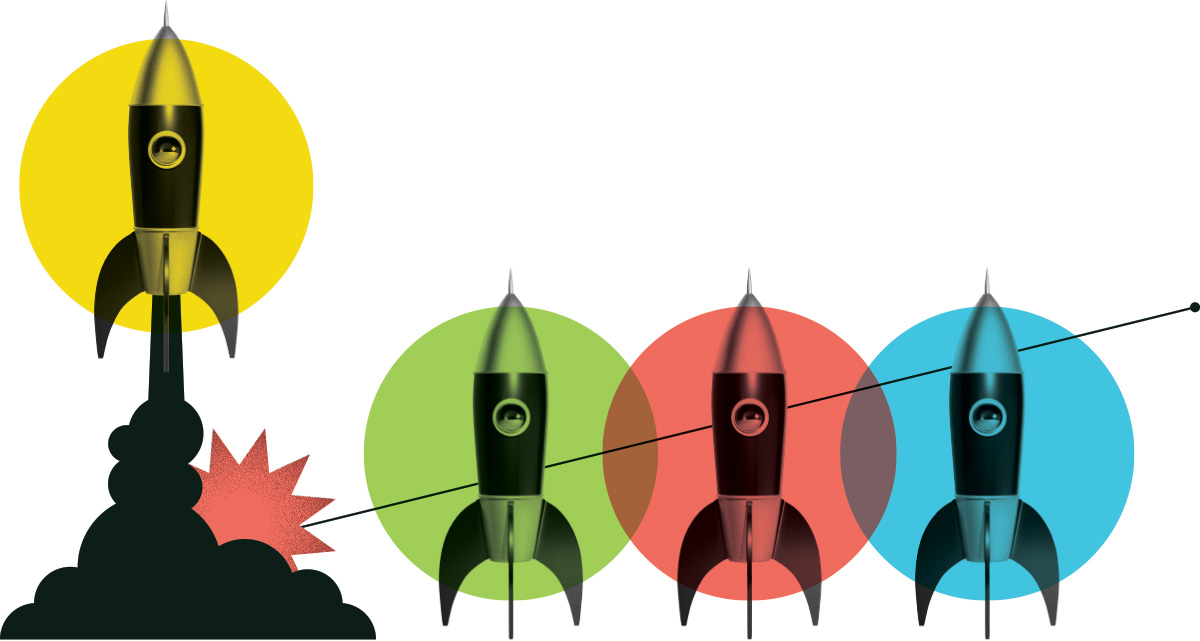 Education Content Developer I
International Indigenous Speakers Bureau Inc.
Posted: May 20, 2021
Location: Saskatoon, Saskatchewan
Internship Program: Natural Resources
Salary Range: $40,000 - $50,000
Hours per Week: 30
Start Date: January 31, 2022
End Date: September 2, 2022
Job Description
Video Education Developer will work as a member of the production team in the development of IISB Education-On-Demand (EDO) -Knowledge Nuggets. They will work with the team in the development of educational curriculum and material for speaker video's that can provide Indigenous education for schools across Canada, for governments and natural resource industry sectors.
Duties and Responsibilities
Working with Educational content developers, speakers and video production team in the development of a library of about 100Knowledge Nugget video's on various Indigenous teachings by Indigenous Knowledge Keepers from across the globe, including Two-Spirit understanding, land sustainability, food sustainability, symbiotic relations, water preservation, Indigenous Language preservation, climate reconciliation, neurodiversity and much more.
Meet with content experts to develop messages, video and educational content for student Kindergarten through Grade 13 and beyond, as well as educational videos for industry and government.
Knowledge and Skills
Educational degree or equivalent
Indigenous Education background
Understanding of Western Academic and classroom curriculum
Ability to work in team environment
Communication skills, both written and oral.
Basic understanding of storytelling, education systems, and general Indigenous teachings and protocols.
Fluency in Indigenous Language a benefit but not required
Lived Indigenous Experience an asset
Education Required
Education Degree or equivalent
Certification Required
Education and/or Video Technology
What are people saying about Career Launcher?
Hear first-hand from the interns and employers who benefit from the program.
View All Testimonials

It's really important to me to have a green job; but a job in an area that I'm passionate about, that's even better.
Aurélie Charpentier
Abrinord
A few of the great employers we have supported
Our funding helps them address labour shortages, diversify their workforce, and strengthen their industry.
Get Started