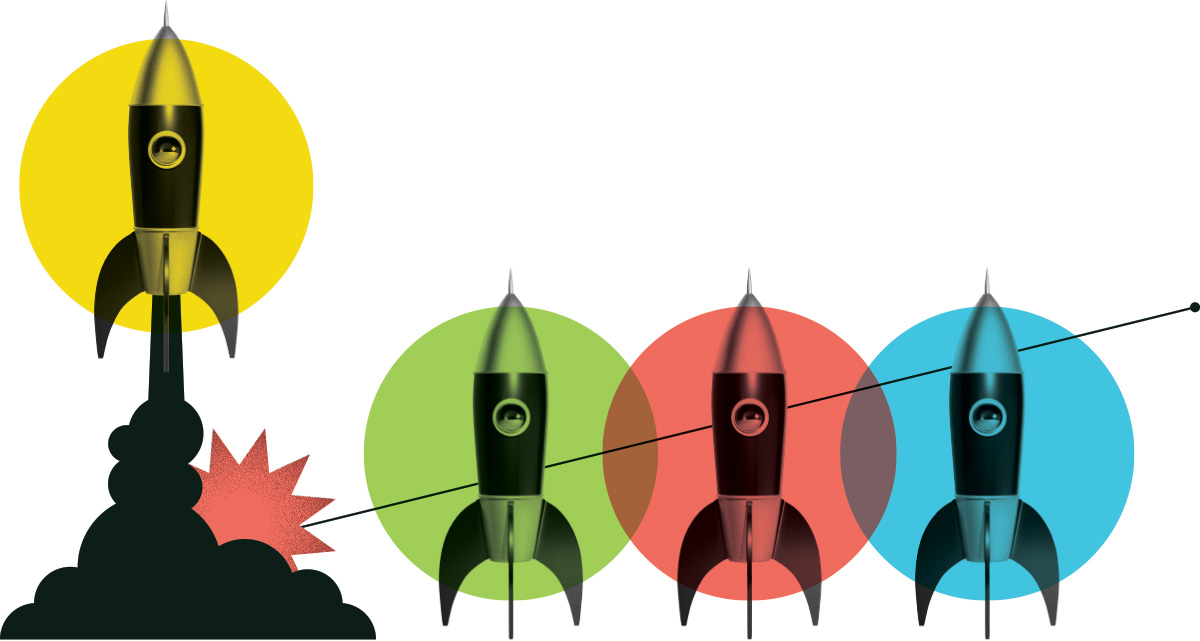 Research and Engagement Coordainator
West Kootenay Community EcoSociety
Posted: December 10, 2021
Location: Remote - any location in BC, based in West Kootenay location preferred, British Columbia
Internship Program: Natural Resources
Salary Range: $40,000 - $50,000
Hours per Week: 40
Start Date: July 20, 2022
End Date: February 28, 2023
Job Description
West Kootenay EcoSociety is a non-profit community-driven organization that brings together local residents to protect the natural environment while building just, equitable, healthy, and livable communities. Since 1994, EcoSociety has worked to preserve wild places, air and water for future generations; to take action to reduce the crisis of climate change; and to promote sustainable local food systems. We coordinate hundreds of volunteers and outreach to rural residents each year to build sustainable communities and protect our natural world.

The research and engagement coordinator is a paid internship position for a youth between 15 to 30 years old at the start of the position. The intern will support research of sustainable forestry management solutions for carbon sequestration and engage with rural residents across BC on these potential solutions to raise awareness for implementation.
Duties and Responsibilities
• Research current forestry practices in British Columbia, and other recommended best practices from experts to maintain biodiversity values and sequester carbon
• Develop materials and communications around potential solutions
• Coordinate with community members to educate members of the public and businesses on potential sustainable forestry solutions
• Outreach, organize and deliver presentations to community groups and stakeholders
• Maintain data within CRM database
• Support website development and content updating
• Follow all COVID protocols to work safely in communities
• Participate in leadership development and anti-oppression trainings
• Meet regularly with supervisor and supporting staff
Knowledge and Skills
• understanding of forestry practices in BC, including the OGSR and Forest District land use plans
• understanding of landscape ecology principles
• ability to research and write reports, including conduct literature reviews
• ability to use databases, CRMs, support website backend updates, and spreadsheets
• good communicator, written and verbal; excellent interpersonal skills
• experience working successfully in teams and independently
• ability to summarize information clearly and communicate to varied audiences
• ability to follow covid and other workplace health and safety protocols
Education Required
Bachelor of Science or equivalent
Certification Required
No
What are people saying about Career Launcher?
Hear first-hand from the interns and employers who benefit from the program.
View All Testimonials

I would highly recommend this program to recent graduates, finding work directly out of school can be challenging and many jobs want experience prior to hiring. This internship has provided me with plenty of experience and has led me to another position which will increase my employability.
Brandon Gordon
Heartland Forest Nature Experience
A few of the great employers we have supported
Our funding helps them address labour shortages, diversify their workforce, and strengthen their industry.
Get Started