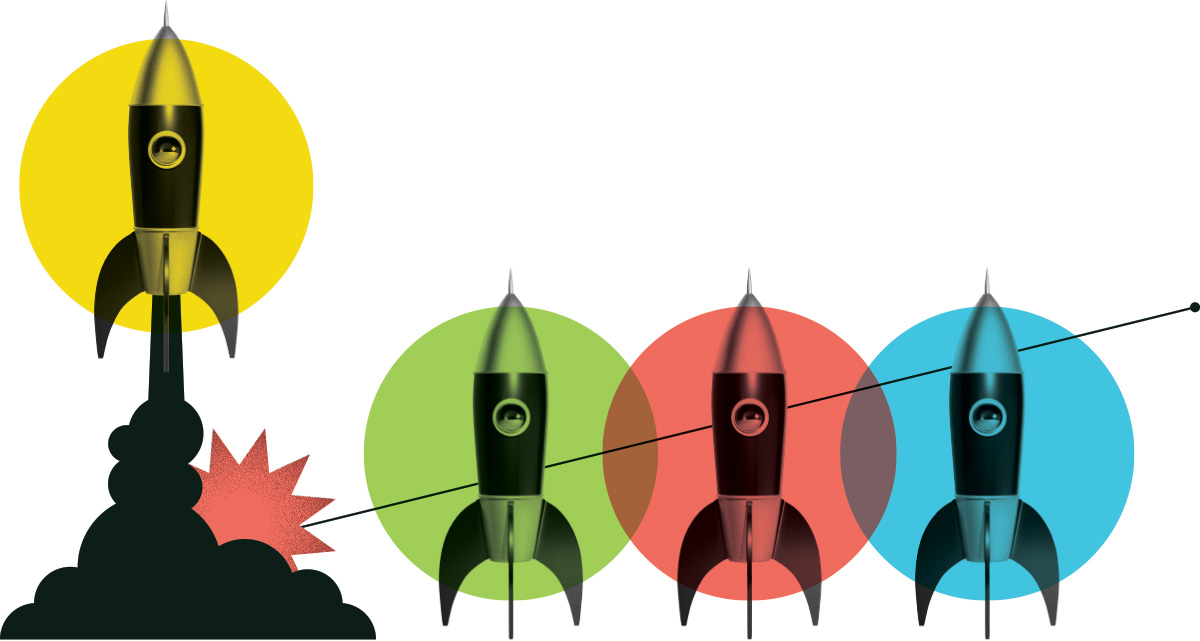 Embedded Systems Development
Unico Power Corp
Posted: April 6, 2022
Location: Vancouver Region, British Columbia
Salary Range: $40,000 - $50,000
Hours per Week: 40
Start Date: July 4, 2022
End Date: February 22, 2023
Job Description
Unico Power is an Intelligent Power Management and Electric Vehicle Energy management System company. We develop hardware and software to make EV charging in condominiums easy and sustainable. This intern role will be based in Vancouver and will work with our Field Operations and Western Integration Centre team to provide software development, firmware development, field testing, and support to our more than 60 deployed buildings in the Vancouver region. The position will be provide both coding and hands on experience and will also develop softer skills like customer interaction. it is a fast paced small team environment where the candidate will develop quickly and be a key element of our team.
Duties and Responsibilities
The Integration Centre Intern will be responsible for programming and integration of our embedded systems products into our electric vehicle supply equipment, validating communication and function, and troubleshooting in the lab and in the field. This includes 1) Generating and loading the configuration file for each unit, 2) Modifying and updating firmware files, and 3) also supporting the front end tools for customer interface with the product including modifying UX layout and working with the software development team to implement new features.
Knowledge and Skills
Candidate requires a technical diploma in digital system or software development, experience with embedded device operation and design, as well as an interest in the Internet of Things, Electric Transportation, and Clean/Sustainable Technology.

Software skills include Java C, SQL · JavaScript , HTML · Git · Node.js · Linux
Education Required
Software Development or Computer Systems Technology
Certification Required
None
What are people saying about Career Launcher?
Hear first-hand from the interns and employers who benefit from the program.
View All Testimonials

Because this internship involves a lot of diverse projects, I'm actually gaining more experience than I would at a single job.
Martyna Tomczynski
Algonquin College
A few of the great employers we have supported
Our funding helps them address labour shortages, diversify their workforce, and strengthen their industry.
Get Started