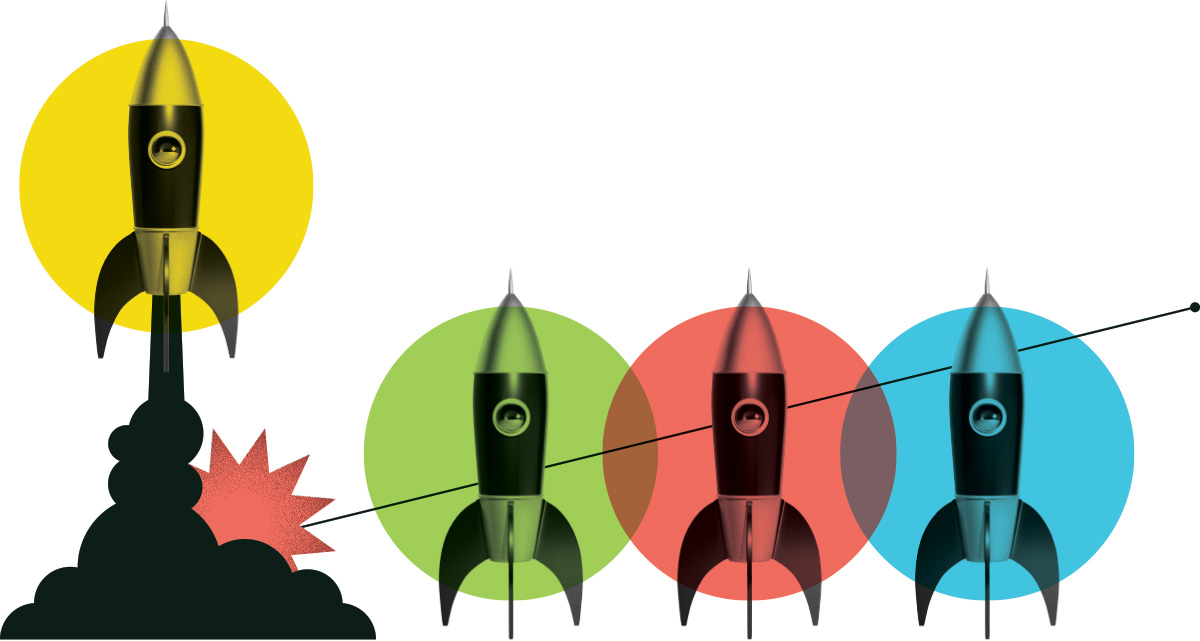 Prototyping Engineer
Anodyne Chemistries
Posted: July 15, 2021
Location: Burnaby, British Columbia
Salary Range: $60,000 - $70,000
Hours per Week: 37
Start Date: July 15, 2022
End Date: January 13, 2023
Job Description
Anodyne is seeking a Prototyping Engineer to join our Engineering Team. You will build new test platforms for investigating CO2 conversion, as well as maintain and troubleshoot existing infrastructure, and assist with development and prototyping of new test equipment and methods. In this role, you will work on projects in collaboration with other teams at Anodyne across various disciplines.
Duties and Responsibilities
Design and build systems and instrumentation for CO2 conversion processes
Investigate and validate new characterization techniques through the use of sensors, hardware, and test methodologies
Troubleshoot and repair test equipment such as mass flow controllers, power supplies, and gas chromatographs
Help automate operation, data acquisition, storage, and analysis
Document assembly and operating procedures for new equipment and systems
Develop systems enabling Anodyne to prove out its technology and applications at larger scales.
Knowledge and Skills
You have hands-on experience designing and building hardware and/or scientific equipment.
You have experience prototyping across several disciplines of engineering, such as through prior work experience, senior-design projects, internships, or hobby projects, and can demonstrate at least 2 of the following:
CAD experience (especially design and fabrication of custom parts).
Knowledge of environmental and safety regulations pertaining to toxic and flammable gasses.
Understanding of laboratory characterization equipment such as gas chromatographs.
Experience with data acquisition systems and software.
Electronics experience specifying and installing sensors with different interfaces such as analog current and voltage signals as well as digital communication.
Experience with gas separation equipment.
Familiarity with electrochemical systems like fuel cells, batteries, electrolyzers, etc. and relevant characterization equipment like potentiostats.
Strong desire and curiosity to learn new things.
Ability to thrive in a dynamic and collaborative environment.
Education Required
Post-graduate degree in any engineering field.
What are people saying about Career Launcher?
Hear first-hand from the interns and employers who benefit from the program.
View All Testimonials

The program is very informative and a great starter course for those who want to work in the health field.
– Hanna Gien Tuico, Student

A few of the great employers we have supported
Our funding helps them address labour shortages, diversify their workforce, and strengthen their industry.
Get Started