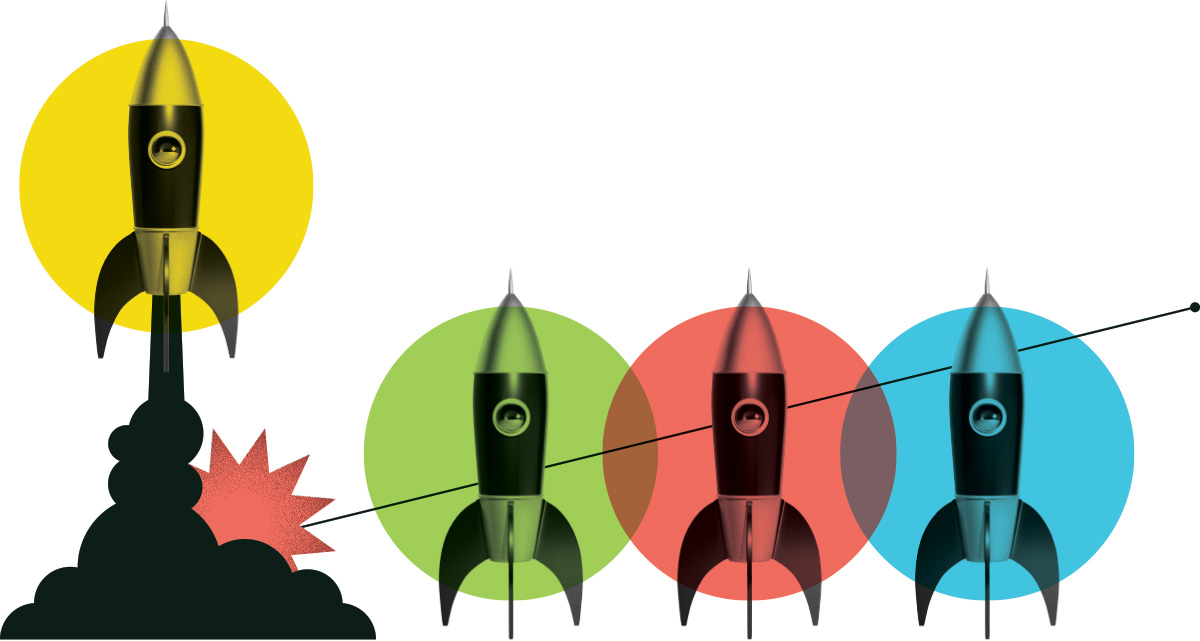 Permaculture Design Technologist
Coho NL Community Development Inc.
Posted: October 26, 2021
Location: St. John's, Newfoundland and Labrador
Internship Program: Clean Tech
Salary Range: $30,000 - $40,000
Hours per Week: 40
Start Date: July 4, 2022
End Date: February 10, 2023
Job Description
Cohousing NL is a consultancy focused on supporting community-led housing development through the model of cohousing. We recognize that there are many benefits to the cohousing model: enabling decision-making and prioritization by the people who will live there, community-scale sustainable infrastructure that allows for a significant decrease in home-related environmental footprint, a focus on housing that supports social connections (as counter to traditional housing tracts that increase isolation and vehicle dependency), and empowering collective financing of the built environment (enabling more people to participate in the design of our collective built environment). We also recognize that the current model for cohousing development in Canada and the United States is inequitable and unaffordable. Cohousing NL aims to provide professional services, project management support, and funding to forming communities so that cohousing becomes an option for more people across Canada in particular.
We are working on phase 2 design of a pilot project, consisting of designing the permaculture (regenerative agriculture) layout, systems, and financial sustainability of our project so that we can move onto building the infrastructure and planting-out the first stage of growth. We are excited to add to our team a Permaculture Design Technologist to: support our Permaculture Circle to master plan the 58-acre site permaculture farm; research and draw technical details for the dams, swales, trompe systems, and irrigation; coordinate with the project civil engineer for any aspects that connect with the housing portion of the project ; help develop an implementation phasing and schedule plan; help with the actual installation of early phase interventions; and support life cycle costing and cost-benefit analysis of the system to support writing the farm business plan.
Duties and Responsibilities
1. Permaculture design
a. work collaboratively within the Permaculture Circle;
b. produce sketches, concept designs, and site plans based on input from permaculture team members and permaculture best practices;
c. compile technical construction details for the non-engineered systems (such as swales, earth dams, irrigation, and trompe systems;
d. coordinate with the project civil engineer;
e. help source earth moving equipment and operators; and,
f. support the onsite implementation of the plan including mapping out the swales and dams, coordinating with earth movers, and ensuring compliance with the design.

2. Farm planning:
a. support the development and writing an implementation schedule and phasing plan based on permaculture principles (permaculture training is anticipated);
b. support the development and writing of a land management report, including:
i) onsite surface water management,
ii) animal rotation planning,
iii) vegetation growth and succession planning;
c. develop communications with other nearby Regenerative Farms to collaborate on crop choice and market-delivery programmes;
d. help compile a comprehensive farm business plan; and,
e. support writing farm funding applications.

3. Environmental planning:
a. take the lead on putting together an Environmental Farm Plan (attending an EFP writing workshop is anticipated).

Knowledge and Skills
Essential technical skills include:
- ability to compile technical design drawings such as plans, sections, and construction details
- knowledge of landscape architecture, civil or agriculture engineering or technology, plant biology, or similar best practices and drawing norms
- some project planning skills, including budget creation and schedule planning

Essential personal skills include:
- self-motivation and the ability to work independently with direction from supervisor
- good organization skills and the ability to juggle multiple tasks, and prioritize effectively with minimal hands-on support
- ability to contribute to a conversation and effectively participate in brainstorming sessions and/or group process
- good listening skills
- good literacy skills, including the ability to write funding applications and business reports
- creativity and the ability to think through a problem and focus on finding solutions

Additional helpful experience or knowledge includes:
- knowledge of permaculture or regenerative agriculture principles, practices, and implementation (or interest in attending national training)
- proficient with drafting software such as Autocad, Revit, Vectorworks, Sketchup, etc.
- ability to draw or sketch by hand or digitally

This position requires the employee to have and utilize their own computer equipment and have access to wifi. Knowledge of (or willingness to learn) specific SAAS programs such as GSuite, TeamWork.com, Conceptboard.com, etc. is an asset.

Education Required
a degree or diploma related to landscape architecture, civil or agriculture engineering or technology, plant biology, or similar (or substantial related work experience)
What are people saying about Career Launcher?
Hear first-hand from the interns and employers who benefit from the program.
View All Testimonials

We have used this program in the past and have two current employees that were brought into the company as interns. They both will hopefully have long established careers. The Natural Resources Internship program has certainly made it easier for our company to take a small risk by bringing in employees with little to no experience in the industry. The rebate we get helps cover the cost of training and teaching the employee the basic skills needed for a job at our company and their occupation. By bringing employees in early we can invest in them and hopefully have them for 5 or 10 years or longer with the company. 
Hannes Rupitsch
BC Passive House
A few of the great employers we have supported
Our funding helps them address labour shortages, diversify their workforce, and strengthen their industry.
Get Started