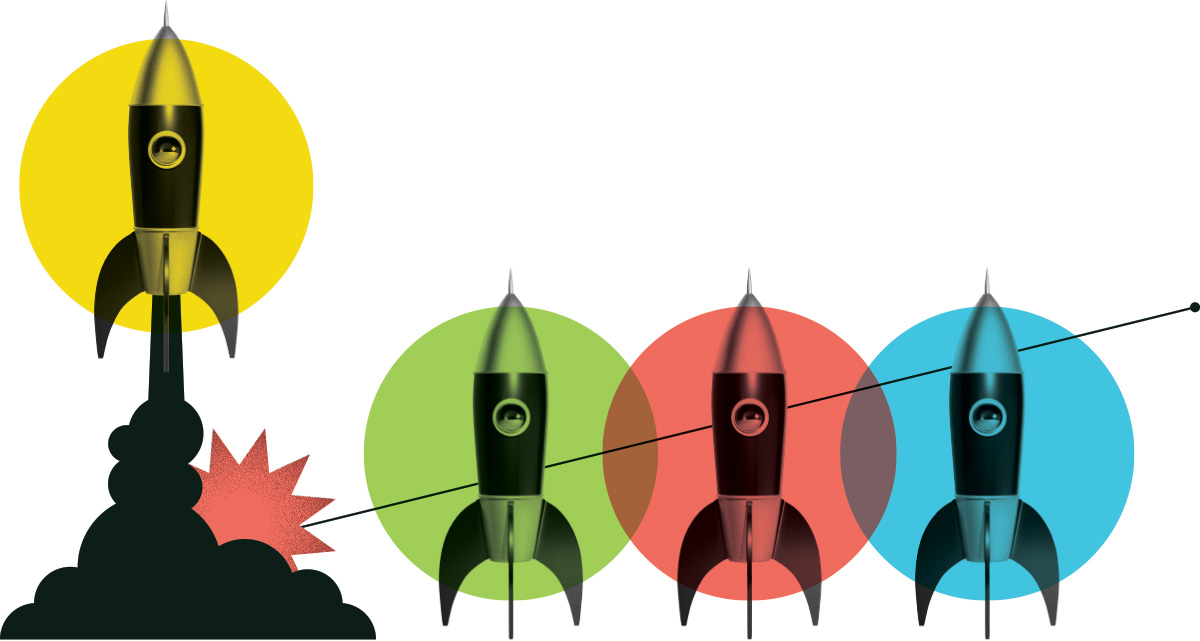 Sustainable Forestry Sustainability Intern
Tucker House Renewal Centre
Posted: May 20, 2021
Location: Rockland, Ontario
Internship Program: Natural Resources
Salary Range: $30,000 - $40,000
Hours per Week: 30
Start Date: June 13, 2022
End Date: February 24, 2023
Job Description
We intend for Maison Tucker House in Clarence-Rockland to be a vibrant space full of people learning and growing and being inspired to live sustainably. The FSC Forest Coordinator will manage our FSC certified woodlot and coordinator forester activities on the property.

Forest Stewardship Council (FSC) Forest Management certification is a voluntary certification system available to forestry organizations who want to demonstrate responsible forest management by having their forest management planning and practices independently evaluated against FSC's forest management standards.

The intern will support the continued management of our FSC-certified property by supporting our sustainable forestry plan for the properties and link them together under a master forestry framework.

Duties and Responsibilities
-Manage forests and natural resources on the Tucker House property
-Decide best and most efficient way to remove fallen timber.
-Design ways to manage forests that minimally impact environment and preserve land.
-Draw up plans to regenerate forested lands.
-Lead or supervise tree harvests.
-Devise methods to keep forests free from disease, pestilence, and wildfires.
-Prepare sites on which trees will be planted.
-Oversee the maintenance and improvement of the Arboretum
-Advise on the type, number, and placement of trees to be planted.
-Evaluate data on forest and soil quality.
-Utilize different tools such as clinometers to measure the heights of trees, diameter tapes to measure a tree's circumference, and increment borers and bark gauges to measure the growth of trees


Knowledge and Skills
-A degree in Forestry or in a related field, such as environmental science.
-Experience in forest management
-Willingness to work outdoors in a variety of conditions
-Love of nature
-Critical thinking skills
-Excellent judgment and decision making skills
-Good time management skills
-Excellent problem solving skills
-Social Perceptiveness

Education Required
A degree in Forestry or in a related field, such as environmental science.
Certification Required
Driver's License
What are people saying about Career Launcher?
Hear first-hand from the interns and employers who benefit from the program.
View All Testimonials

"The SCA student was able to spend one-on-one time with residents when the care team didn't have time in their schedules."
Director of Care, Trinity Manor at Stonebridge

A few of the great employers we have supported
Our funding helps them address labour shortages, diversify their workforce, and strengthen their industry.
Get Started