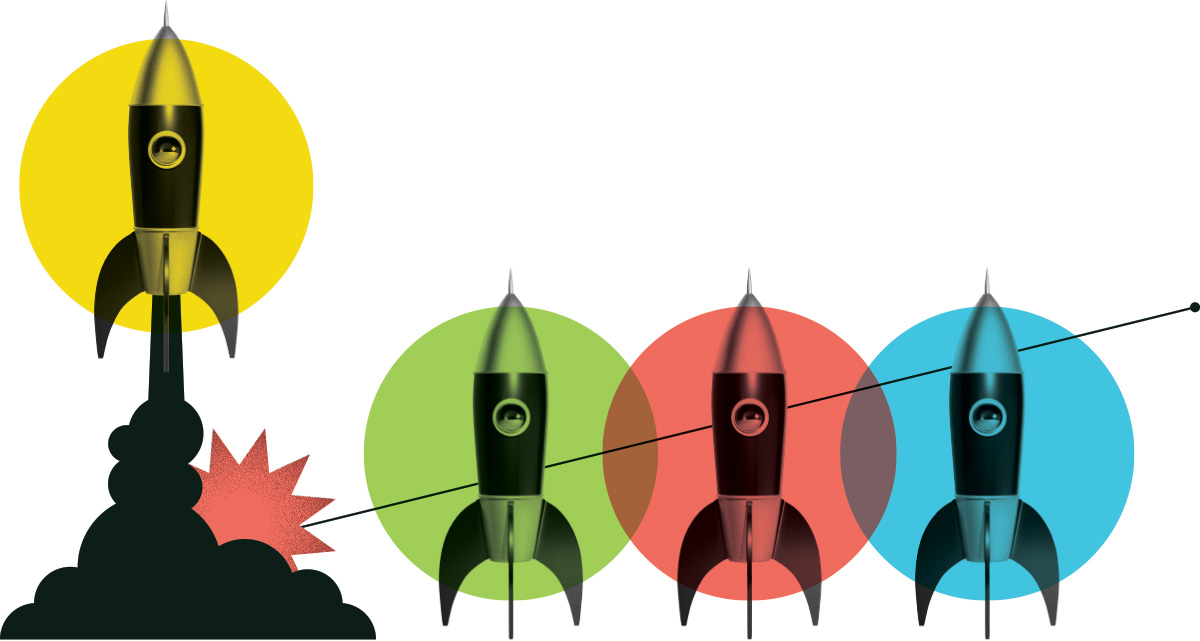 Engineering Intern, Pilot Vehicle Development
Hydra Energy Canada Corporation
Posted: May 16, 2022
Location: Delta, British Columbia
Internship Program: Clean Tech
Salary Range: $30,000 - $40,000
Hours per Week: 40
Start Date: July 18, 2022
End Date: January 13, 2023
Job Description
Job Overview:

Engineering Interns at Hydra work directly with the Technical Team, aiding with specific hydrogen technology R&D projects. At any one time there are often various projects in three distinct "streams" to pursue: Programming, Research/Design, and Assembly/Construction. The Engineering Intern will work to support development of a pilot vehicle that demonstrates Hydra's hydrogen-diesel dual fuel combustion technology for class 8 trucks. The pilot vehicles are critical to the advancement of Hydra's technology and the ability for commercial carriers to test Hydra vehicles in their fleets.
Duties and Responsibilities
Responsibilities shall include, but not be limited to:
• Assisting the engineering team work on prototype hydrogen vehicles
• Using programming languages such as Python/C++ to write code for automotive systems
• Working with the Hydra team to collect and analyze datasets
• Conducting investigations into electrical and mechanical anomalies
• Communicating findings to the company through regular reports

Knowledge and Skills
• Basic understanding of diesel internal combustion engines and high pressure gases (hydrogen) an asset
• Experience with basic modelling and data sets and software
• Basic understanding of mechanical systems an asset
• Ability to work independently and take full ownership of responsibilities
• Strong problem solving and critical thinking skills
• Keen attention to detail
• Excellent communication skills

Education Required
Recent graduation from a Bachelor's of Engineering/technology degree in Electrical, Mechanical or Computer Science
Certification Required
none
What are people saying about Career Launcher?
Hear first-hand from the interns and employers who benefit from the program.
View All Testimonials

Hiring one of our grads is giving us a sense of the high-quality work they are ready to and capable of achieving with the education we provided.
Kelly Sveinson
Research Coordinator, Langara College
A few of the great employers we have supported
Our funding helps them address labour shortages, diversify their workforce, and strengthen their industry.
Get Started